Ozzy Osbourne retired from touring after canceling 2023 European tour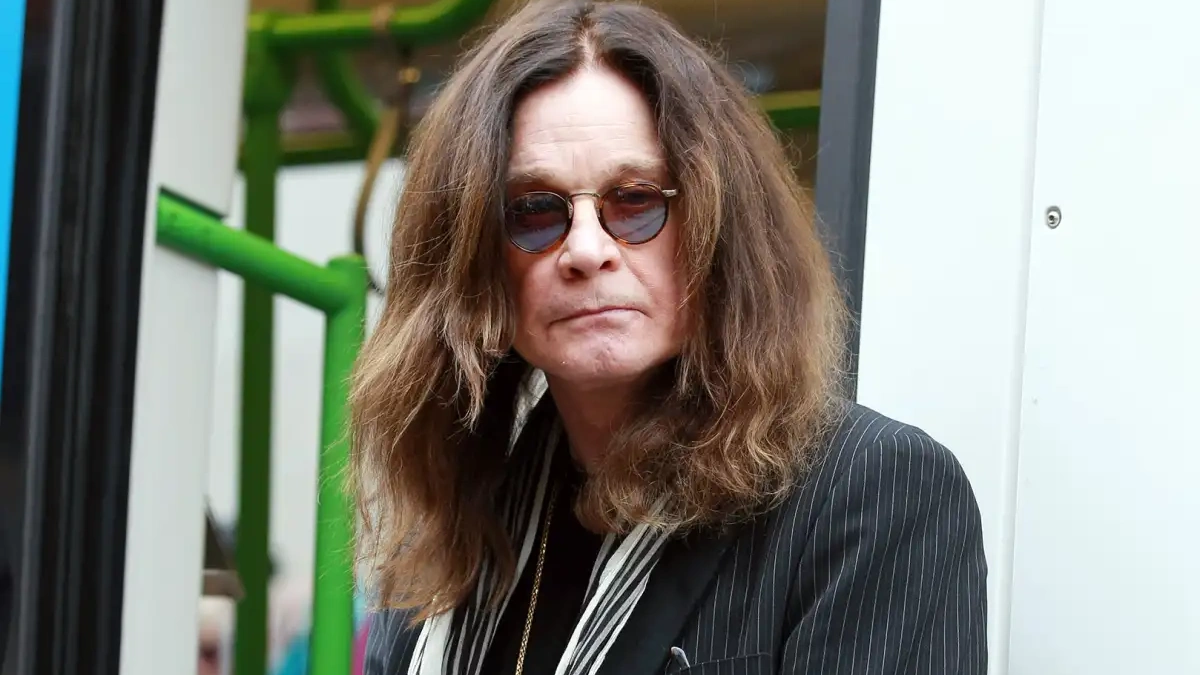 Ozzy Osbourne has been far away from stages due to his state of health. Recently, he announced that he was forced to cancel his upcoming 2023 European tour with special guest Judas Priest, which also means Ozzy Osbourne retired from touring.
READ: Ozzy Osbourne Opens Up About His Health Struggles: "It Is A Nightmare"
As you know, Ozzy Osbourne hasn't had comfortable times because of his health struggles. In the recent past, he battled pneumonia. On June 13, 2022, he underwent grueling surgery to remove and realign pins in his neck and back. Furthermore, he was diagnosed with Parkinson's disease, and he also underwent a major operation following a tragic fall at his home in 2019.
However, the tour was officially set for 2019, but due to Ozzy Osbourne's health and other reasons, the tour was rescheduled three times. Finally, in late January 2023, Ozzy Osbourne announced via his socials that the tour had officially been canceled. Confirming his retirement from touring, Osbourne wrote a long letter to explain the cancellation to his and Judas Priest's fans. Saying that his voice is still fine, Osbourne admits his body is weak.
"This is probably one of the hardest things I've ever had to share with my loyal fans," Ozzy admits. "As you may all know, four years ago, this month, I had a major accident, where I damaged my spine. My one and only purpose during this time has been to get back on stage. My singing voice is fine. However, after three operations, stem cell treatments, endless physical therapy sessions, and most recently groundbreaking Cybernics (HAL) Treatment, my body is still physically weak."
"Never would I have imagined that my touring days would have ended this way"
Ozzy Osbourne looked a little hopeless about his future plans. For over two years, some rumors have been raised that Ozzy Osbourne retired from touring, as his fans thought he should retire. In his statement, although he said in November 2022 that he hoped to make his tour happen, he points out retirement, adding that his crew has been working to find places where he plays without traveling long distances. It looks like not traveling long distances was one of the reasons Ozzy Osbourne canceled the European tour.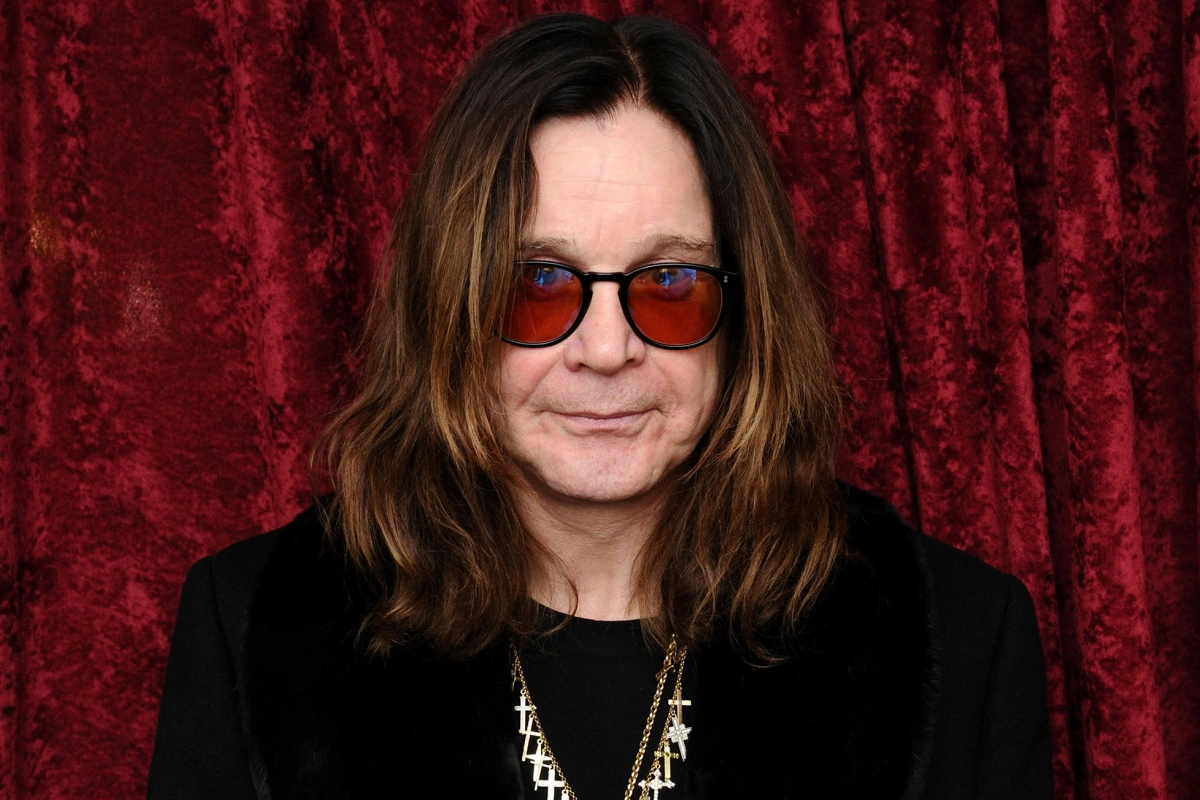 "I am honestly humbled by the way you've all patiently held onto your tickets for all this time, but in all good conscience, I have now come to the realization that I'm not physically capable of doing my upcoming European/UK tour dates, as I know I couldn't deal with the travel required," he adds. "Believe me when I say that the thought of disappointing my fans really FUCKS ME UP, more than you will ever know.
"Never would I have imagined that my touring days would have ended this way. My team is currently coming up with ideas for where I will be able to perform without having to travel from city to city and country to country."
READ: Ozzy Osbourne Looks Very Healthy After 'Grueling Surgery'
Ozzy Osbourne Thanks Judas Priest and Fans
Concluding his words, Ozzy Osbourne thanked Judas Priest. He also mentioned his fans and shared heartwarming words about their loyalty.
"I want to thank my family," Ozzy says. "My band…….my crew……my longtime friends, JUDAS PRIEST, and of course, my fans for their endless dedication, loyalty, and support, and for giving me the life that I never ever dreamed I would have. I love you all…"
This is probably one of the hardest things I've ever had to share with my loyal fans… pic.twitter.com/aXGw3fjImo

— Ozzy Osbourne (@OzzyOsbourne) February 1, 2023
On January 24, Judas Priest frontman Rob Halford appeared on Metal Express Radio to talk about the band's upcoming album. Meanwhile, he mentioned touring with Ozzy Osbourne on the European tour. In the interview, he hoped to make the tour with Osbourne, but it looks like it will not ever happen.
"We're hoping to do this Ozzy [Osbourne] tour [of Europe in May]," he says. "Please, Ozzy, be well enough; I think he will be. Once we do the Ozzy tour, then we're gonna really get into the back end of finishing the record and then probably being ready to release that. I'm saying now… I did say '23. It looks like it's '24 — which isn't that far away. It's already almost February in 2023."