Ozzy Osbourne Opens Up About His Health Struggles: "It Is A Nightmare"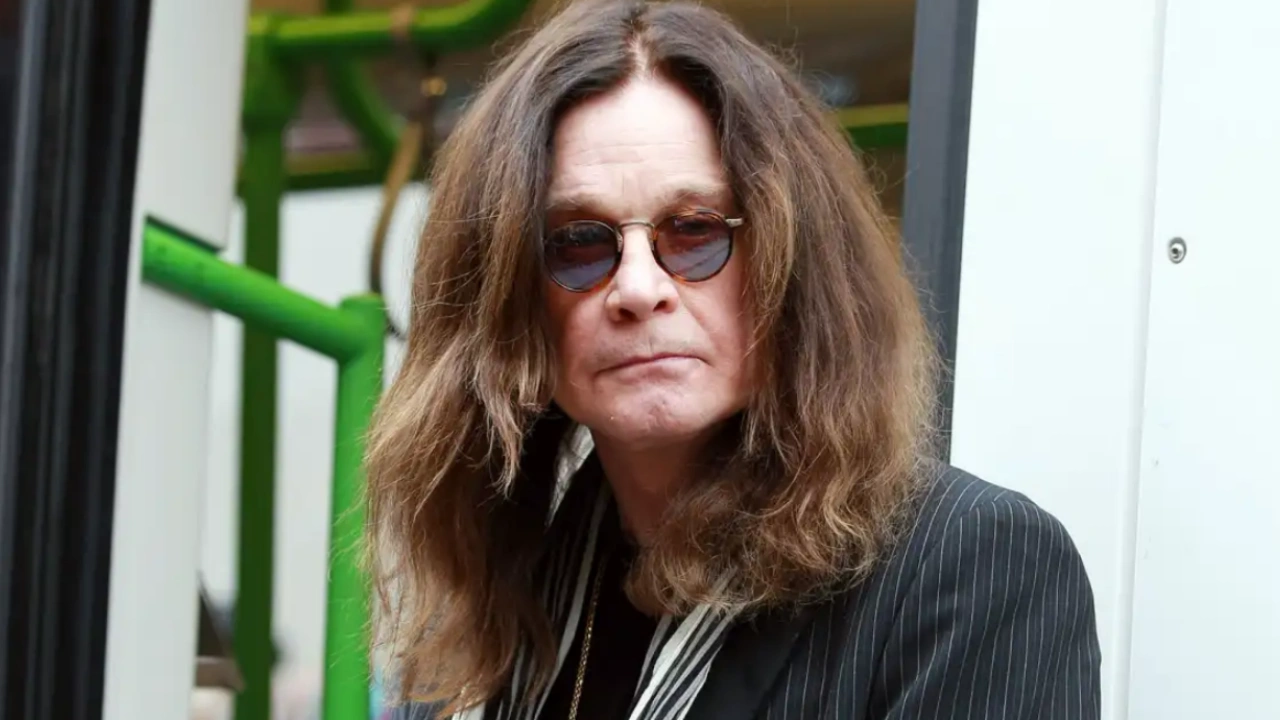 Former Black Sabbath legend Ozzy Osbourne has opened up about his health struggles during his recent appearance on Ozzy's Boneyard. He says he experienced a lot of tough times to get recovered from the illnesses.
Patient Number 9 owner Ozzy Osbourne has been struggling with health issues for a long time. From his battle with pneumonia to undergoing grueling surgery on June 13, 2022, to remove and realign pins in his neck and back, The Prince of Darkness has dealt with tough times. He has also been struggling with Parkinson's for years, in addition to undergoing a major operation following a tragic fall at his home in 2019, but he hasn't been giving up and trying to get his healthy years back.
Recently, Mirror reported that Osbourne discussed undergoing neck surgery after falling at home in 2019. Revealing his honest thoughts on his health struggles, Ozzy Osbourne, 74, says that it makes him feel like he is in a nightmare. He is trying to be fit to make a comeback to live scenes in 2023. He is also getting physical therapy as a part of his recovery.
You May Also Like: Ozzy Osbourne Looks Very Healthy After 'Grueling Surgery'
"That was nearly four years ago," Osbourne says. "It is really awful what is going on. It is a nightmare. Sometimes I forget. I am lying on the couch, go to get up and I cannot do that anymore. My sense of balance is all over the place. I have physical therapy and am trying to do things on my own. Progress is… fucking hell, you have no idea."
Ozzy Osbourne then continued by touching on whether he feels creative. Confirming that his voice is still great, the singer says he has walking problems. Concluding, Mr. Osbourne gave exciting news to his fans, stating that he would play music in whatever it takes.
"The thing is my head is alright, my creativity is okay, my singing okay, but I just can't fucking walk much now," he adds. "But I am determined to be back on stage even if I am nailed to a board with wheels on it."
Ozzy Osbourne still has a lot of it in his book. He is still recovering from illnesses but is determined to do shows and create new things for his fans in the future.
"I still have a lot in the tank," Osbourne reveals. "I'm determined to get back on the stage again. I'm still in recovery, and I have a goal. And my goal is to get back on stage. It's the driving force in me. I miss my audience. I miss doing gigs. I miss my crew. I miss my band. I miss the whole thing."
You May Also Like: Ozzy Osbourne On Getting Back To Touring: "That's What I'm Heading For"
This past November, Ozzy Osbourne once again thrilled fans about his future plans. Although he says that he needs time to go and play at live scenes, Osbourne stated that he would be there sooner or later.
"I'm trying to get my health better," he said. "I'd messed around so bad, man. That fucking surgeon screwed me up. But, um, I'm, I'll get there, but it's just gonna take a bit more time than I thought."