Alice In Chains Guitarist Praises James Hetfield: "He's The Godfather"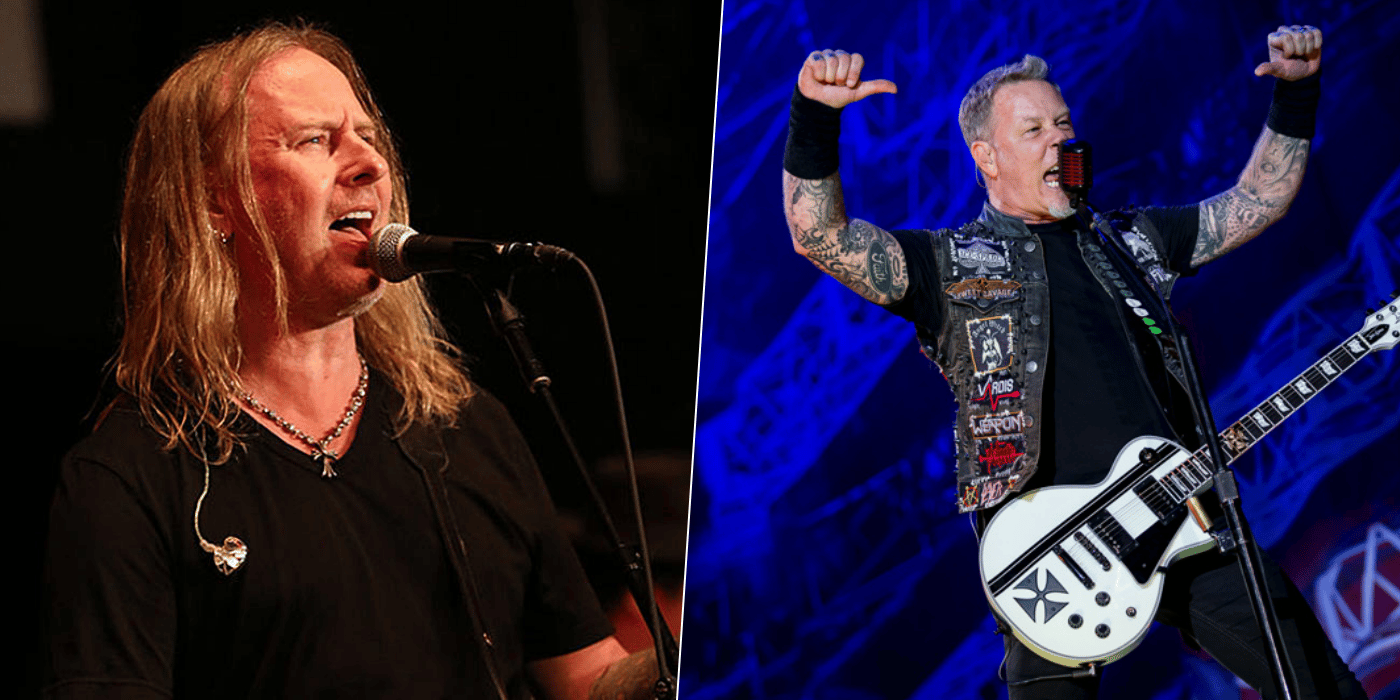 The American musician Jerry Cantrell, known for the founder/guitarist of the rock band Alice in Chains, made his latest appearance with Louder during coronavirus pandemic and praised Metallica frontman James Hetfield with the words he said.
While he was talking about James Hetfield, he remembered the special benefit show he attended with James Hetfield and Robert Trujillo. He revealed what James Hetfield asked for him and what they did during their met.
"A long time ago, me and Sean got together with James Hetfield and Robert Trujillo to do a benefit show in Los Angeles. James actually asked me to sing 'Them Bones' and 'Would?' and I was thinking, 'Right on!' So we did those two songs and then we did 'Nothing Else Matters.' It was one of the coolest things I've ever done in my whole life."
Jerry also explained why James Hetfield is one of the huge frontmen of all time. He also touched what Metallica means for him.
"What makes James such a great frontman is his physical presence. Nobody else commands the same kind of respect and attention without it being self-seeking or egocentric.
"He's all about the music; all about the fun and the celebration and the connection with the fans. And that to me is really inspiring.
"Especially because he's done this for so long, and he's been at the top of his game for so long and he continues to search for a deeper meaning. I can't wait to see what he does next.
"He took an underground thing and took it worldwide. Metallica is a huge thing for me and for any hard rock or metal band. Will he go down in history as a rock icon? He already has – he's the godfather, man."
Click here for the interview.