Metallica's James Hetfield Felt Sore On His Fingers When He Played For The First Time After A Long Time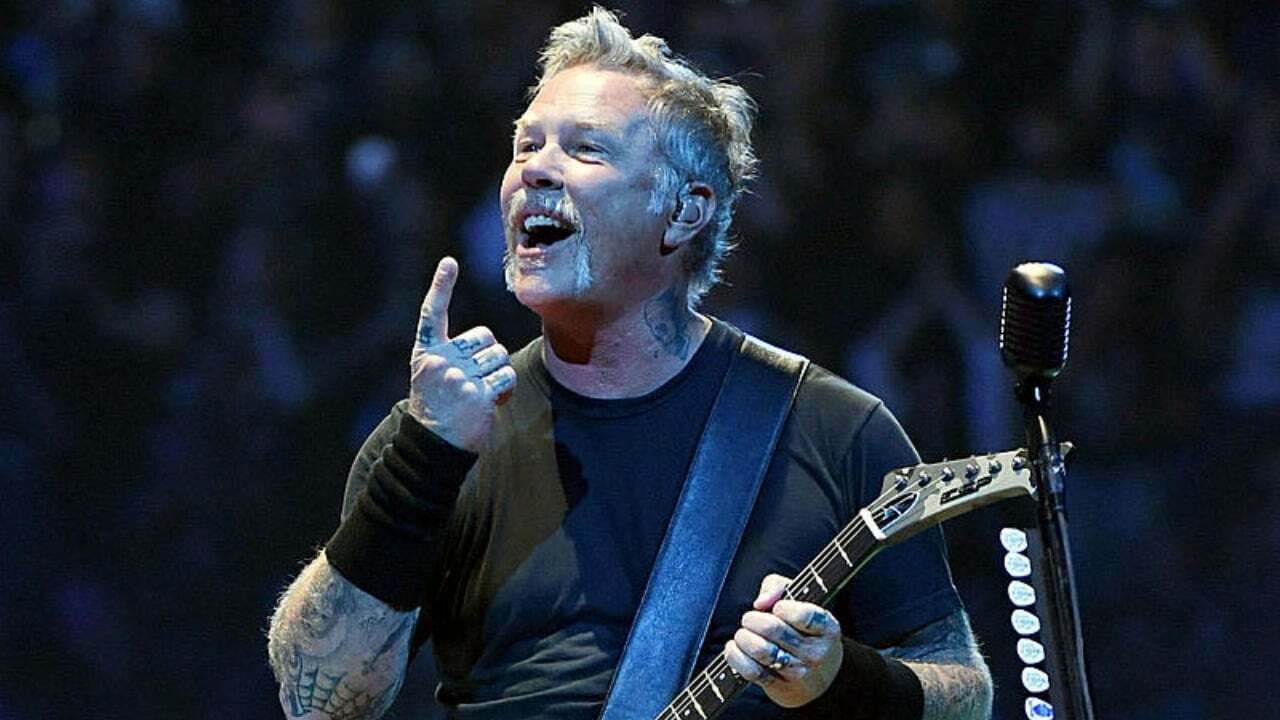 Metallica frontman James Hetfield felt sore on his fingers when he played for the first time after the coronavirus pandemic, according to his bassist bandmate Robert Trujillo, who joined the band in 2003.
During an appearance on So What, Robert Trujillo discussed how the coronavirus pandemic affected his band Metallica. The 56-year-old bassist revealed that they felt rusty due to the coronavirus outbreak. Robert Trujillo also said that calluses hurt after not playing for a long time.
When he was asked about his bandmates, Robert Trujillo made flash comments about his bandmate James Hetfield and revealed his strange reaction.
When the interviewer said, "Interesting. I hadn't even thought of that. The calluses are a big deal, the protection," Robert Trujillo said:
"I asked James [Hetfield, guitar/vocals] after the first or second day of rehearsal, how do your fingers feel? He goes, 'Sore, totally sore.' So it wasn't even just me, you know?
"I was like, 'OK, good, it's not just me,' because something that we forget, that we take for granted sometimes, is just getting into the muscles in your arms, and your fingers, and all the little tendons, and your calluses, all make a huge difference."
Metallica have recently announced that they will be streamed their "Live & Acoustic From HQ: Helping Hands Concert & Auction" on November 14th.