Nikki Sixx Says No Label Believed In Motley Crue In The Past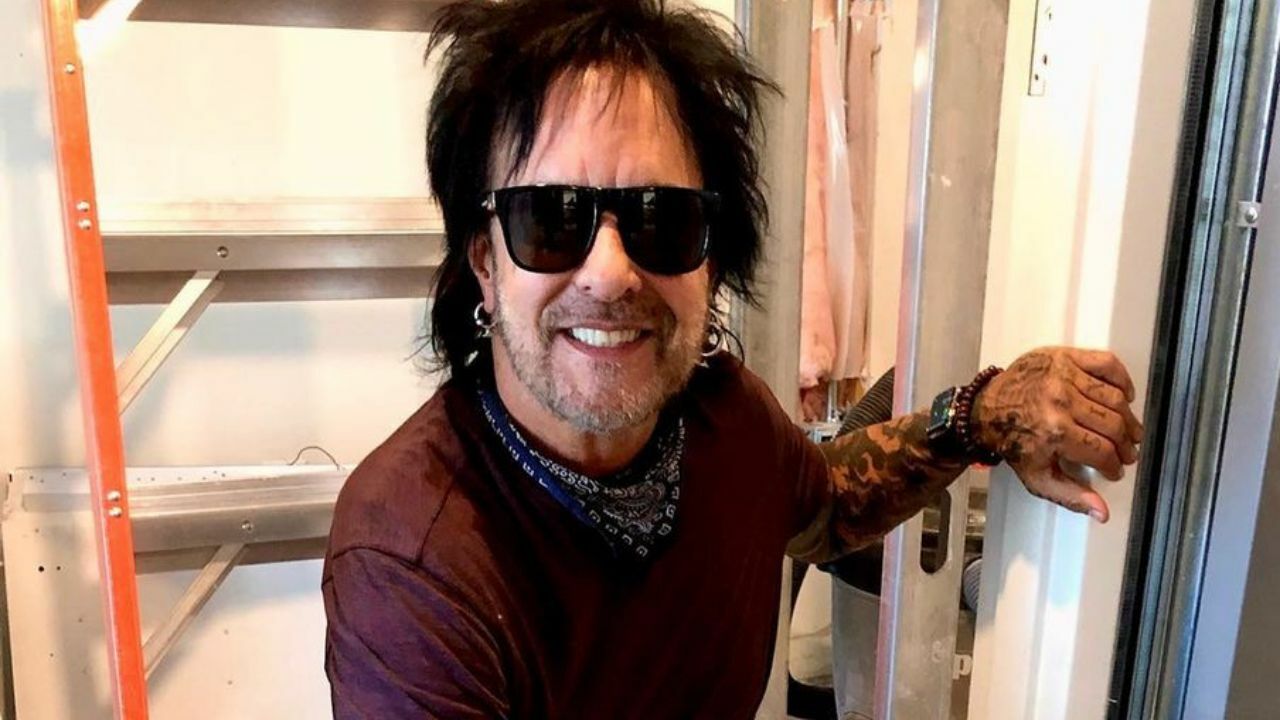 Nikki Sixx, one of those founding members and the bassist of the heavy metal band Motley Crue, has just added a new post to his official Instagram account to remember their first days.
As you know, Motley Crue was formed in 1981 by the band's current line-up, Nikki Sixx, Vince Neil, Tommy Lee, and Mick Mars. Throughout their career, the band has released nine studio albums in total. Also, although they disbanded in 2015, the band announced in 2018 that they were back with Stadium Tour.
However, recently, Sixx has recalled the first days of his band. He sent a rarely-known photo of him and his bandmates to reveal his feelings about those days. In the photo, Vince Neil was carrying their copies while the remaining members were posing behind the wire wall.
Speaking about the band's first days, Sixx stated that no label believed in his band Motley Crue at the time. Later, he said that they launched their own label and got world success.
"Back in the day no label believed in @motleycrue so we copied the punks and started our own label," Sixx said. "Here we are at the distribution center in #losangeles with some #TooFastForLove vinyl. My friend sent this to me today. Good memories."
At press time, the photo reached more than 50,000 likes. More than 400 people commented on the photo to show off their support and respect for the band.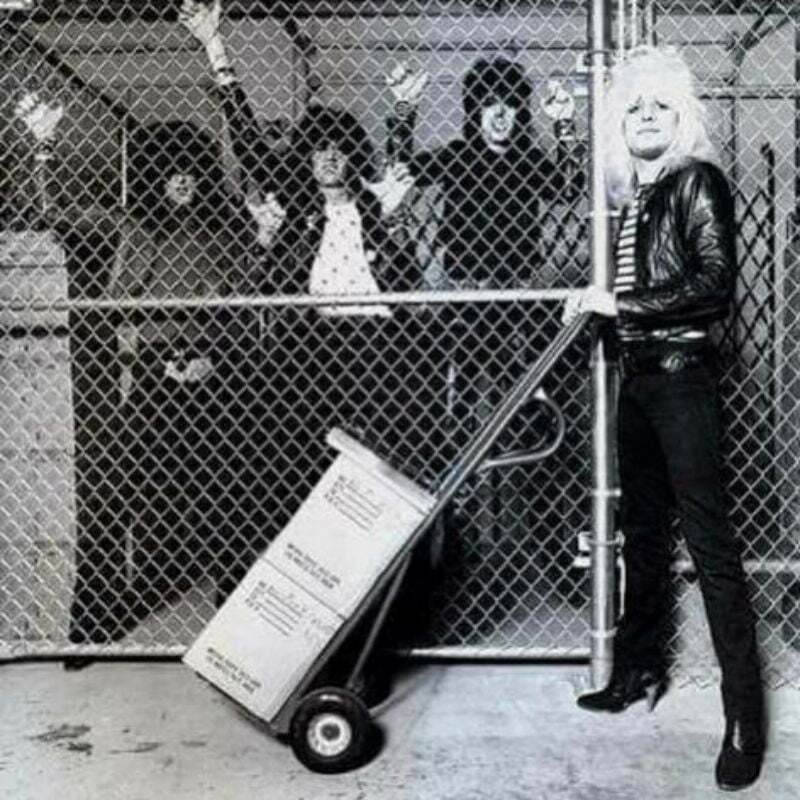 Nikki Sixx Comments On Motley Crue's Four Decades Togetherness
Commenting on his band's togetherness and longevity, Sixx expressed his surprise. He also touched on Aerosmith.
"I don't think any of us ever really looked," he said. "I don't think anybody looks that far into the future. But then you start seeing some of the bands that you grew up with hitting their 30th birthday, and you're, like, 'Woah. These guys have been around 30 years. That's amazing.'
"And now [they hit] 40 years. And now bands that meant so much to me growing up, like Aerosmith, I think they just hit 50 years. In my head, I'm, like, 'Are they even 50 years old?' 'Cause I still see the album cover to 'Toys In The Attic'.
"So it's cool. It used to be a young man's game, and now it's a quality game."
"Yeah, 40 years. Woah. I'm not gonna make 50."