Ozzy Osbourne Breaks His Silence About His 'Parkinson Disease'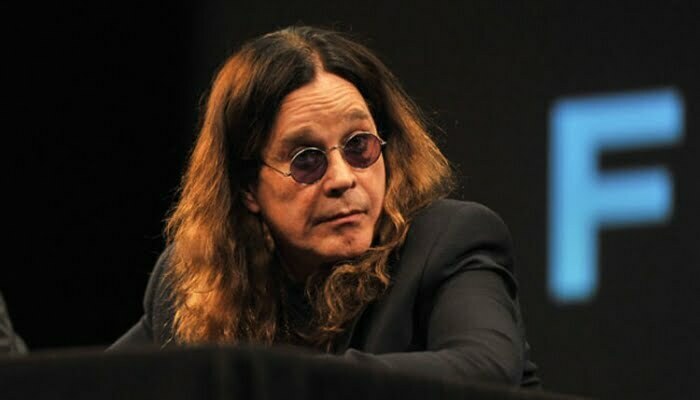 In a recent conversation with Good Morning America, English singer Ozzy Osbourne, who rose with the heavy metal band Black Sabbath as the lead vocal, has broke his silence about his Parkinson disease and talked about his battle with it.
"It's been terribly challenging for us all," he says. "I did my last show New Year's Eve at The Forum. Then I had a bad fall. I had to have surgery on my neck, which screwed all my nerves."
Sharon Osbourne, Ozzy's wife, has also talked about her wife Ozzy Osbourne's disease and added more details about it: "It's PRKN 2. There's so many different types of Parkinson's; it's not a death sentence by any stretch of the imagination, but it does affect certain nerves in your body. And it's – it's like you have a good day, a good day, and then a really bad day."
English songwriter Ozzy Osbourne has just released an official music video for Straight to Hell, taken from his forthcoming album Ordinary Man, which will be released later this year.
You can watch the entire video below.