See which guitars John 5 will use on the upcoming Mötley Crüe tour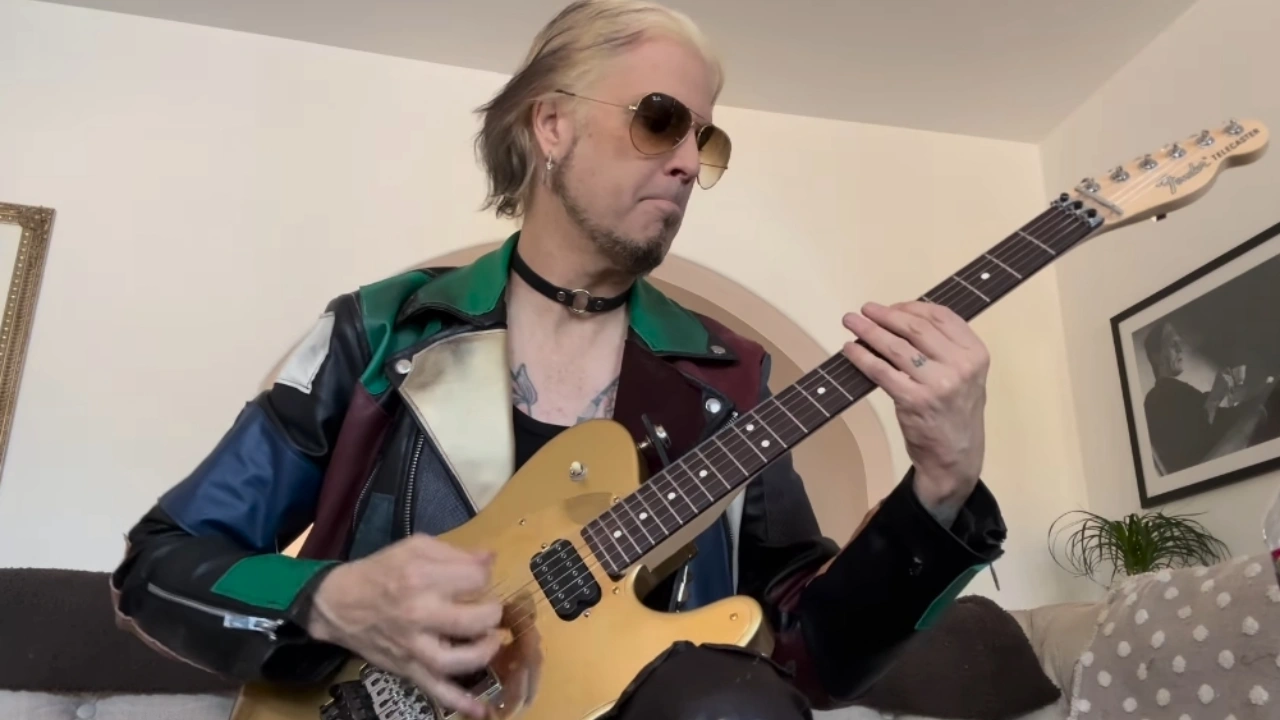 New Mötley Crüe guitarist and former Rob Zombie and Marilyn Manson contributor John 5 recently talked about which guitar rig he would be using on the upcoming Mötley Crüe tour.
In October 2022, Mötley Crüe officially announced that the band's founding member and guitarist, Mick Mars, stepped out of the band's upcoming shows. As a result, the band was joined by John 5 for the upcoming shows with Def Leppard. On January 23, 2023, John 5 and Mötley Crüe did their first rehearsal together to get ready for the new shows. After that day, the bassist Nikki Sixx went on to his socials to praise the guitarist.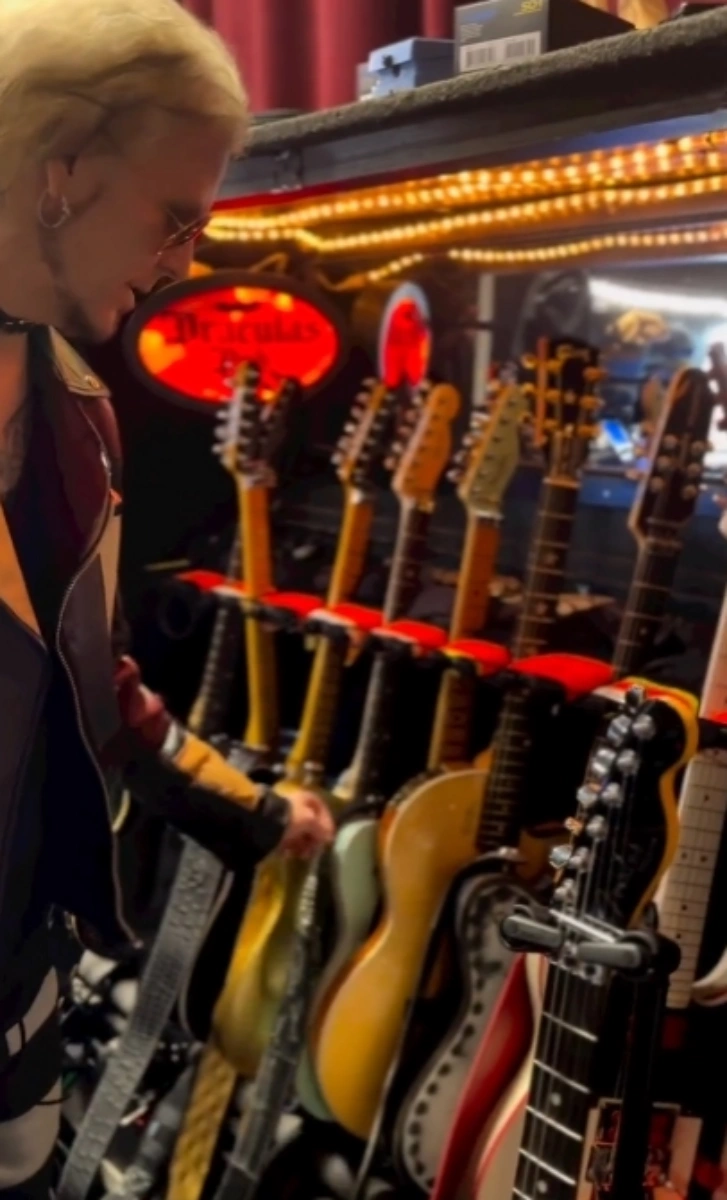 Recently, John 5 continued to thrill fans about his upcoming appearance in Mötley Crüe. He shared a short video to show off which guitar rig he would use on the shows. He was in a colorful jacket that made him look charismatic.
However, the guitarist started his words by saying that it was a Motley Monday, adding, "I'm going to take you around to my rig gear. So, what we got going… got a Marshall JVM heads, we got a radio, we got a speaker simulator, and more JVM heads down here. Pretty simple rig. And then the guitars: we got Floyd Rose, Gibson Chet Atkins SST acoustic guitar. This is cool, right?"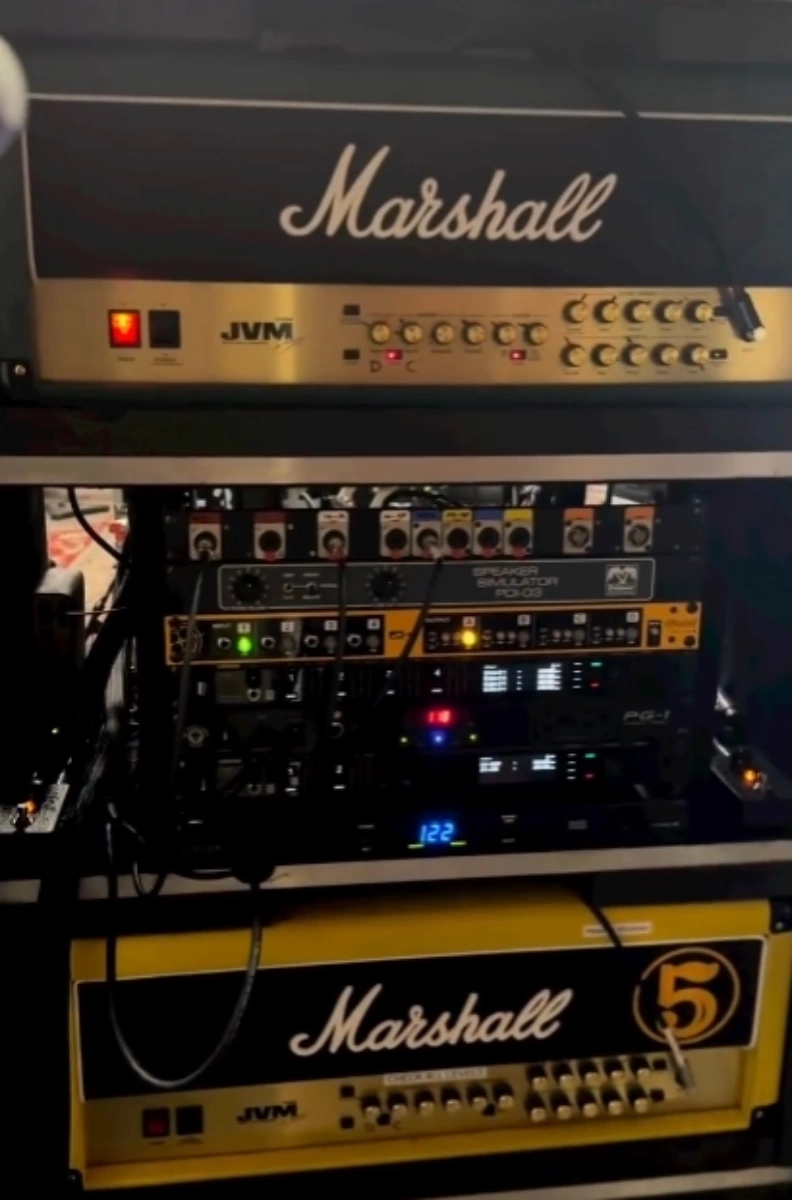 He then showed off much more things that he would play on the shows.
"It's Motley Monday and this week I'm going to be taking you on a little tour of my live rig," John 5 writes on the caption of the video. "Hope everybody has a great Monday @motleycrue."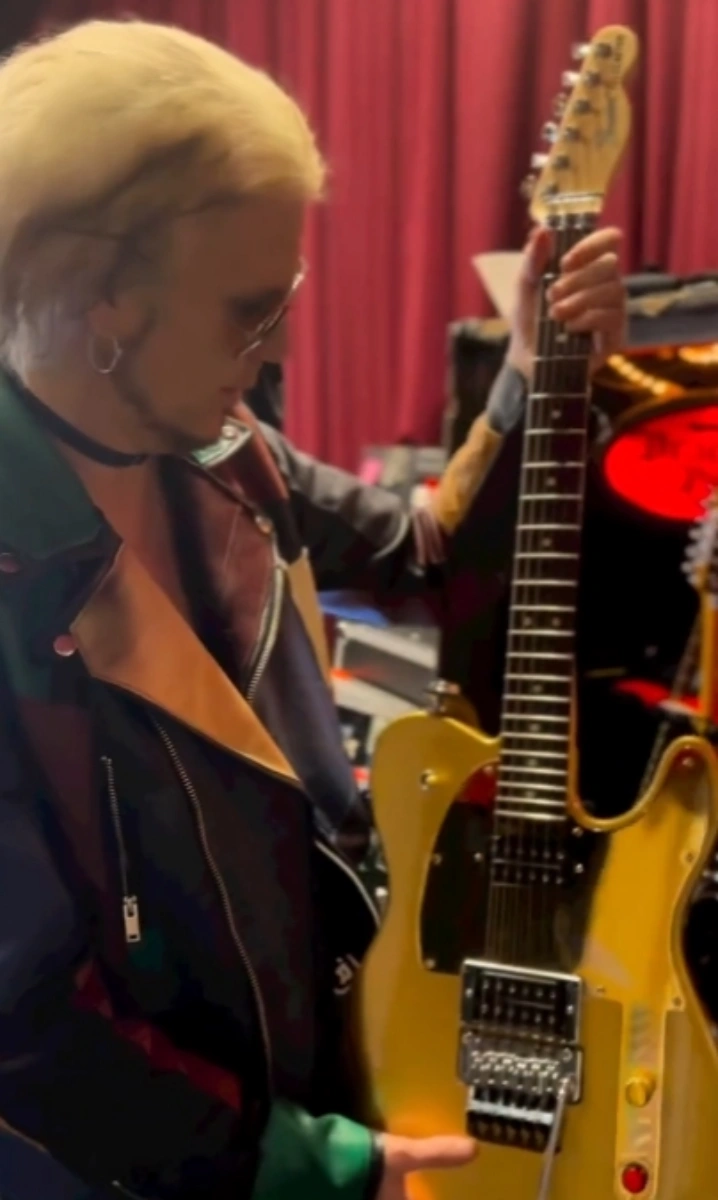 In the comment section, fans and people in the Mötley Crüe family sent him heartwarming words. Many fans expressed that they were looking forward to seeing him play with Mötley Crüe on stage.
2022 was a great year for both Mötley Crüe and Def Leppard. The bands earned over $173.5 million from 1.3 million ticket sales. During their stops in each city in the US, they have sold over 37,500 tickets per show. Kicking off on February 18, 2023, Mötley Crüe and Def Leppard expects to make their numbers higher.