Metallica's Lars Ulrich Reveals What He Wanted to be When He Was Kid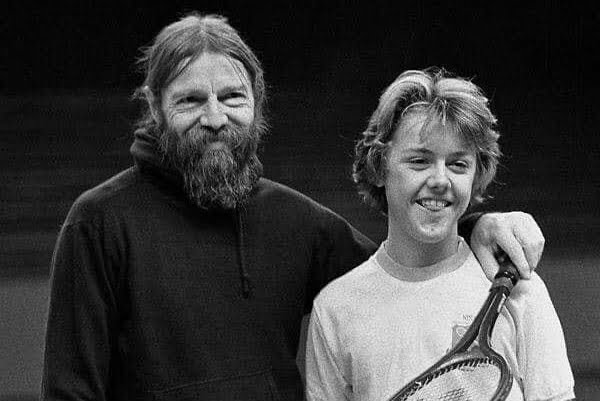 In a recent conversation with Salesforce, the reporter was asked to the American heavy metal band Metallica's co-founder and drummer Lars Ulrich that what he wanted to be when he was eight or ten. The successful drummer said that his dream was to follow in father's footsteps and travel the world just like him.
You can read what he exactly said about his past below.
"When I was eight or 10 years old, my father was a professional tennis player, so my dream was to follow in his footsteps and travel the world and play tennis.

"There was a lot of pressure, or at least internal pressure to follow in those footsteps. Didn't quite pan out what I expected, but to answer your question, when I was eight, I was gonna be a tennis player."
Also, he stated that when you grow up in a tennis-playing family, you will travel with him all over the world.
Click here for the source.