Satchel Wants To Record A Steel Panther Album With Mötley Crüe's Tommy Lee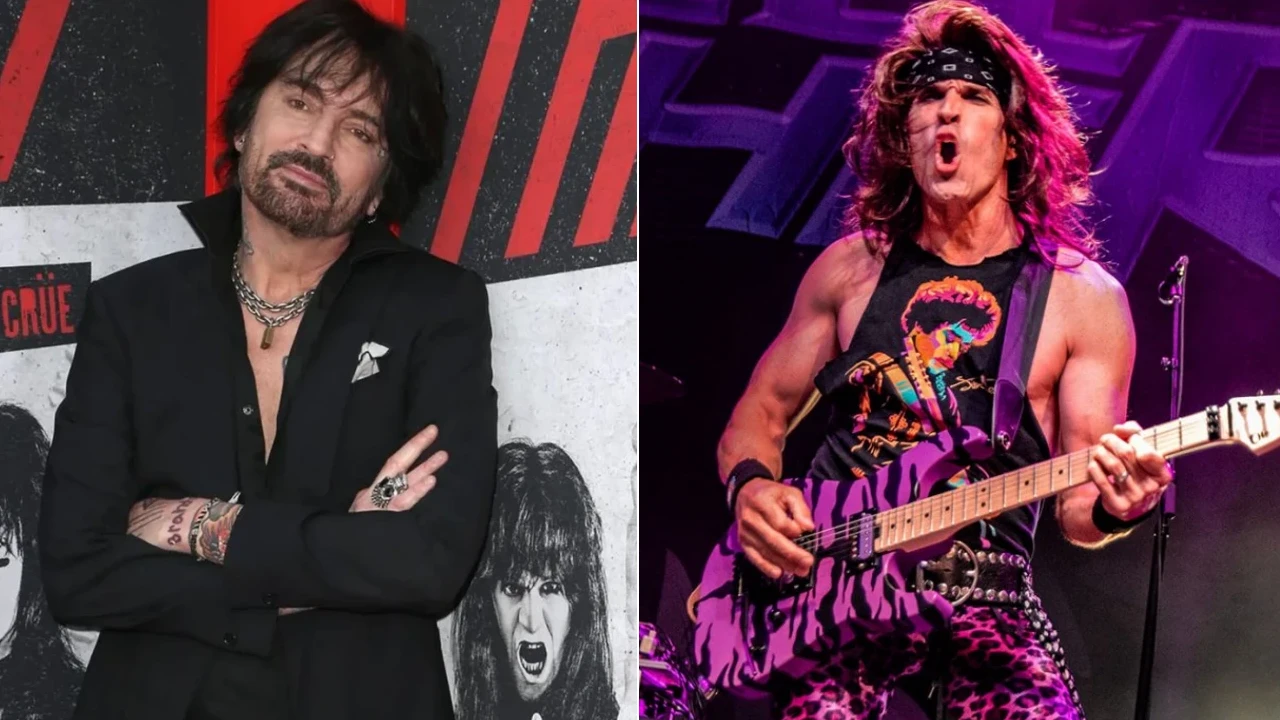 Steel Panther guitarist Satchel has opened up about the beef between his band and Mötley Crüe. He also stated that he is open to making a Steel Panther record featuring Mötley Crüe drummer Tommy Lee.
In the near past, Vince Neil had been criticized harshly by fans after losing his body shape. At the time, Steel Panther singer Michael Starr was also one of those who talked about Vince Neil's body health. He said about Mötley Crüe's lead vocalist that he was one of the rockstars he would bring back from death, pointing out his poor vocal performances because of his overweight.
Following Starr's comments on Vince Neil, the fire between both band members grew even more. Mötley Crüe bassist Nikki Sixx blasted Steel Panther band and its members. Steel Panther took to its social media to mock Mötley Crüe and asked Siri what was backstabbing by sharing a video of the band. Satchel then said he had respect for Crüe but called Nikki Sixx and Tommy Lee dickheads.
However, in his recent appearance on Loaded Radio, Satchel once again talks about Tommy Lee. This time, he speaks respectfully to Mötley Crüe and the drummer Tommy Lee. He touches on Lee's drum skills, admitting that there is a Steel Panther album he wants to record with him.
"We love Mötley Crüe, and we're always gonna love Mötley Crüe, and we're always gonna be fans of them," Satchel says. "And Tommy is, honestly — he's a great drummer; he's one of the best rock drummers. But I don't know if Tommy is ready to play on a Steel Panther record. [Laughs]
"But if he is, we'd love to have him, 'cause he's a great drummer and it would probably be really cool, whatever he does. 'Cause the guy plays great. He's awesome. He's solid as a rock."
Elsewhere, he even discussed how beef between Mötley Crüe and Steel Panther had begun. The guitarist explained what Michael Starr wanted to say about Vince Neil at the time and stated that his bandmate wanted to touch on the fact that Vince Neil was not the same compared to his 1980s years.
"I think Nikki had more of an issue with us than Tommy — or maybe they both did because they thought we were bagging on Vince," he reveals. "But I think what Michael Starr meant when he said what he said about Vince was… It was just a lighthearted jab at how bitching Vince was back in 1983 compared to how he is now."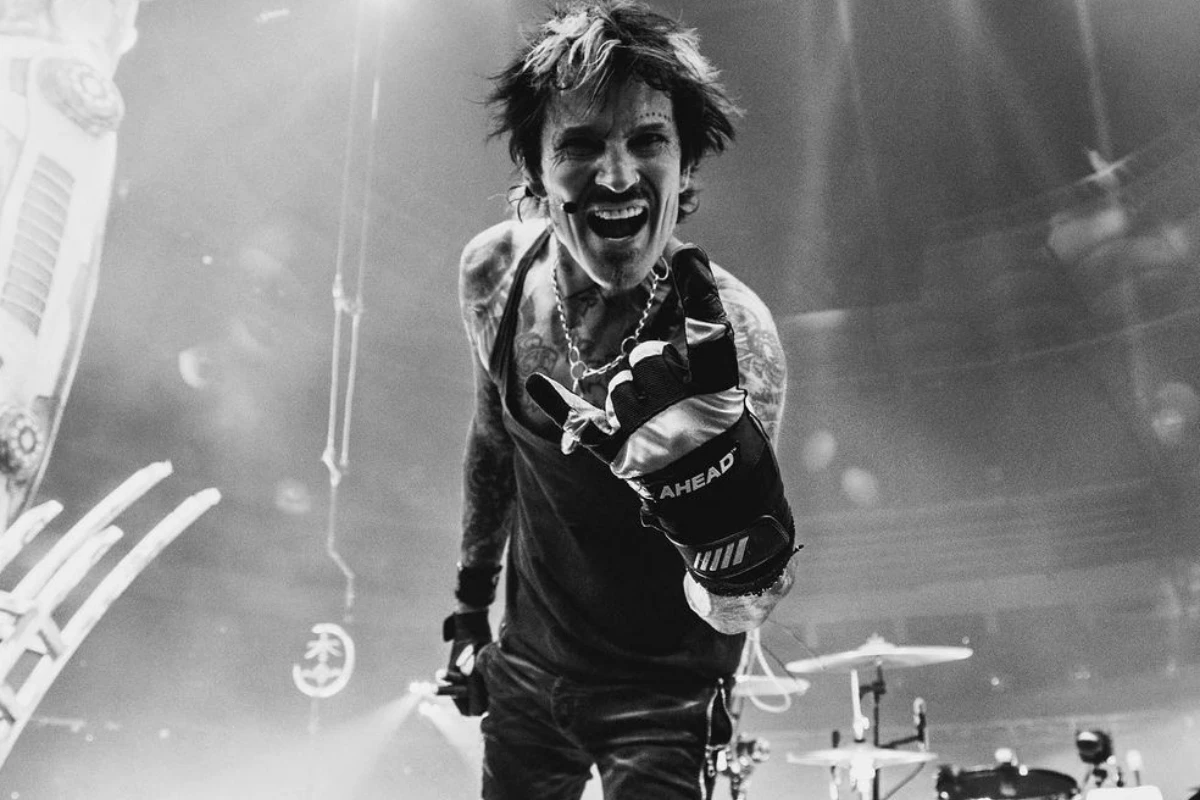 In 2020, Satchel praised Mötley Crüe but said Vince Neil had never been a great live singer on his own. He respected Mötley Crüe's successful journey and said they are great.
"Everybody loves Motley Crue, everybody loves those songs," he told 97.9X. "I give it up for Crue, I love 'em – they're great.
"But I've seen Motley Crue a bunch of times, and they've never sounded great live – but nobody gives a shit. He should be glad that they don't really have to sound great live. Vince has never been a great live singer, but who gives a shit? They've got great songs.
"Listen, we toured with those guys, and I think he said two words to me the whole fucking tour. I love those guys. They can hate us as much as they want. We're gonna keep on fucking rocking. Those guys are great."