Steel Panther's Michael Starr Responds to Nikki Sixx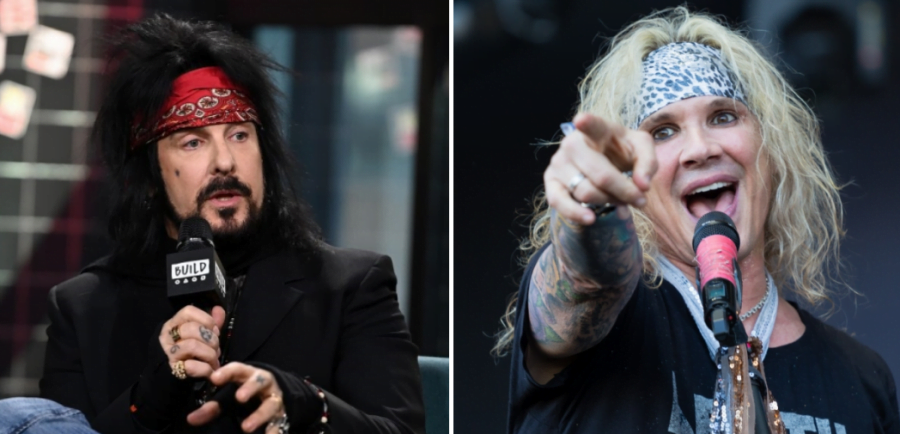 Steel Panther's Michael Starr responds to Nikki Sixx. It started with the dialogue between Zadinia and singer Michael Starr. Little Punk People asked them who they'd like to bring back from the dead. The Steel Panther singer named Mötley Crüe's Vince Paul. Stix responded, "He is not dead." Michael clarified, "I'd bring back the Vince Neil from back in the day, because that guy is dead." After that, Nikki Sixx defended his band-mate and called Steel Panther's singer a backstabbers.
Here's what Nikki Sixx wrote.
"The singer in steal panther can go f*ck himself… wanna be band putting down @thevinceneil?"
Here's Michael's answer.
"Sounds like someone needs some f*cking attention. Haha.
In order to stab someone in the back, you have to have been somewhat cordial to begin with."
Sounds like someone needs some fucking attention. Haha.

— Stix Zadinia (@Stixzadinia) October 18, 2019
In order to stab someone in the back, you have to have been somewhat cordial to begin with.

— Stix Zadinia (@Stixzadinia) October 18, 2019