Will Wolfgang Van Halen Replace With His Dad Eddie Van Halen? Here's The Answer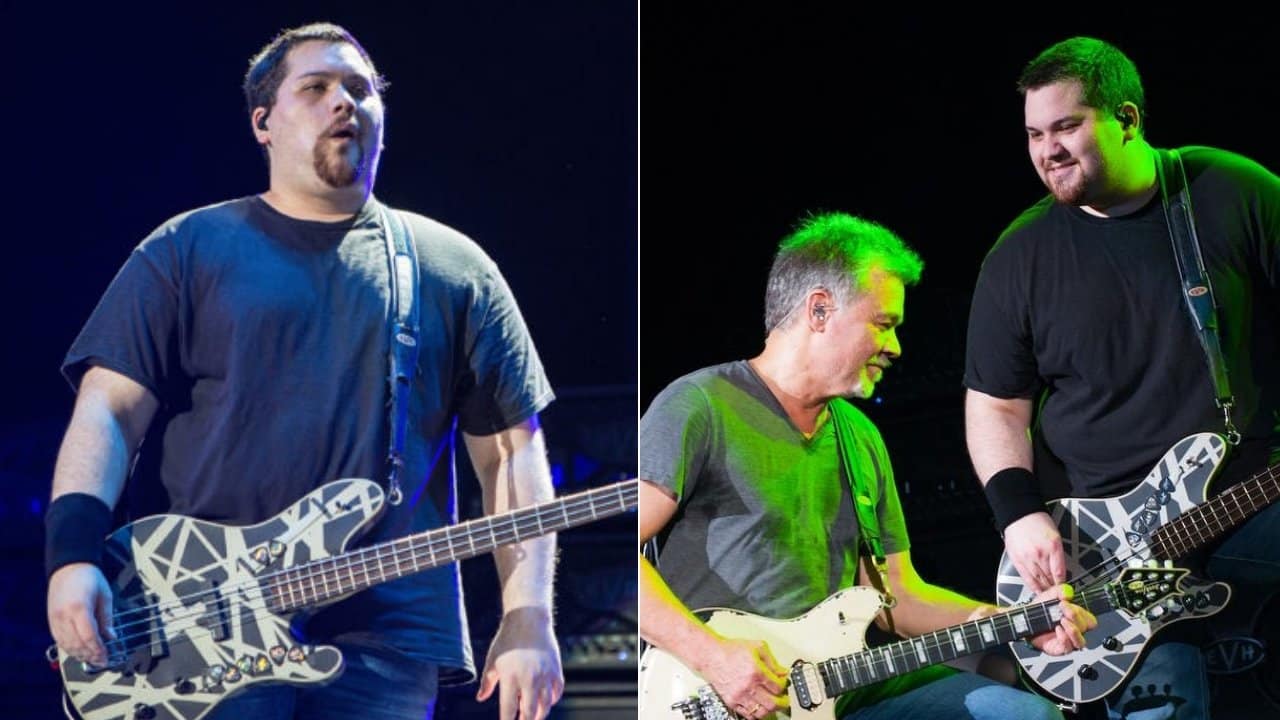 The American rock band Van Halen singer Eddie Van Halen's son, Wolfgang Van Halen, who is a member of his band Van Halen and known as a multi-instrumentalist, answered the question that says he will replace with his father, Eddie Van Halen.
As reported on October 6th, Eddie Van Halen, one of the greatest of all time, has passed away due to cancer at the age of 65. The saddening news has been shared by his son Wolfgang Van Halen, who was alongside his father while he was giving his last breathes.
The report which says Wolfgang is replacing with his father Eddie Van Halen was shared via Wolfgang Van Halen Fan Page 316 on Facebook. In the report, the following letters writing:
"There is a good strong possibility that the band is not over (like it or not) this is the word that is being talked at the VH camp.
Sammy Hagar: Vocals, Michael Anthony: Bass Guitar, Alex Van Halen: Percussion, and Wolfgang Van Halen on guitar.
It has been mentioned that Eddie Van Halen told his son and brother, 'I give you my blessing'…"
Later that, Wolfgang, who saw the report, quoted it and shared his feelings about the issue. He said:
"This is just a shitty lie attempting to capitalize on these awful times. Please stop with this. Anyone peddling this shit is not only hurting the fans, but hurting me and my family."
You can find Wolfgang Van Halen's report below.
This is just a shitty lie attempting to capitalize on these awful times. Please stop with this.

Anyone peddling this shit is not only hurting the fans, but hurting me and my family. https://t.co/YqJKBaqpjy

— Wolfgang Van Halen (@WolfVanHalen) October 25, 2020