Skid Row's Scotti Hill Explains Why Jeff Beck Is The Greatest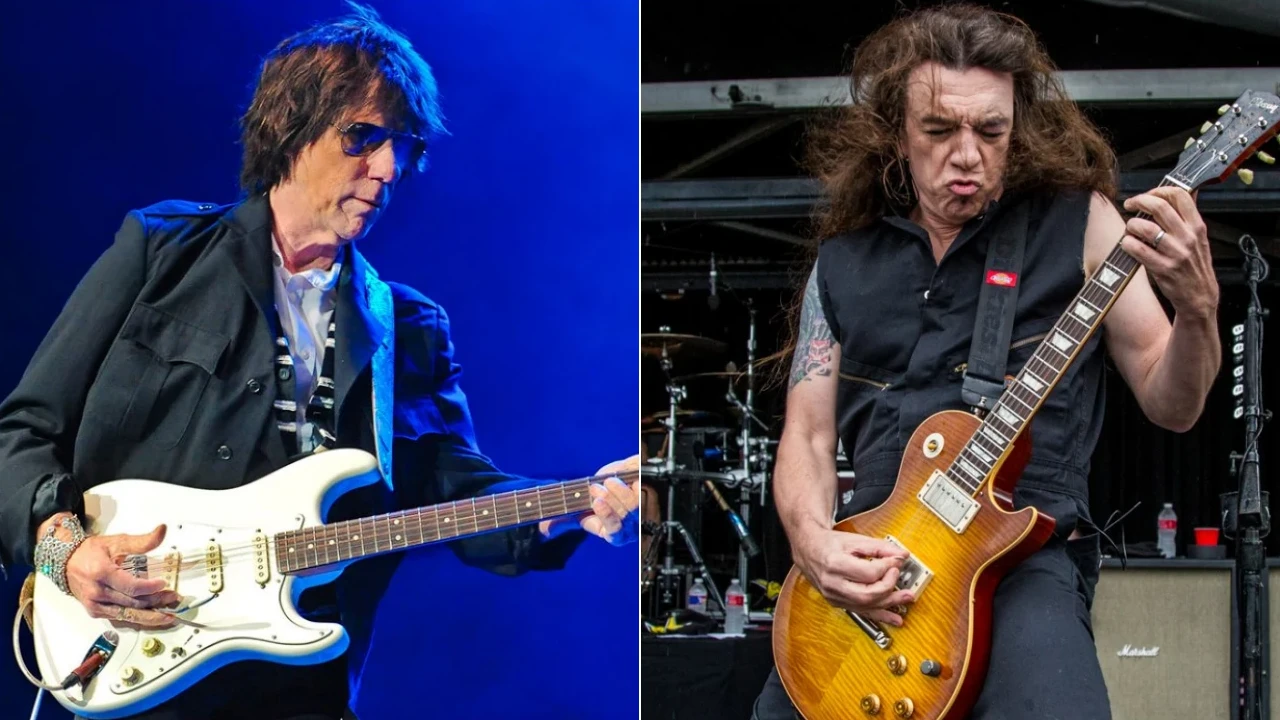 Skid Row guitarist Scotti Hill has sat with Guitar World to reveal the guitarists that influenced him during his career. In the list, Jeff Beck was the number one for him, saying that he will always be his favorite.
Jeff Beck is considered one of the greatest guitar players of all time. After playing in several bands during his early career, Beck joined the Yardbirds in 1964. He contributed to the band greatly, recording some of the hits songs while he was a member of them. However, during the late 1960s, he also embarked on a solo career, during which he released seventeen studio albums.
On January 10, 2023, Jeff Beck's family took to his socials to announce the legendary guitarist's passing. In the statement, his family also shared the cause of death of Jeff Beck, saying that the guitarist "peacefully passed away after contracting bacterial meningitis." In addition, the rockers devastated by Beck's passing paid tribute to the guitar legend by publishing stories and photos via their social media accounts.
Recently, Scotti Hill sent a tribute to Beck, naming him the greatest guitarist for himself. Explaining why he loves Beck so much, Hill admits that Jeff Beck's style and unique view on things make him the greatest.
"For me, number one has to be Jeff Beck," he says. "You might think it's because he recently passed, but it's not. Honestly, I love Jeff Beck for all of the obvious reasons: his style, the way it developed over the years, and the way he was able to develop that into something truly special."
He then mentioned Beck's going through tough ways to develop himself, also touching on the guitarist's finding Stratocaster.
"Jeff was one of the most unique players in history, in my opinion, and that has to count for something," he continues. "He started using a pick but wound up using his fingers, and he did so to perfection. And then he found the Stratocaster and wound up taking it to levels that nobody has ever taken."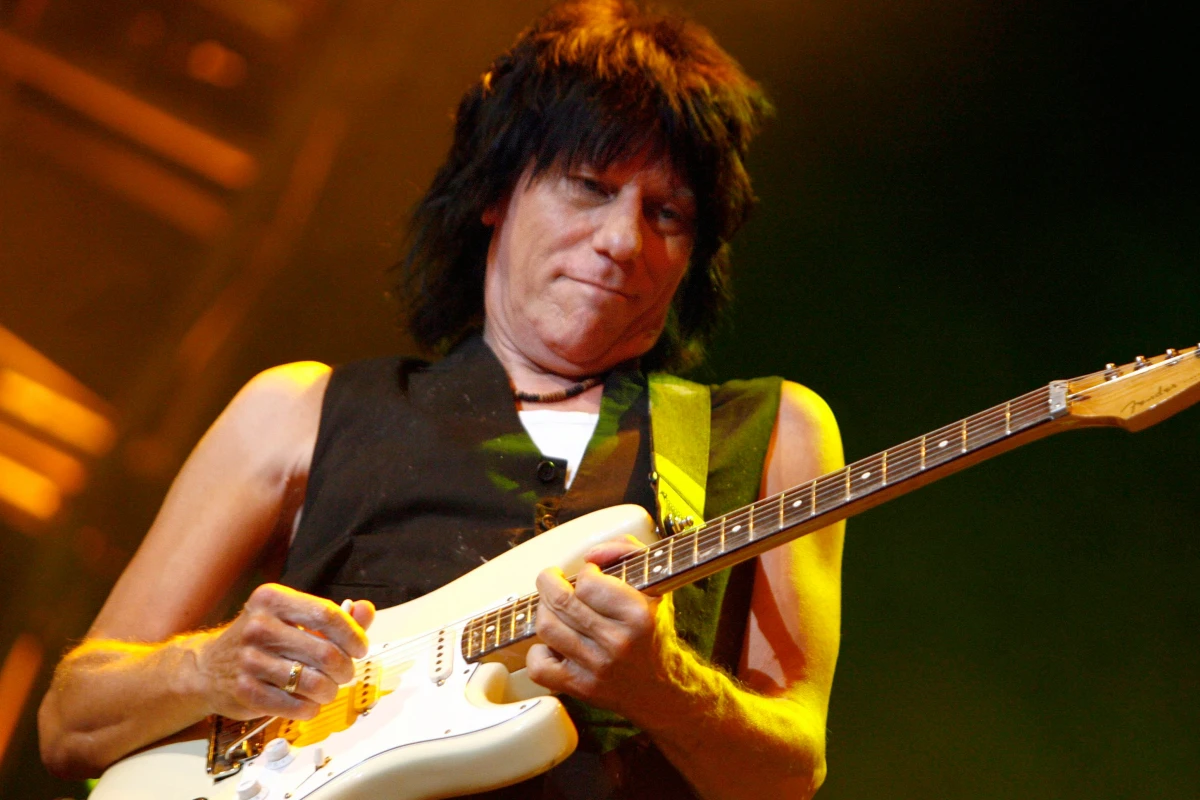 Concluding, Hill admitted that Beck had always been his number one. According to him, there were no guitarists that he did for the guitar, aside from other legends Eddie Van Halen and Jimi Hendrix.
"Jeff Beck will always be my number one across the board," Hill reveals. "In my eyes, nobody will ever be able to do what he did, not anyway or anyhow. No-one did what Jeff Beck did for the guitar aside from Jimi Hendrix and Eddie Van Halen. He was one of a kind, man."
In 2016, Jeff Beck named some guitarist to reveal his favorites. At the time, Beck said John McLaughlin, Steve Cropper, Jimi Hendrix, Les Paul, and Chet Atkins were some of his favorite guitar players.