Joe Perry Recalls Blasting Aerosmith Manager For Stealing Jeff Beck's Pedal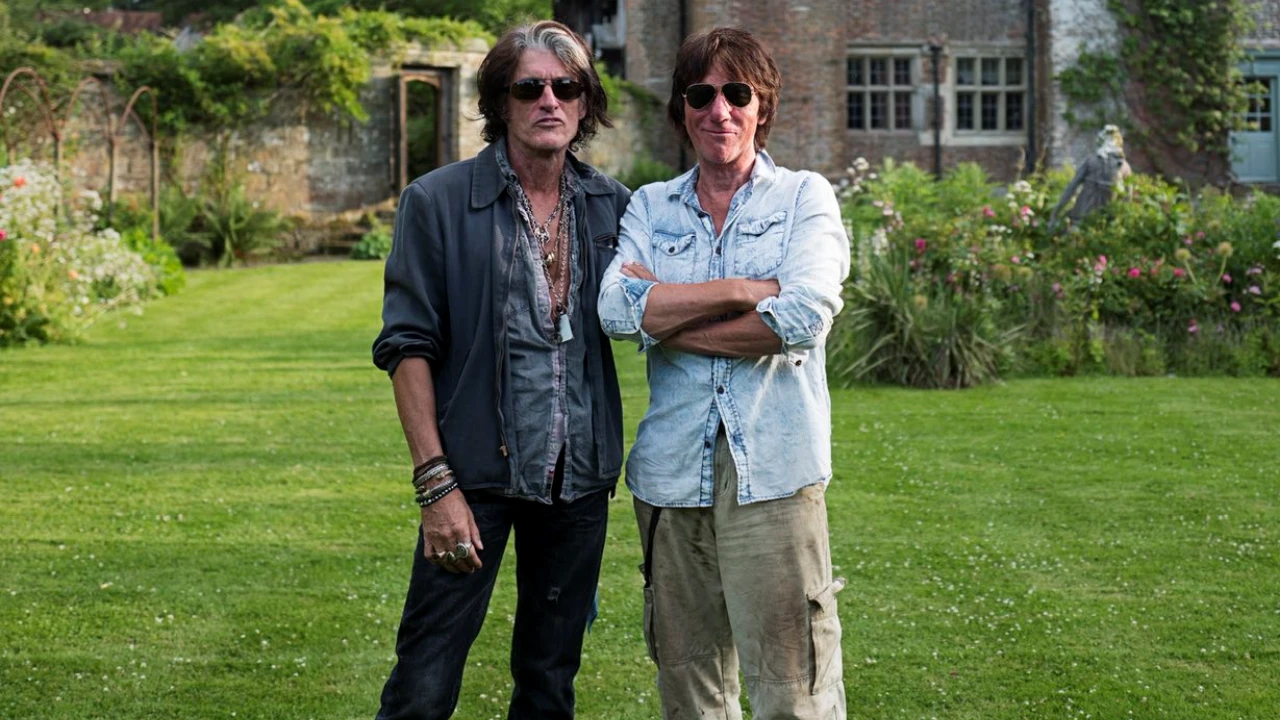 Aerosmith guitarist Joe Perry has revealed a rarely-known memory of legendary British guitarist Jeff Beck, who passed away last month.
Jeff Beck, like Eric Clapton and Jimmy Page, was one of the most famous guitarists in the rock world. He started his career in The Yardbirds and achieved fame there. The Grammy Award-winning artist continued as a solo artist after The Yardbirds days, apart from many collaborations, and presented excellent albums to the rock community.
Undoubtedly, the unique works left behind by Jeff Beck will never be forgotten. The legendary English guitarist released fourteen studio albums in his almost sixty-year career. Jeff Beck, an inspiration to many artists, died at age 78 due to a bacterial meningitis infection on January 10th, 2023.
Since the announcement of the death of the British guitarist, many artists have posted messages of condolences on social media. Recently, Joe Perry was a guest of Total Guitar where he shared a memory about Jeff Beck and offered his condolences. He looked back on his band's early days and recalled a moment their tour manager stole a pedal from Jeff Beck.
"When we were just starting to make it in Aerosmith, our manager had been one of the big promoters in Boston, and so we were able to get tickets and backstage passes to a Jeff Beck show," he recalls. "We had a road manager who was a great guy, but he just looked at the world a little different.
"Backstage, I didn't talk to Jeff then but he was using an orange Colorsound [fuzz pedal]. We're driving home and our road manager pulls this orange Colorsound out of his jacket. He said, 'Well, he had six of them so I just picked it up for you!'"
He then recalled his reaction to tour manager's stealing a pedal from Jeff Beck to Joe Perry. the Aerosmith man was clearly pissed off about what the roadie did. However, Perry stated that the pedal got stolen from him a few weeks later that time.
"I got really pissed off. I said, 'No, we don't do that! That is not us.' But we were still pretty hand to mouth, and back then getting equipment going back and forth across the pond was a big deal. What was I gonna do – ship it to him?"
"I had it for about three weeks and then it got stolen from me. I was actually kind of happy to see it go. I always felt bad about it."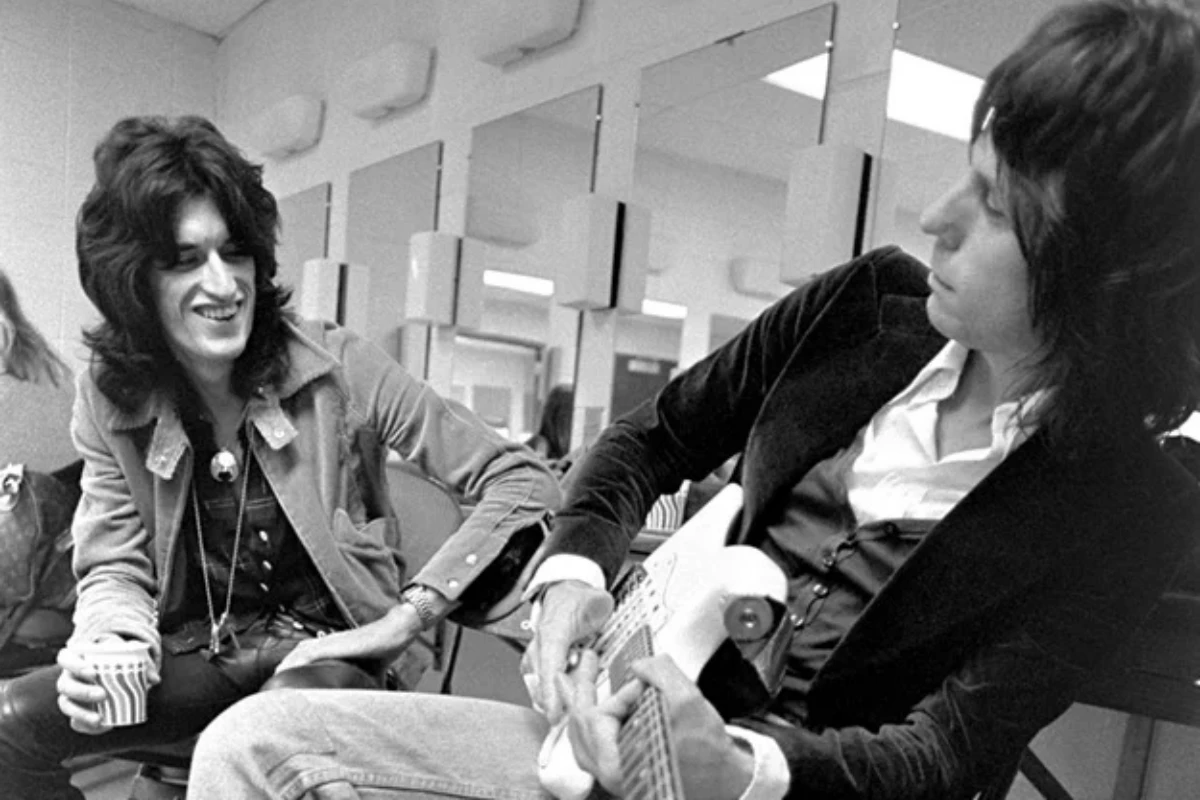 Continuing his memory, Joe Perry talks about the gift he gave to Jeff Beck many years later. Perry gave Jeff Beck one of the Clone Centaur pedals manufactured by Bill Finnega. According to him, it was somehow but karma, and Jeff Beck was surprised by the gift.
"Later on, me and Brad [Whitford, Aerosmith's rhythm guitarist] were some of the first guys to get some Klon Centaur pedals. We each had three or four of them. They're pretty amazing, and still today they're kind of the '59 Les Paul of pedals.
"I took one of my original ones and after the Rock and Roll Hall of Fame soundcheck [for Beck's all-star induction performance in 2009] I told Jeff the story and said, 'I just want to adjust the karma here, so I want you to have this.' I think he was pretty surprised to get it and I was really happy to give it to him. I've given him a few presents over the years, just to let him know I'm listening."
After Jeff Back passed away, Joe Perry took to his Twitter to pay tribute to him. The guitarist revealed emotional words, saying that he was one of the biggest players of the guitar.
"Jeff Beck was the Salvador Dali of guitar, to see him play was to hear the ultimate 6 string alchemist create magic in a world of its own. With his passing, the world is a poorer place. Our heartfelt sympathies go out to Sandra. We share your sorrow. "