Slipknot's Corey Taylor Surprises Fans About His Future Plans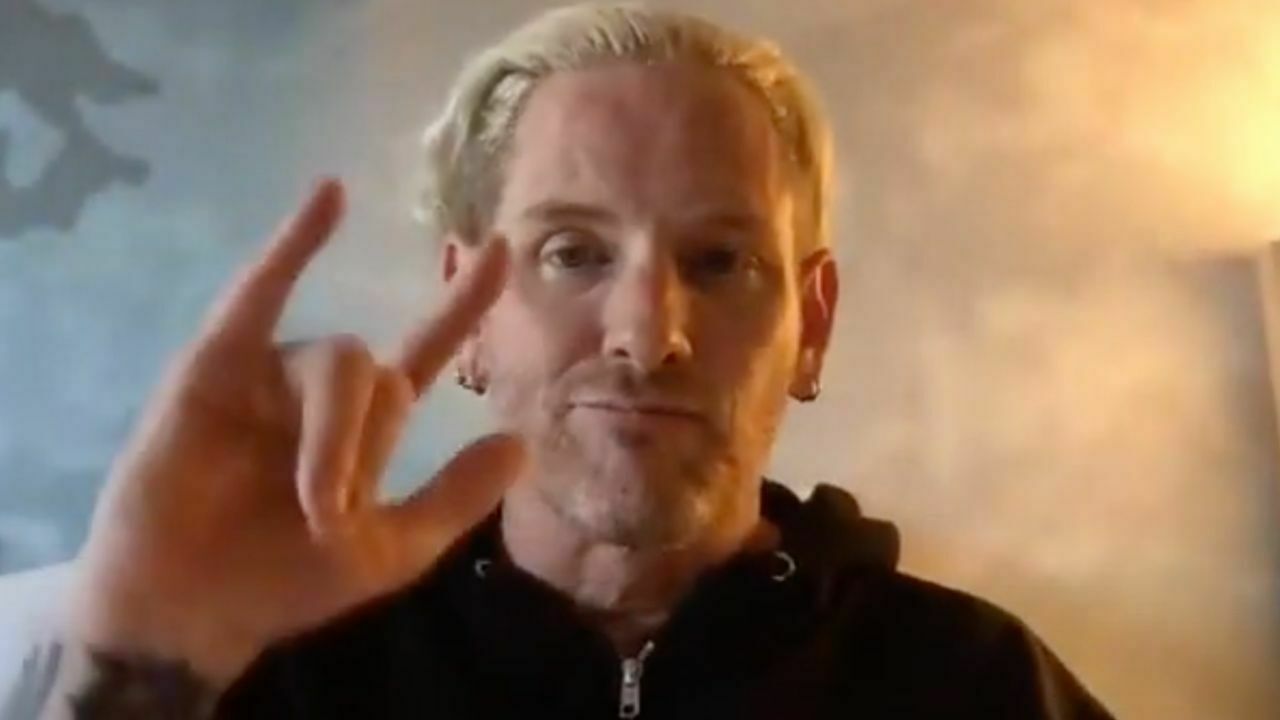 Slipknot frontman Corey Taylor has surprised and excited fans about his future plans by saying that he wants to do a jazz album.
After Corey Taylor has contracted COVID-19, the musician had a lot of time to think about his future projects. Staying far away from Slipknot fans, his friends, and his family, Taylor has discussed what he wants to do in the future.
Detailing the projects he wants to make, Corey Taylor has mentioned his admiration for jazz and said that he wants to do a jazz album in the future. He also added his words that he has a certain style of jazz.
"I definitely want to do a jazz album at some point," Taylor says. "I talked about it in a couple of different interviews and stuff.
"But I definitely have a certain style of jazz that I gravitate towards more – like a dirtier side of jazz, the whiskey jazz is what they call it…"
Corey Also Says He Wants To Make A Darker Acoustic Album
Continuing to talk about his future, Taylor has also admitted that he wants to make a darker acoustic album. He also touched on the genres that he grew up listening to and said that he finds exciting kinds of pops.
"I definitely still want to do a darker acoustic album," Taylor adds. "I don't write stuff like that all the time, and the reason I don't do that is because it's so easy for me, I can write that shit in my sleep.
"I like tripping out on all the genres that I grew up listening to and trying to create some amalgam hybrid that is exciting and kind of pops and gets people into the stuff that I was listening to.
"Other than that, I don't know, man. I've done it all."
Corey Taylor's Current Health After COVID Diagnosis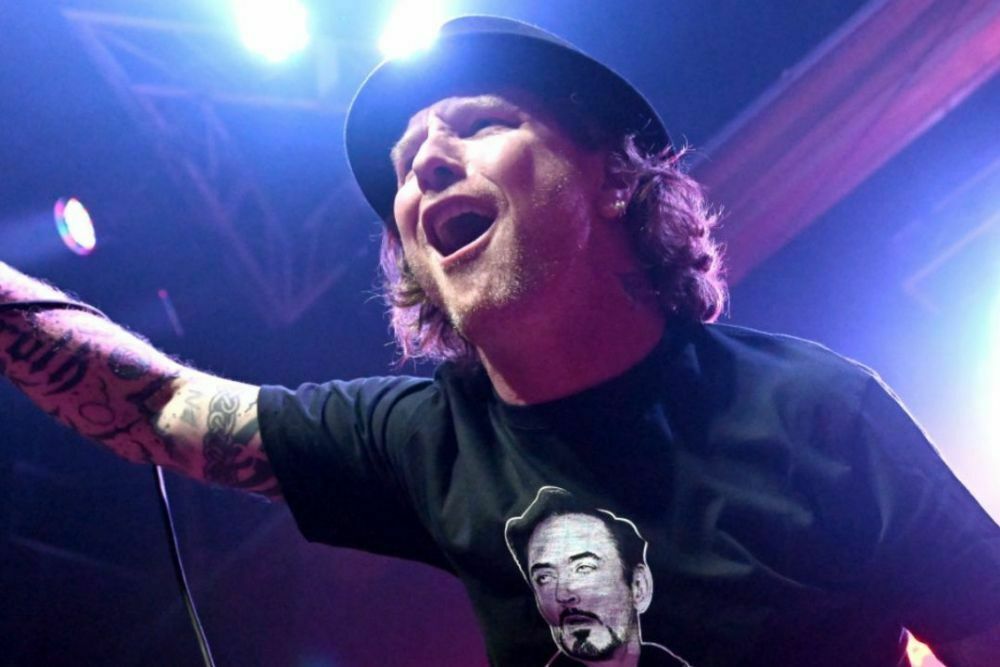 As some of you might remember, Corey Taylor had announced more than a week ago that he has tested positive for COVID-19.
Informing fans about his current state of health on August 23, Taylor had said to fans that he will be okay because he was vaccinated.
"I'm sweating everything out, I'm still congested," he said in a social media message.
"But I'm slowly but surely making my way. It shouldn't be too much longer before I test negative. So, I mean, that's great."
A few days after on August 27, Taylor has mentioned how he got caught COVID and blasted a selfish fan.
"It's crazy, man," Taylor said. "You go in… I try to keep my mask up the entire time.
"You try to trust that people are vaccinated or they're masking up and social distancing and at least testing negative before they go to something like that.
"And sometimes you just run into those selfish people that don't care about that. I think that's what happened to me – somebody came to one of my shows and was in the audience sick and probably got several people sick, man."