Wolfgang Finally Breaks Silence On The Rumored Van Halen Tour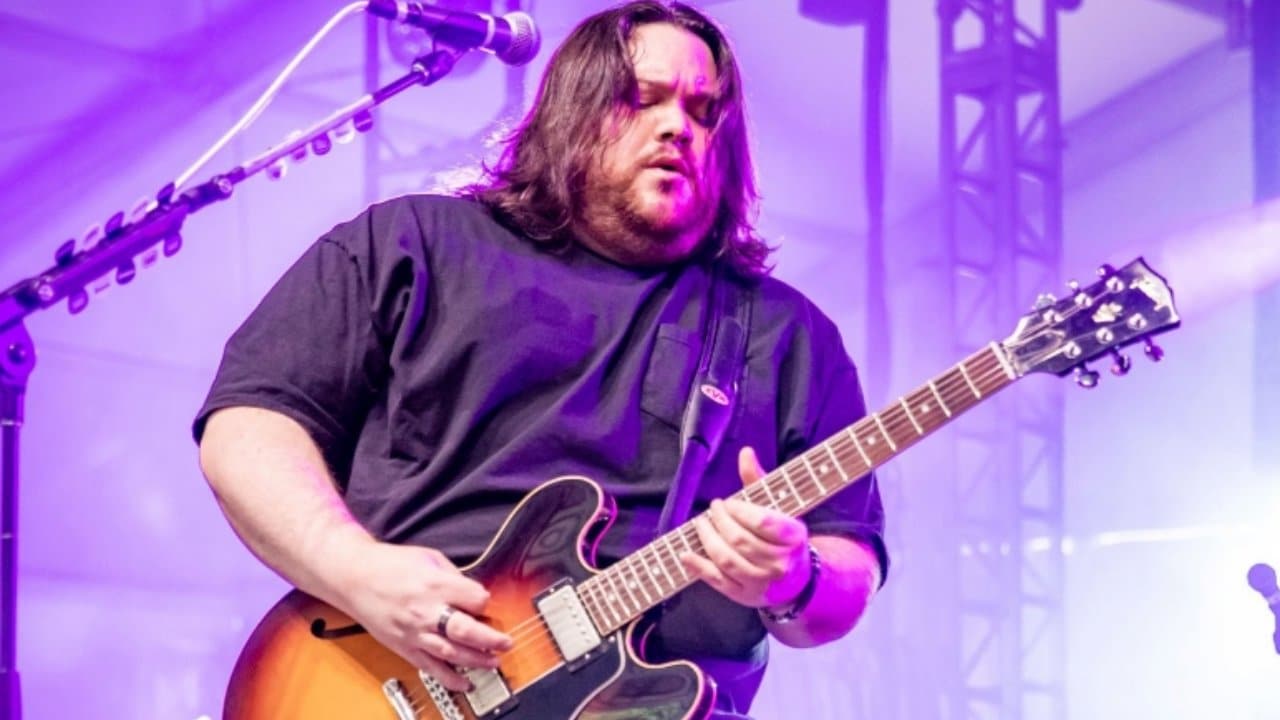 Wolfgang Van Halen, the son of the late Van Halen founder Eddie Van Halen, has finally spoken out about the rumored Van Halen tribute tour and made some negative comments that might upset fans.
As you may remember, the first rumor about the reunion tour had revealed by Jason Newsted when the former Metallica bassist was interviewed with The Palm Beach Post this April. Newsted had also said that Alex Van Halen had contacted him and that Joe Satriani was also part of it, and that he had not accepted the offer.
Shortly after Jason Newsted's interview, Joe Satriani was also the one who spoke about the Van Halen reunion tour. Confirming that he had been in contact with Alex and David, Satriani had also admitted that he was surprised by what Jason had said, as the situation should remain in secret because it was not yet certain.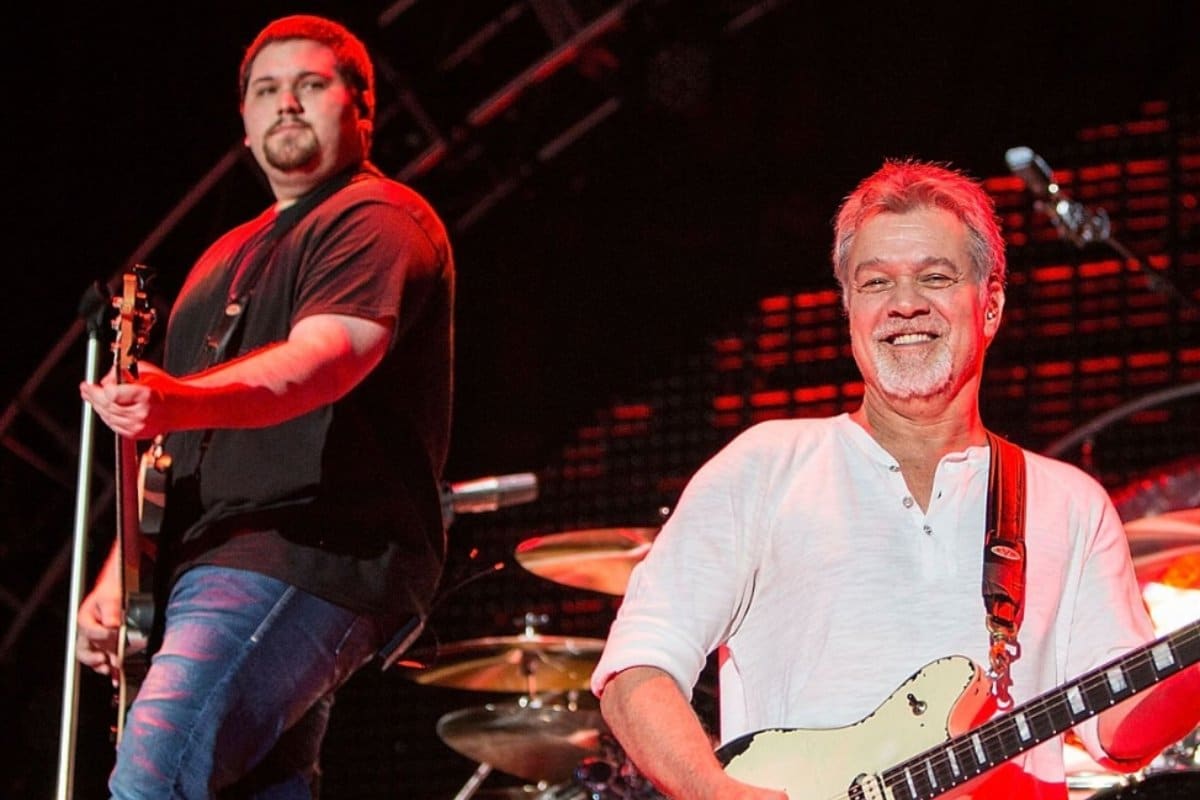 Finally, Wolfgang talked about the possible Van Halen reunion tour during his appearance on Rolling Stone. Although he didn't want to talk negatively, the rocker said whenever Van Halen wanted to do something, there were some people that made all things difficult to make.
"What I can say is that there was an attempt at doing something," Wolfgang opens. "But, you know, I don't like to speak negatively about people, but there are some people that make it very difficult to do anything when it comes to Van Halen."
Wolfgang Clarifies Van Halen Tribute Tour Not Gonna Happen
In the continuation, Wolfgang shared the news that might upset Van Halen fans. Saying that some people could be hard to work with, the musician said that the Van Halen tribute tour not gonna happen.
"I would love to just sit here and say everything and say the truth," he continued. "There are plenty of interviews my dad did, where he straight up just said everything. And people hated him for it and thought he was lying. So I could just say shit, but people have already decided how they feel about things, facts or not.
"So I can say the facts. But that may not align with how certain people feel. I know how Van Halen fans get. They are very motivated by which specific people they like in the band. And it's just not worth it."
"Just, we made an attempt, and some people can be hard to work with, and made it not happen. It didn't even get to that point. It was in such an early stage that it never even got off the ground."
Former Van Halen member Michael Anthony, who was a member of the band from 1974 to 2006, was also the one who sent an opinion about the reunion show. He said that he was open to doing it.
"I spoke with [Alex Van Halen] and Dave last year about a possible something, but Dave just starts going [talking really fast] And I'm, like, 'Okay,'" Michael said. "And we basically just had kind of a conference call about having a conference call to discuss it, and then that other call didn't happen for whatever reason on their end.
"I told them that I'd obviously be interested. And it would be more like a celebration of the music rather than putting together something and calling it Van Halen because that just wouldn't be right at this point.
"At this point, I've gotta tell you, I don't know if anything will ever happen," he continued. "'Cause Alex is — he's really hurting. Him and Edward were so close on all levels — musical levels and personally and whatever.
"It just seems to me like it might be really hard for Alex to even enter into something to bring back all those memories. I don't know. I could be wrong. I'm the guy that always says, 'Never say never.'"
He continues: "I think it all really hinges upon Alex. And he's gotta be the person, really, that wants to do this and give his blessing to the whole thing for it to move forward. And like I said, when we speak, we really don't even speak about doing anything like that at this point. He's still healing. And if it gets to that point, I'm sure Alex will be the first one that'll wanna do something like that."