Metallica's Kirk Hammett Admits Black Album's Undeniable Success 'Felt Really Strange'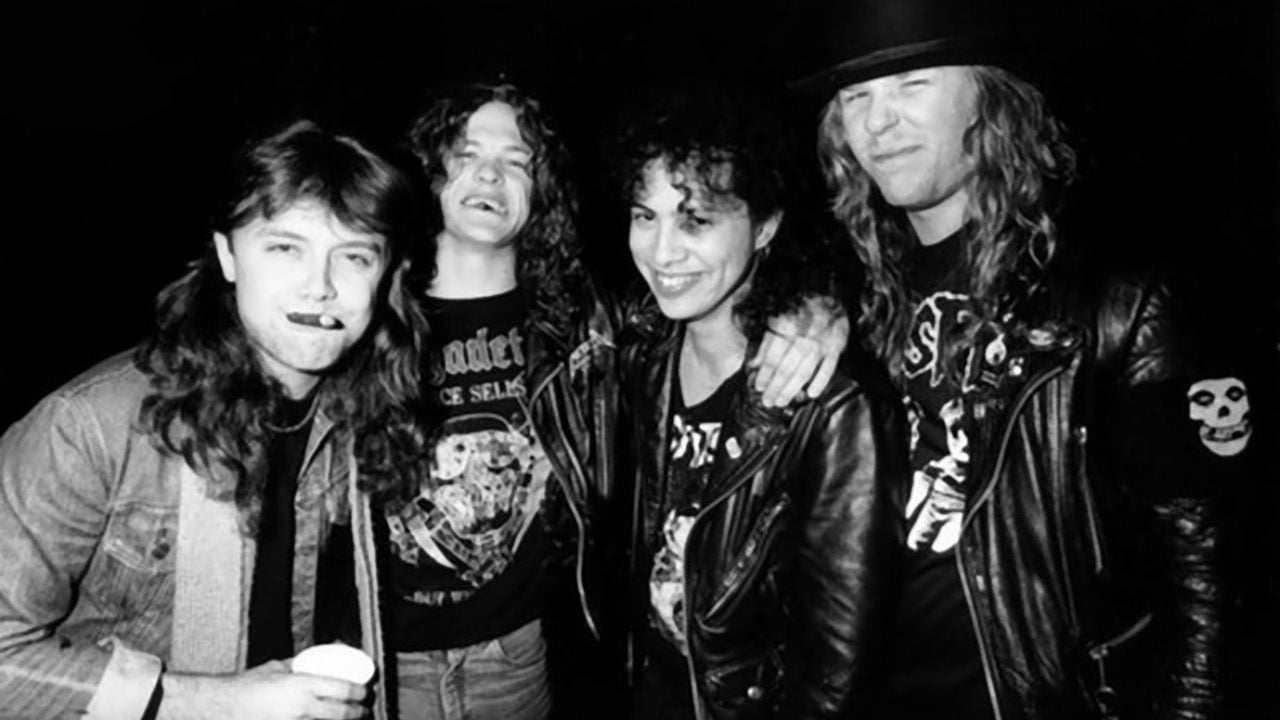 Current Metallica guitarist Kirk Hammett and the former bassist Jason Newsted have made a recent appearance on Kerrang! Magazine and revealed their thoughts about The Black Album's undeniable success.
Metallica had released its self-titled fifth studio album, Black Album, on August 12, 1991, through Elektra Records. On the album, Metallica recorded songs such as Sad but True, Enter Sandman, Nothing Else Matters, The Unforgiven, The Got That Failed, which received a lot of attention from fans.
Furthermore, shortly after announcing the new massive reissue of Black Album with 53 massive artists is set to release on September 10, the members have remembered the album's success. While flying metal's flag for the community for over the years, Metallica and its members were sure that they changed something big.
However, speaking to Kerrang's Cover Story, Kirk Hammett mentioned his band's fifth studio album's undeniable success. He revealed how he felt when the album reached world success. Hammett has also touched on fans' reactions.
"It felt really strange," he said. "It was great, in that we were flying the flag for heavy metal, we were bringing our type of music to a lot of people that had not heard it all around the globe. But at the same time, a lot of our core underground fans, they thought they were losing us. And I can understand that."
"When a band goes from selling a million albums to all of a sudden selling 12 million albums, the feeling of intimacy with that band starts to erode."
Jason Newsted Claims Black Album's Triumph Caused By Nothing Else Matters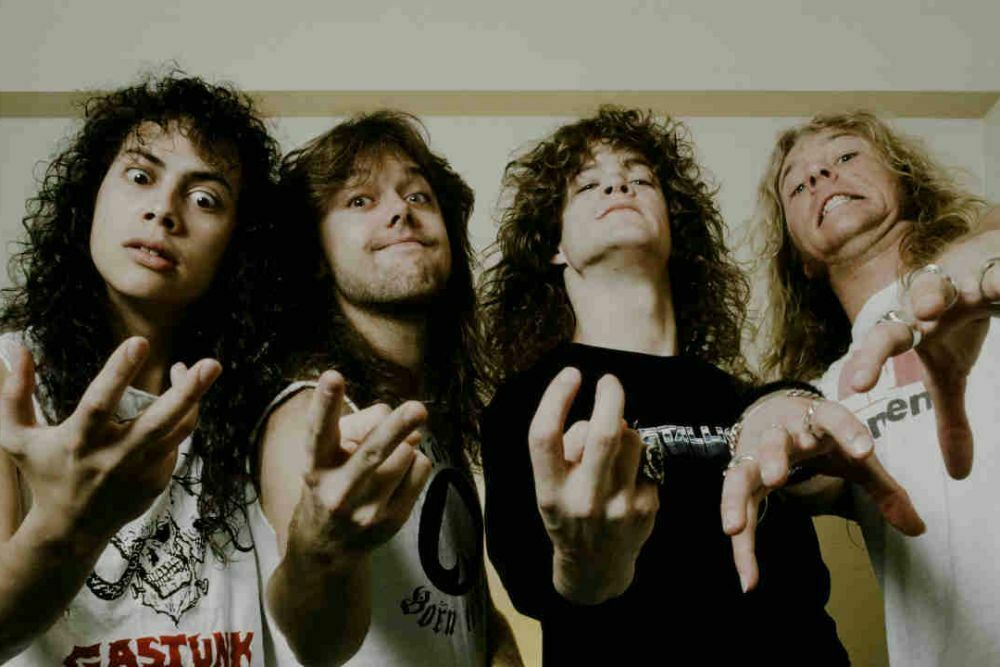 Following Kirk Hammett, the former bassist Jason Newsted has also commented on the success of Nothing Else Matters. He told that Nothing Else Matters was the main reason for the album's reaching success.
"So that soft song blows down all the walls for Battery and Fight Fire With Fire to get through and penetrate up to those people," he said. "Without the soft song, could it have happened? Without the soft song, would we be talking about the relevance of all this now? Without the soft song would we have been able to take the ​'RAARGH!' to the world in the way that we did?"
After all, Newsted added his words about how his former band Metallica influenced many bands. He also stated that AC/DC and Iron Maiden took the music beyond the position it was.
"Thirty years on, how many thousands of bands of all languages, shapes, colours, dialects have been influenced by what we did?" Jason asked. "AC/DC and Iron Maiden took down the walls, taking this music to places it had never been. That gave us the chance and we fucking crushed it. We made a lot of people happy and we influenced a lot of people."