Rob Zombie Shares a Rare Photo of Marilyn Manson and Him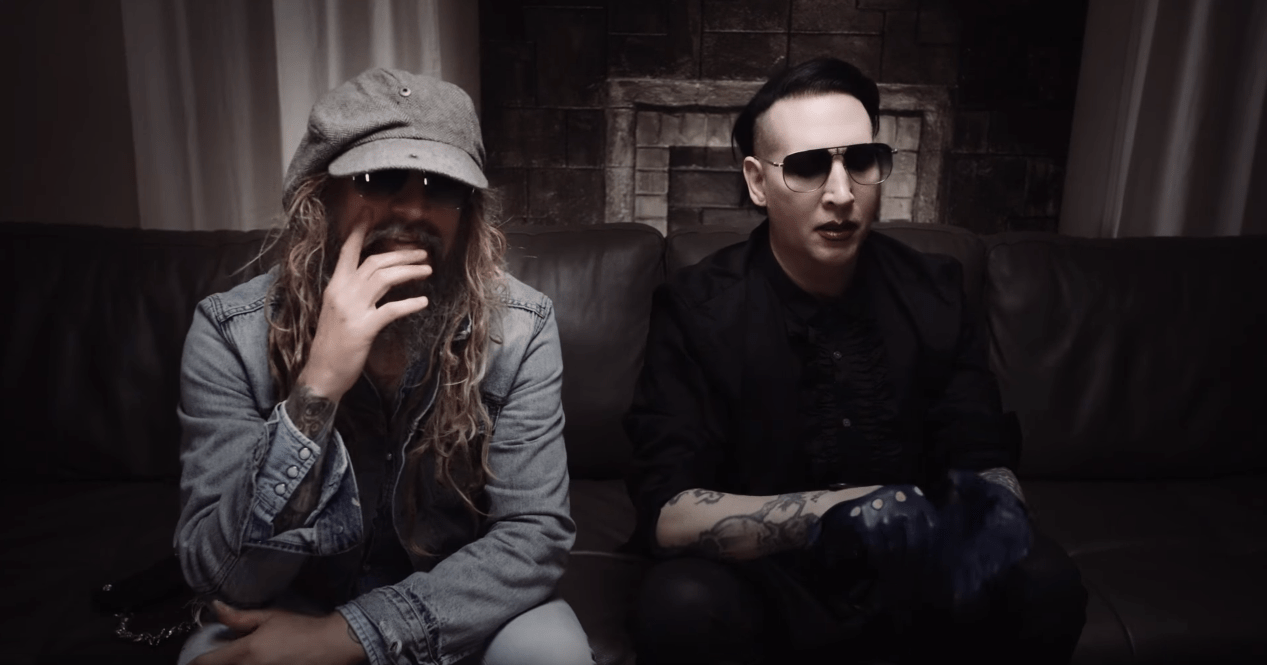 Rob Zombie and Marilyn Manson, who signed a great 22-dates tour that began last summer on July 9th and ended on August 22nd, are once again together.
American heavy metal legend Rob Zombie has just shared a rare photo of Marilyn Manson and himself and named the photo as Twins of Evil. He also said that they had 104 years of devil experience.
Here's the statement of the photo he shared:
"Twins of Evil yo! Between the two of us, we have 104 years of evil experience. Me 54, him 50. Ha! Photo by @travis_shinn."
https://www.instagram.com/p/B5NfeXkpBoP/?utm_source=ig_web_copy_link