Ted Nugent Reveals Never-Heard-Before Story About Lynyrd Skynyrd Plane Crash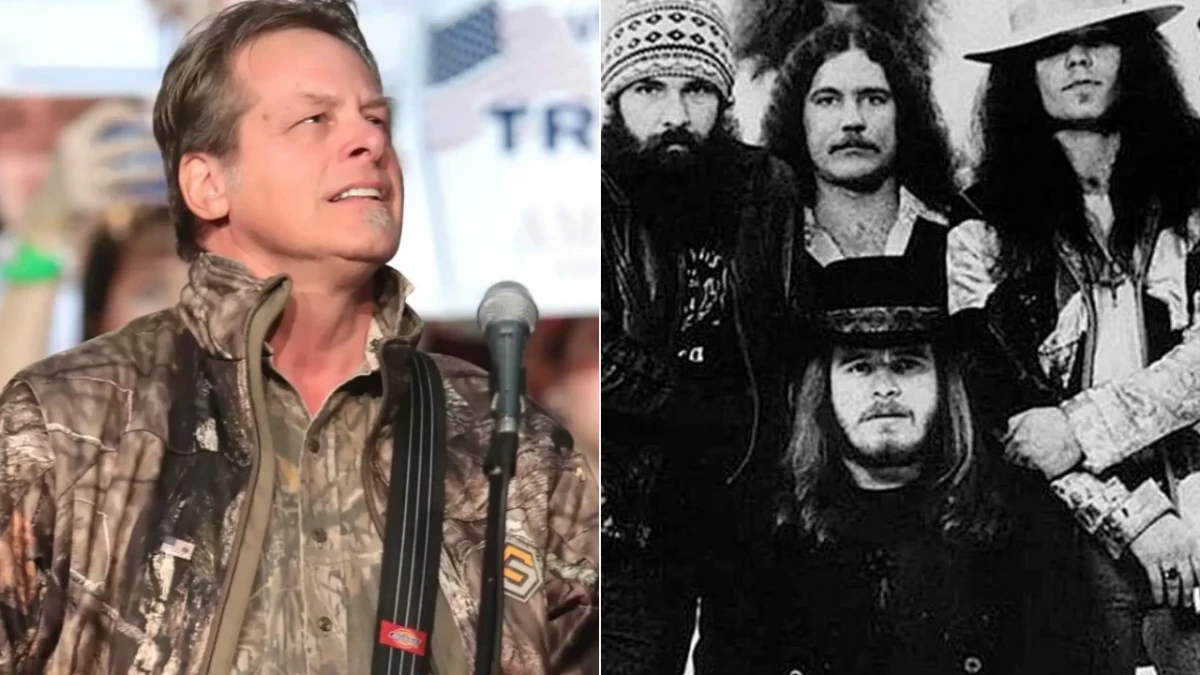 In his recent episode of The Nightly Nuge series, Ted Nugent reflected on the passing of Lynyrd Skynyrd guitarist Gary Rossington and revealed a never-heard-before story that happened following the band's plane crash occurred in 1977. Nugent also announced that his band would be hitting the road this summer in tribute to Gary Rossington, Eddie Van Halen, and Jeff Beck.
The Lynyrd Skynyrd plane crash occurred on October 20, 1977, near Gillsburg, Mississippi, USA. The band's chartered Convair CV-240 aircraft crashed into a forest, killing six of the 26 people on board, including lead vocalist Ronnie Van Zant, guitarist Steve Gaines, backup vocalist Cassie Gaines, who was Steve's older sister, assistant road manager Dean Kilpatrick, pilot Walter McCreary, and co-pilot William Gray.
Gary Rossington was one of the few Lynyrd Skynyrd band crew members that survived the plane crash. But on March 5, Lynyrd Skynyrd reported that the legendary guitarist Gary Rossington died at the age of 71. There was no information about the cause of death, but it was related to his heart, as he underwent several surgeries.
Recently, Ted Nugent went online to pay tribute to Gary Rossington. Mentioning other guitar legends, Jeff Beck and Eddie Van Halen, Nugent sent heartwarming words for Gary Rossington. He also announced that he, with his solo band, would be hitting the road for tribute shows for those legends this summer.
"We just lost Gary Rossington, the great powerful, soaring musical beast of Lynyrd Skynyrd," Nugent says (as transcribed by MetalCastle.net). "In the wind, Jeff Beck is still alive, Eddie Van Halen is still alive, and Gary Rossington is still alive.
"To keep Jeff Beck and Eddie Van Halen and Brian Jones and Gary Rossington alive, the Ted Nugent band is going on tour this summer. And it's going to be the Gonzo Gonzo tour. We're going to have a Gonzo Gonzo tour this year. Because Gary kept playing right to the end as long as he could physically get on stage, he did that soaring, spiritual masterpiece from Free Bird. But at 71, he went too early. He had some heart problems in the last few years."
Ted Nugent Reveals Unheard Memory About Lynyrd Skynyrd Plane Crash
Ted Nugent then recalled a never-heard-before memory that happened following Lynyrd Skynyrd's plane crash in 1977. In mid-November 1977, Ted Nugent and Lynyrd Skynyrd were co-headlining the Madison Square Garden. After the band's plane crash one month before, some people wanted to cancel the shows, but promoters didn't accept it. Ted Nugent and his crew offered to double the length and donate proceeds to the Lynyrd Skynyrd family.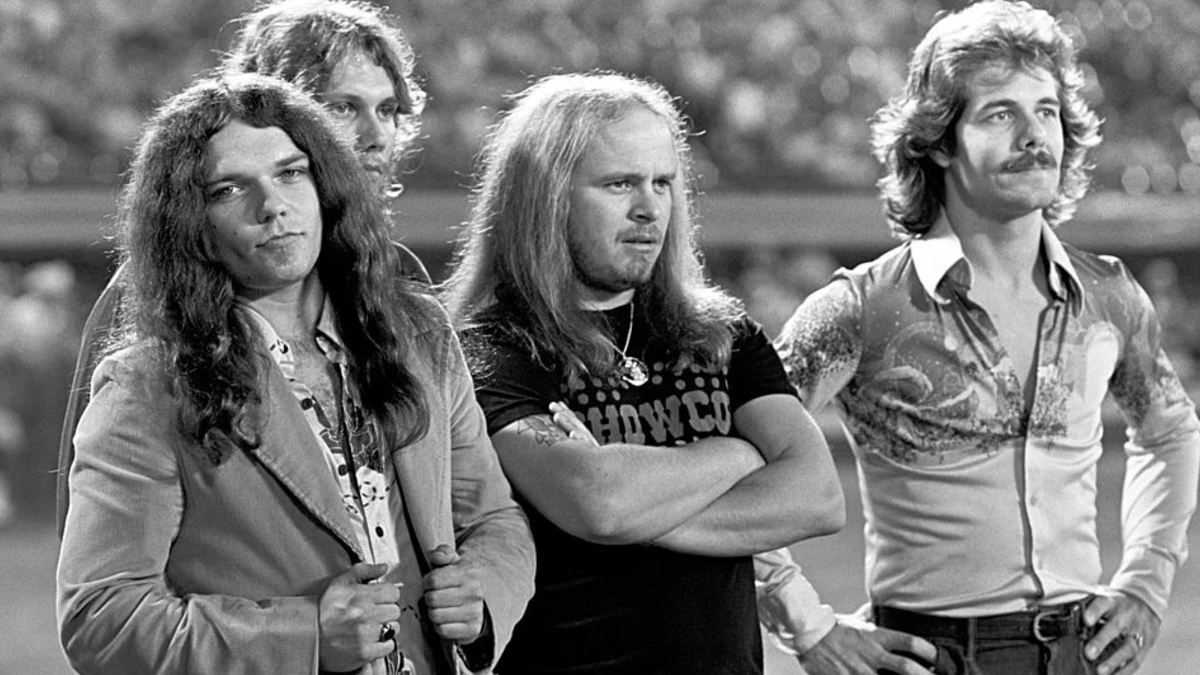 "We did a lot of concerts together," Nugent recalls. "I'll wrap it up with this on The Nightly Nuge. In 1977, I believe that was the year when their plane went down, Lynyrd Skynyrd and I were co-headlining two nights at Madison Square Garden. And after the plane went down, there was a lot of heartbreak, obviously, and a lot of disarrays. The promoters in New York, Ron Delsener – I can't believe I remember all these guys' names, but I played Madison Square Garden so many times; many times AC/DC opened up for me, Def Leppard opened up for me, Blackfoot opened up for me, Michael Jackson came to see me at Madison Square Garden.
"So this is a Madison Square Garden celebration. But the Lynyrd Skynyrd plane went down. They lost Ronnie and members of their band. So, everybody goes, 'Well, we're going to have to cancel. And then, Ron Delsener said, 'You know, it's sold out both nights.' I said, 'I will play double the length and will donate all the proceeds to the Lynyrd Skynyrd family.'"
He continued: "Now it's amazing you never heard that story because if Ted Nugent does something good, which it wasn't just me; my entire team, my band, my crew, my management, but we donated all that money from two nights to the Lynyrd Skynyrd families after that tragic accident."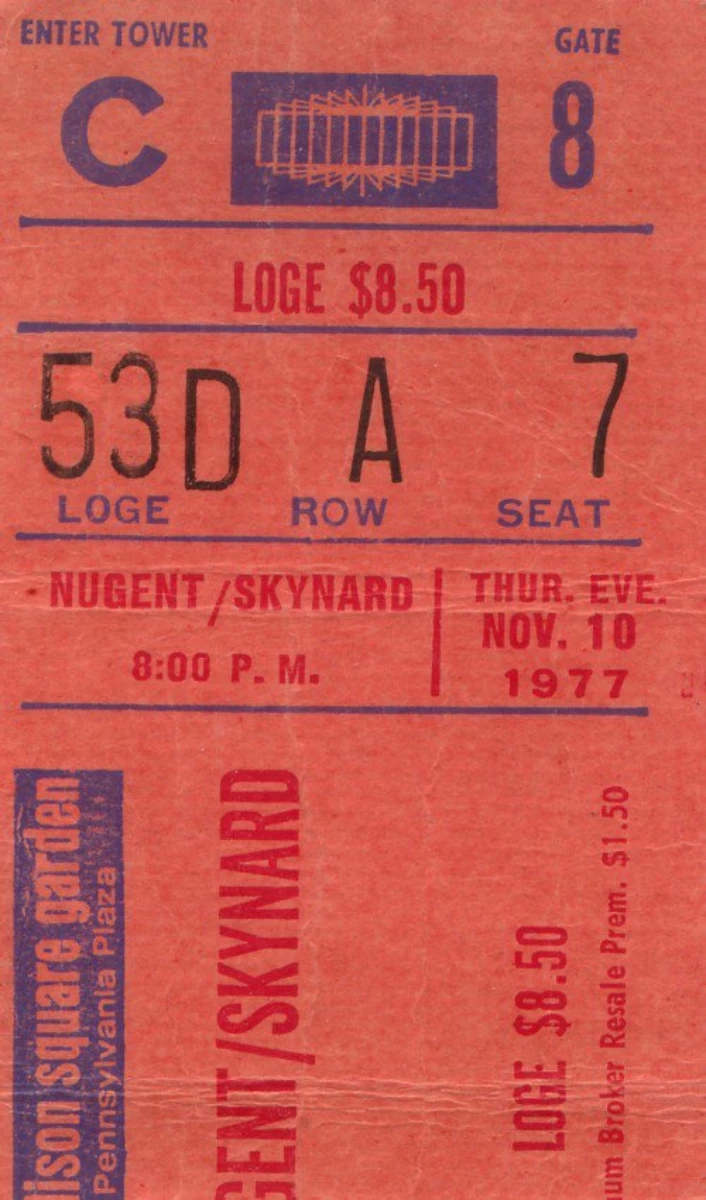 Concluding his words, Nugent once again paid tribute to Gary Rossington. He thanked him for bringing people his musical legacy. Nugent also named him a great man.
"So I had a real bond with Gary, a real bond with the Lynyrd Skynyrd, as I try to do with all the bands that I work with, from ZZ Top to Cheap Trick to Van Halen to Foreigner," Nugent says. "He was the Real McCoy, and thank god we have his musical legacy that stays with us forever. But we've lost a great man Gary Rossington. So may he rest in peace, and in the wind, he, via his music, still alive."