Robert Plant's Influences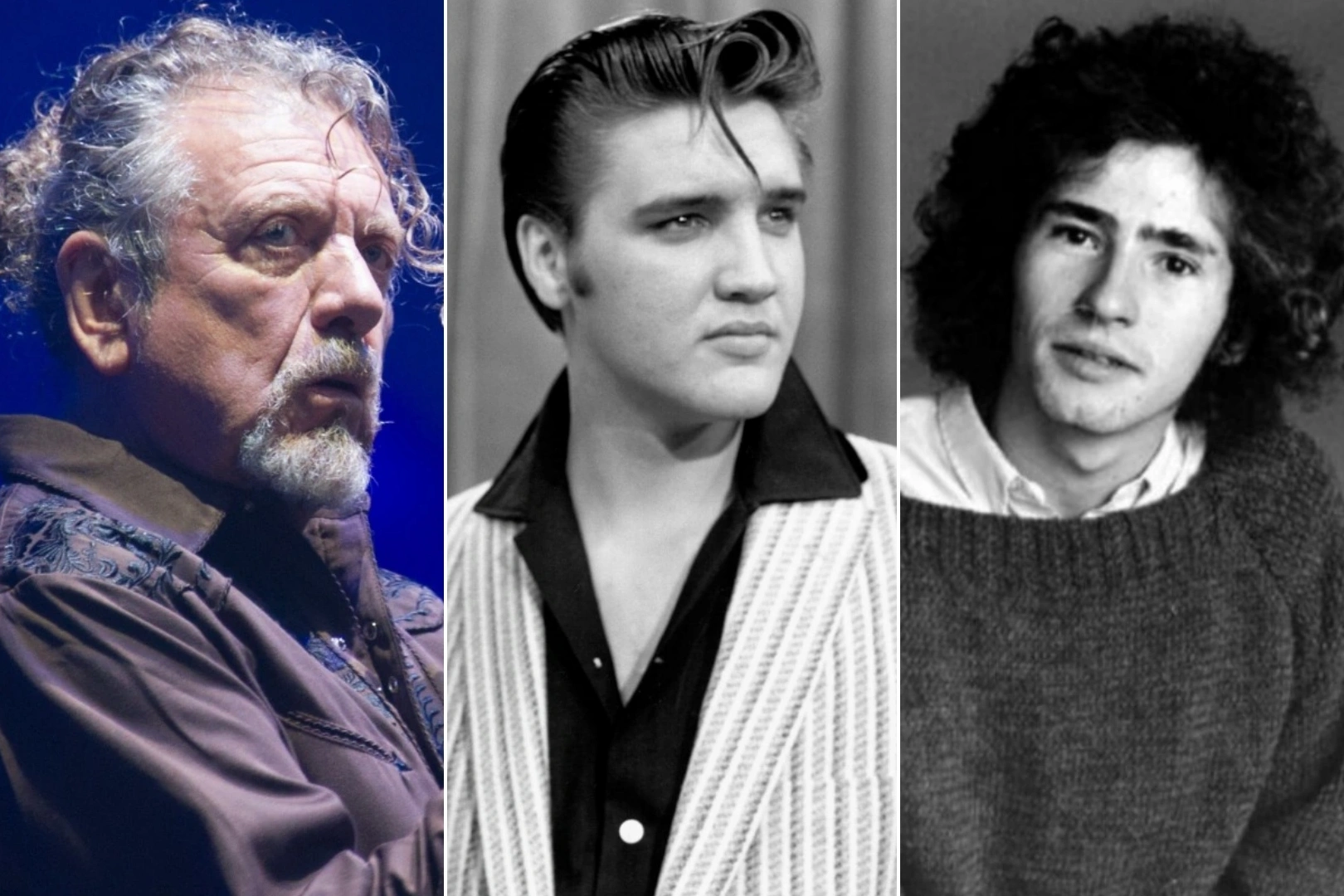 Robert Plant is considered one of the most influential musicians in the history of rock. It is an undeniable fact that his music inspired a lot of musicians, but he has his own influences as well. In this article, we will look at Robert Plant musical influences.
Born on 20 August 1948, Robert Plant was first interested in music at an early age. He was just a little boy when he heard rock and roll songs on the radio. After seeing Elvis Presley and hearing his influential music, the singer wanted to be like him. He followed his desire and left home at age 16. Gaining experiences during his musical education, the musician officially started his musical career back in 1965.
You May Also Like: Robert Plant Opens Up About Heart's Honoring 'Stairway To Heaven'
In 1968, Robert Plant auditioned for Jimmy Page as the guitarist was looking for a singer for his band, the Yardbirds. After Robert Plant sang Somebody to Love by Jefferson Airplane, Page found what he was looking for and immediately invited Plant to his band. Following months of workings, Page and Plant wrote songs for their band, and shortly after Plant's joined the band, the band's name became Led Zeppelin. In 1969, Led Zeppelin released its self-titled debut album and hit the charts, and Plant's life-changing career started.
Many artists influenced Robert Plant during his ongoing musical career. He learned a lot of things from these musicians before he started playing in local bands, and he has shown off what he learned during his massive musical success. So, let's see Robert Plant's influences in music and what he said about them over the years.
Robert Plant Influences
Robert Johnson
For those who don't know, Robert Johnson was one of those musicians who influenced Robert Plant during his early career. Although the late music legend was activated between 1929 and 1938, he left a big legacy on the music scene and inspired hundreds of musicians. He was the musician who was named "the first ever rock star" by the Rock and Roll Hall of Fame, and he is still considered one of the masters of blues music.
In Led Zeppelin's The Lemon Song, there were lines Robert Plant borrowed from Robert Johnson's classic Traveling Rivers Blues song. In the song, Plant was singing, "Squeeze me, baby, till the juice runs down my leg. When you squeeze my lemon, I'm gonna fall right out of bed." After taking these lines from Robert Johnson's song, Robert Plant respected his influence, saying that he wished he had written these words.
"It's borrowed, admittedly, but why not?" the singer told Rock Magazine in 1971. "I really would like to think that someone who heard that and then saw some clever critic writing about Plant living off the far superior Robert Johnson — or whatever they have to say to keep their jobs — would go and listen to Robert Johnson as a result. But I wish I'd written that. I really do."
In the past, Robert Plant also named Robert Johnson's Traveling Rivers Blues song one of his favorites of all time.
Nick Drake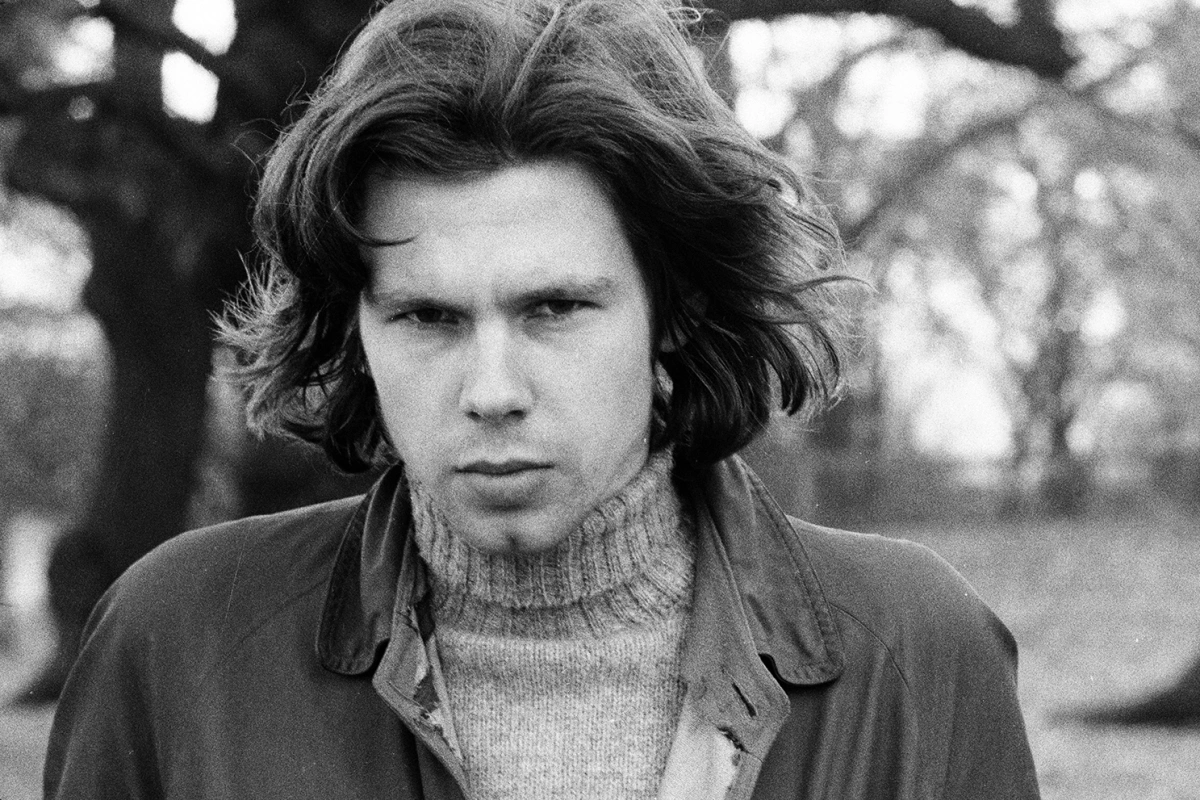 Maybe some of those don't know that, but Nick Drake influenced Robert Plant when the singer was preparing to get into the rock and roll music scene. Even though Nick Drake did not find a wide audience during his musical career, his music was always respected. Of course, Robert Plant was one of those who respected his music and learned tips from it.
In 2002, Robert Plant even defended Nick Drake. The musician's 1972-released hit song Pink Moon was used as a Volkswagen commercial song. That act annoyed a lot of fans, but the rest was proud of Drake's success. Defending his influence, Robert Plant thought that that was a new breath for him, which was good.
"I think what it does is it opens it up to people who like it and say, 'What the hell is that?' And then they discover Nick Drake," he says. "Kids in Illinois are like, 'Can I get a copy of 'Bryter Layter'?' And then it's all OK. You've got one more color in your musical library, which I think is good."
Elvis Presley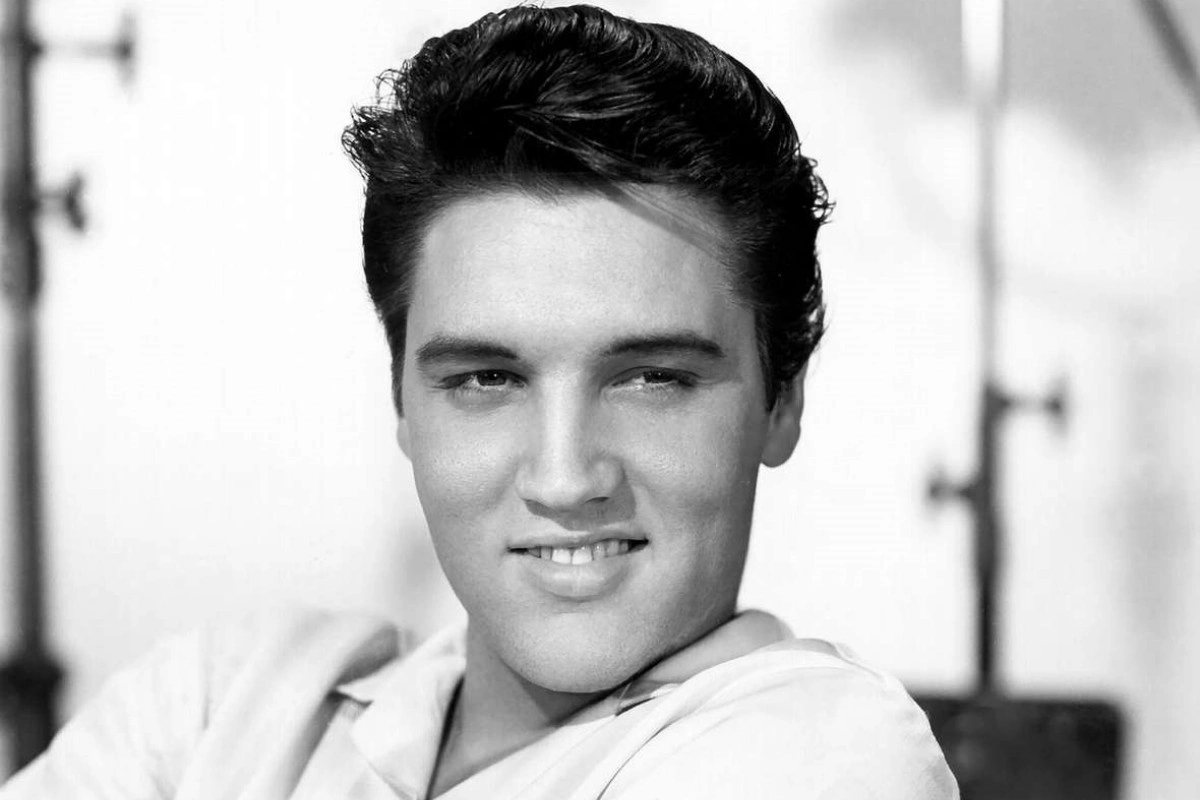 Elvis Presley was one of those musicians who led Robert Plant to kick off his musical life. During his early age, Presley influenced Plant in many ways. Led Zeppelin man first heard Presley on the radio and was impressed by his voice. He then started playing, buying and learning Elvis Presley stuff. He has never regretted collecting Elvis Presley's stuff because he is his biggest musical hero.
In the past, there were several moments when Elvis Presley and Robert Plant met. During the 1970s, Elvis Presley heard about Led Zeppelin and wanted to meet them personally. After Zeppelin members attended a Presley show in Los Angeles, The King called them to come backstage. They hung out together and talked about their passions at the time.
In 2011, Plant recalled the first time he heard an Elvis Presley song. He also mentioned his memory about that song, saying: "I heard 'Heartbreak Hotel'. It was the sound of Elvis' voice and the echo, a kind of exotic calling. When I was in the bathtub one night – it didn't take long [both men and the audience laugh] – I pulled the plug out and sat there 'til all the water went away.
"I sang into the overflow and I got this amazing sound. I went, 'Wait a minute, that's me.' The sound kinda came up just under my legs. That's how I invented echo, so forget about Les Paul – he was not important at all [laughs]."
Elsewhere in the same interview, Plant also sent praising words for Elvis Presley. Showing off how a big Presley fan he was, Plant revealed what he loved about him: "I was so in awe of him as a singer, and I loved the way he could send himself up. Singers generally are all one trick ponies. Sometimes they can't see the humor in it but he did."
Bo Diddley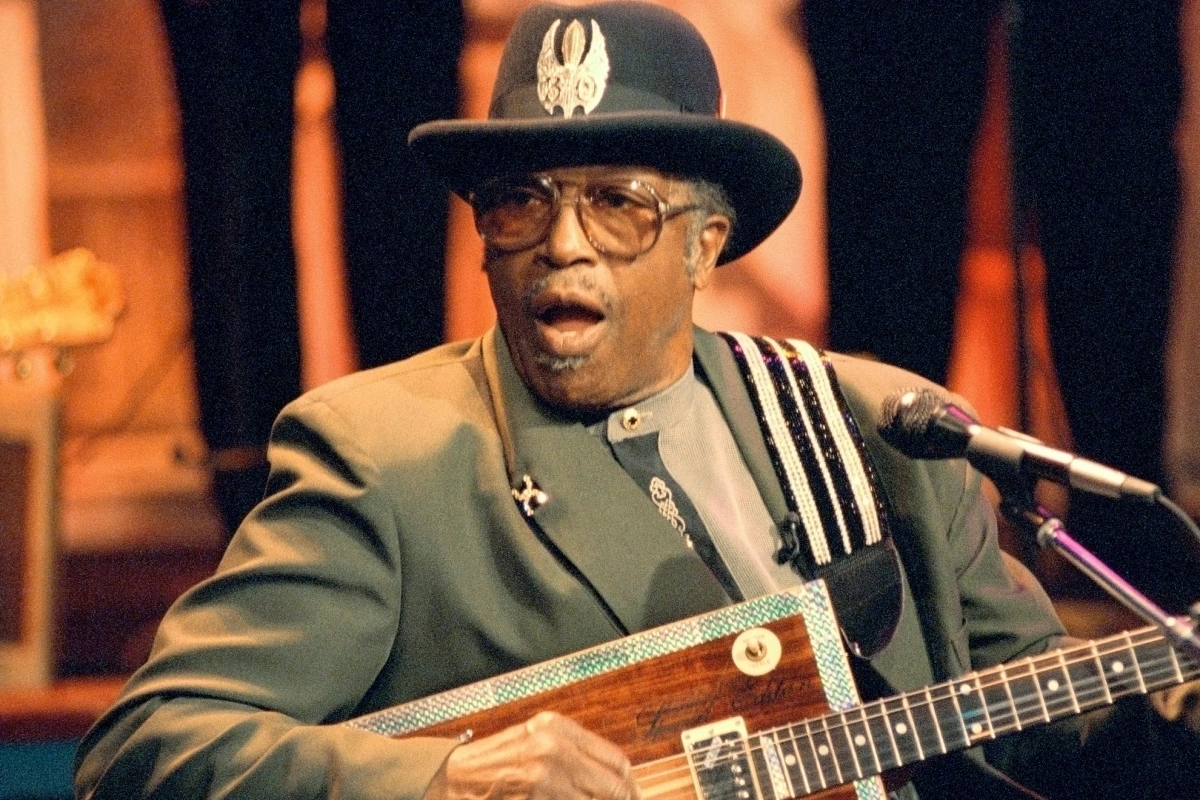 Robert Plant influences also include the late blues and rock and roll legend Bo Diddley. The influencer of Elvis Presley, Buddy Holly, The Rolling Stones, and The Beatles, the blues legend Bo Diddley also inspired Robert Plant during his musical career.
When Bo Diddley passed away in 2008, Robert Plant was devastated. He wrote a few words to pay tribute to his influence. Touching on his voice, Robert stated that he would continue to influence generations.
"His voice and relentless, glorious anthems echo down through my years," the singer said. "This royal shapeshifter continues to influence four generations of musicians on a daily basis."
Tim Buckley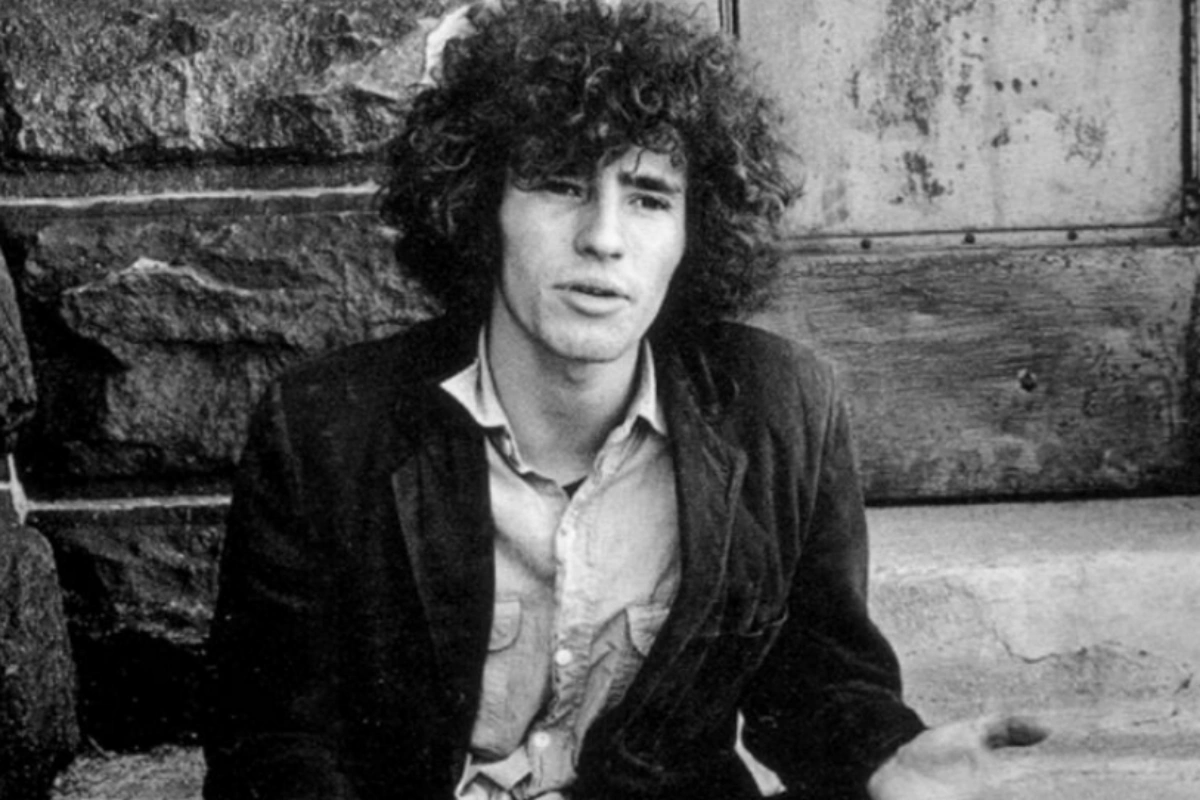 Tim Buckley is considered one of the pioneers of folk music. He was a talented guitar player and vocalist who really influenced people on soul, funk, and jazz. Robert Plant was one of those who learned a lot of things from Tim Buckley.
Prior to performing Song To The Siren by Jeff Buckley on July 14, 2002, Robert Plant revealed how the late music legend influenced him during his early career. According to him, Buckley helped him a lot when the singer headed to America.
"Tim Buckley was a great influence," Robert Plant says (as transcribed by MetalCastle.net). "He really influenced me when I was getting there and going to America and checking it out.
"The lyrics on this next song are probably some of the more beautiful I've heard in my life. This is a song called Songs To The Siren."