Ozzy Osbourne Shares Health Update: "It's Just Gonna Take A Bit More Time Than I Thought"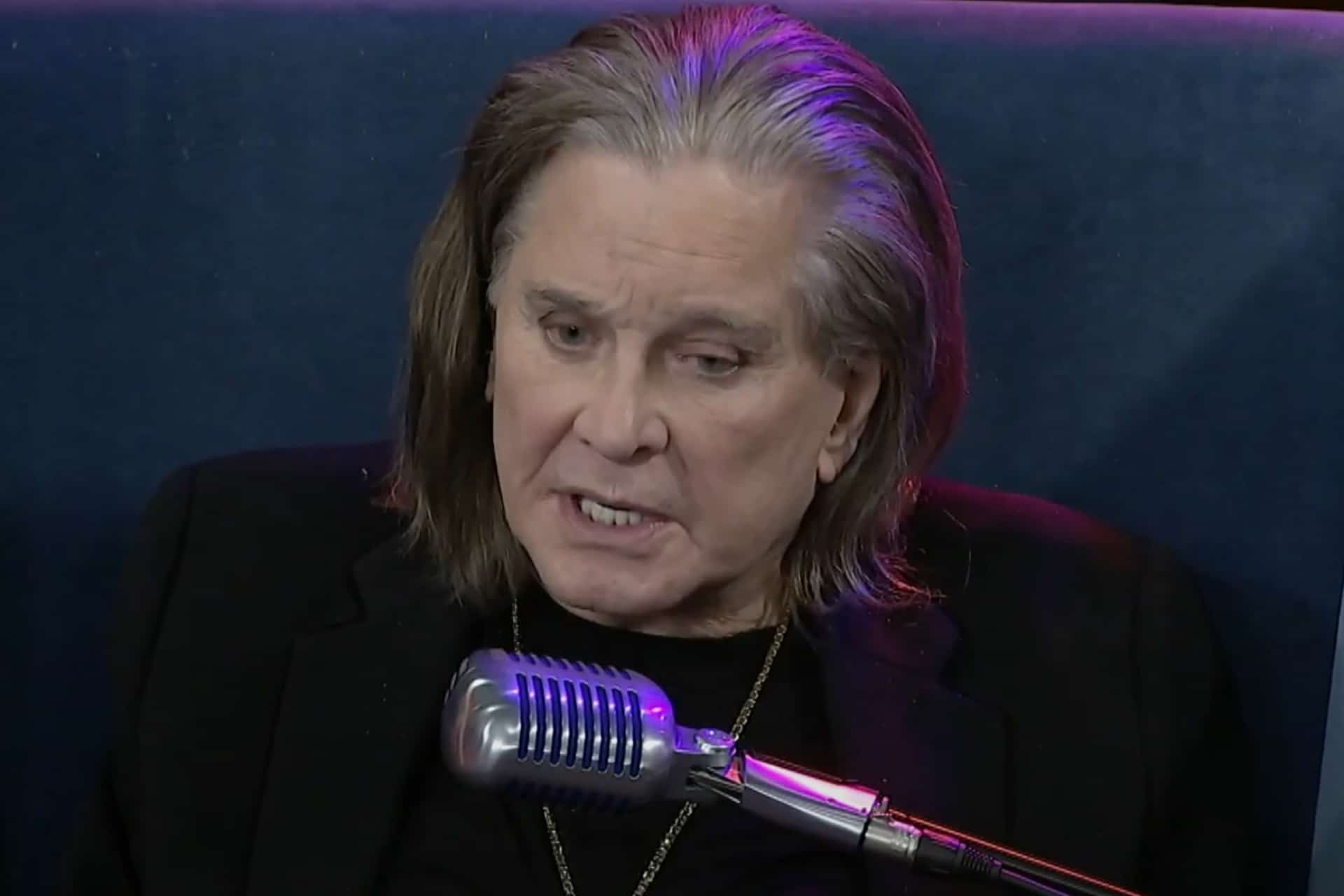 The 73-year-old living heavy metal legend Ozzy Osbourne shared an update about his state of health during his recent appearance on SiriusXM's Ozzy's Boneyard.
Ozzy Osbourne has been keeping news sites busy lately about his health status besides his musical releases. The successful musician, who released his latest album, Patient Number 9, on September 9, has been struggling with Parkinson's for years. Furthermore, he also battled with pneumonia and underwent neck surgery in 2020 after an unfortunate fall at his home, and his body was thoroughly injured in the end.
For a while, Ozzy Osbourne has been appearing to talk about his current health and his future plans. It is obvious that Ozzy has been improving his health day by day, but he still needs time to feel fully well. During the interview, he opened up about his current health, revealing whether he's ready for touring at the moment. According to him, the surgeries affected him badly.
"I wish I, I mean, I don't look nothing like Brad Pitt, and he looks nothing like me," Ozzy answered when they talked about the movie his kids have been working for a while. As you know, it is about Ozzy and Sharon Osbourne. However, he continues: "But um, you know, I'm always doing bits and pieces. I'll continue making music.
Ozzy Osbourne shares a health update, saying it will take a while to get better:
"I'm trying to get my health better. I'd messed around so bad, man. That fucking surgeon screwed me up. But, um, I'm, I'll get there, but it's just gonna take a bit more time than I thought.
"And my wife keeps going. 'Well, we've got a tour, sure a lot of gigs coming right. Can I say yes?' And I says, 'You can say yes and I, but if I ain't ready, they ain't gonna get to see me.' You know?"
Elsewhere, the interviewer, Billy Morrison, asked Ozzy which musics he listens to these days. Ozzy admitted that he has been listening to old music rather than new ones, calling present's musics "shitty".
"To be honest with you, I listen to older music, to be honest," Ozzy reveals. "The music, the music that's coming out now is a lot of just shit. There's no, there's no thought, there's nothing I've heard recently or in the last few years that made me go, 'Oh, that's all right.' Maybe I should listen to different music. I don't know. Well, I find myself listening to Beatles and older music, you know?"
This past September, Ozzy Osbourne talked about getting back to touring and said he would go out whenever he's ready. He also said he would get physical exercise to get ready for the shows, adding: "I need it; I need to get back on that stage."