Twisted Sister's Dee Snider Explains Why He Was Like The Anti-Rock Star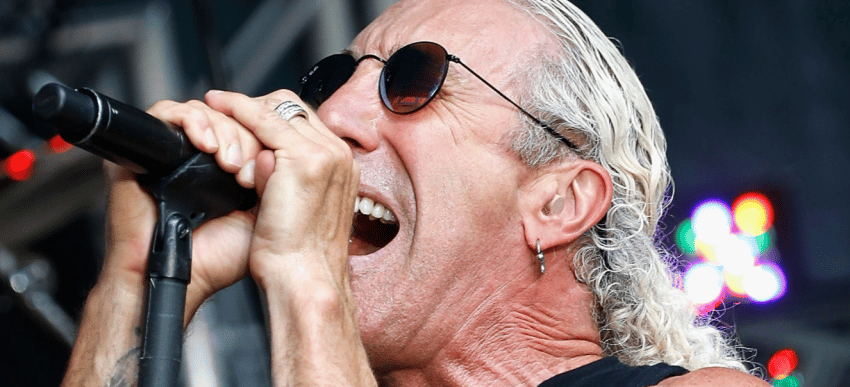 In a new appearance on Fox 17 Rock & Review, Dee Snider, vocalist of the heavy metal band Twisted Sister, talked about his musical career and revealed rare-known things about it.
During an interview, the 65-year-old musician was asked how he protects his voice's health. He replied to the question by remembering his healthy lifestyle. Dee also touched what his voiceover agent told him.
"People say, 'What do you attribute to that?' And I say, 'Believe it or not, healthy lifestyle.' I never drank, I never did drugs.
"Even though my voiceover agent sold me a 'cigarette-smoking, whiskey drinker,' 'cause I've got that husky voice. But that's from screaming my lungs out my whole life."
While he was concluding his words, Dee Snider remembered the first thing he bought when he became rich.
"The first thing I bought when I struck it rich was a gym. I bought a gym – because I was working out and training, even at that point in my life. So I was like the 'anti-rock star' as far as the lifestyle went, but it's benefited me in the long run.
"I used to look at my peers, and they were sprinting. And I would go, 'Guys, you do know life is a marathon, right? I'm not going for 27; I'm going for 87.' So it's definitely benefited me in the long run, for sure."
Watch the interview below.