Ozzy Osbourne – Patient Number 9 Review
4,5/5
Yes, it's time to celebrate the guy who came out of the grave, Ozzy Osbourne with Patient Number 9. After all the illnesses he's been through, from Parkison's disease to his COVID-19 diagnosis or serious neck surgery after a fall at home, it's time to put down those who think he and his music are dead. He was out of the spotlight to regain his health. But fortunately, during this time, he had become close to his music and created something new. Here is the newest work of the greatest of all time, Patient Number 9.
On his newest album, Patient Number 9, Ozzy Osbourne almost challenges himself. The 13-piece masterpiece is described as the outward manifestation of the flutters in Ozzy's inner world. The musician, who will undoubtedly continue his music every moment he breathes, often talks about mortality or things like hell on the album. In the track "Dead And Gone," Ozzy draws attention with the lyric "My heart's beating, buried alive." He also talks about facing the darkness, saying "Scared of life and scared of death" in his track with Zakk. Ozzy, who is in a cartoonish fiction in his track "One of Those Days," together with Eric Clapton, offers us a yearning melody from the previous days.
Although he talks about doom and gloom or apocalypse in his songs, the album does not mean hopelessness. Yes, there is a lot of suffering and negativity in the world right now. But Ozzy did not include wistful nostalgia for himself or the world in his newest work. However, he has given space to one of his healthiest nostalgics, Tony Iommi. Ozzy Osbourne, who contributed to the song with his bandmate from Black Sabbath, says "Asphyxiation, masturbation/Degradation rules" in "Degradation Rules." It's a fact that masturbation is given by the late Foo Fighters drummer Taylor Hawkins himself.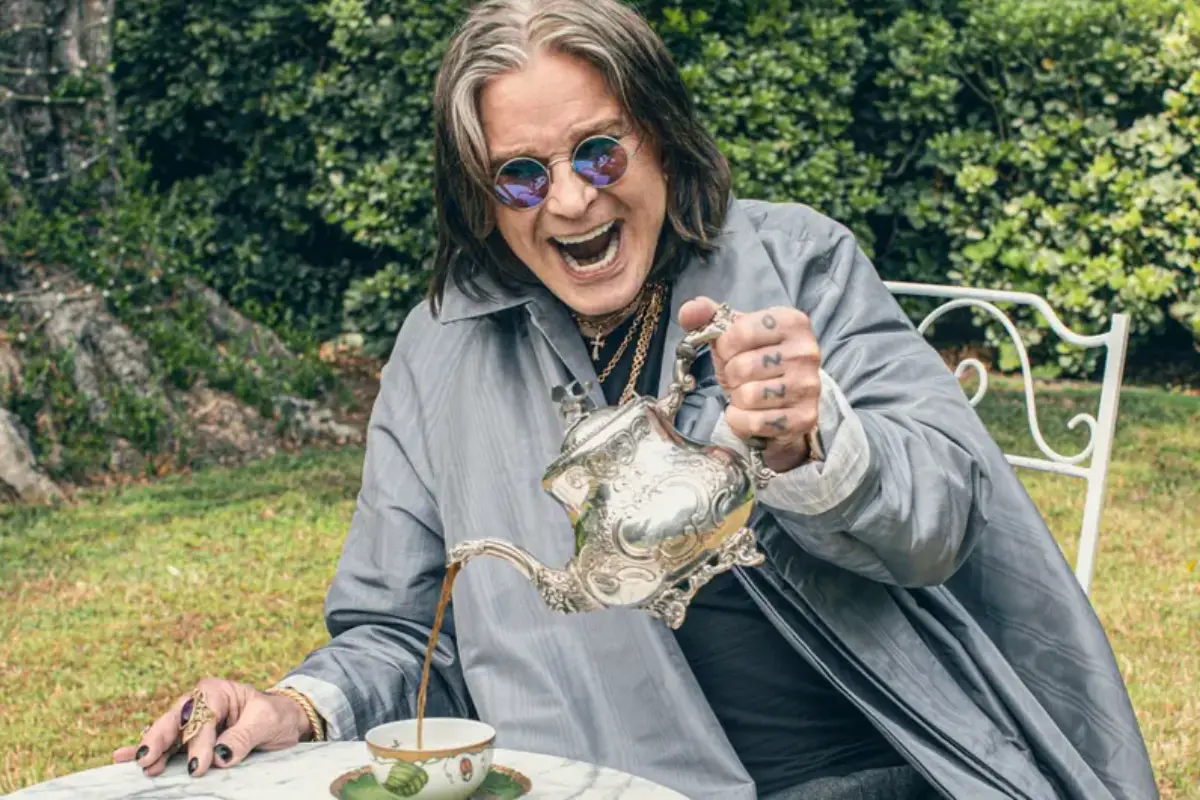 For some, the most exciting thing about the album was that there were no pop or rap artists on the album, as "Ordinary Man" featured Traviss Scott and Post Malone. Although this comment was received negatively by many fans, people still want to see a rock star next to a rock star. Fortunately, Ozzy Osbourne teamed up with his 2020-released album's producer Andrew Watt on the album. Contributors to the resulting works also included legendary names such as Jeff Beck, Zakk Wylde, Eric Clapton, Tony Iommi, Mike McCready and Dave Navarro.
It's a little obvious that the closing song, "Darkside Blues," doesn't match the other tracks on the album. Fans expected the closing song to be a little more energetic and cordial, but this was not so. But still, the album is a completely new sound for a musician who has pioneered heavy metal music for decades. If asked who could have released such an album during his struggle with illness, that name would undoubtedly have been Ozzy Osbourne. That's what happened.
Ozzy Osbourne Patient Number 9 Album Details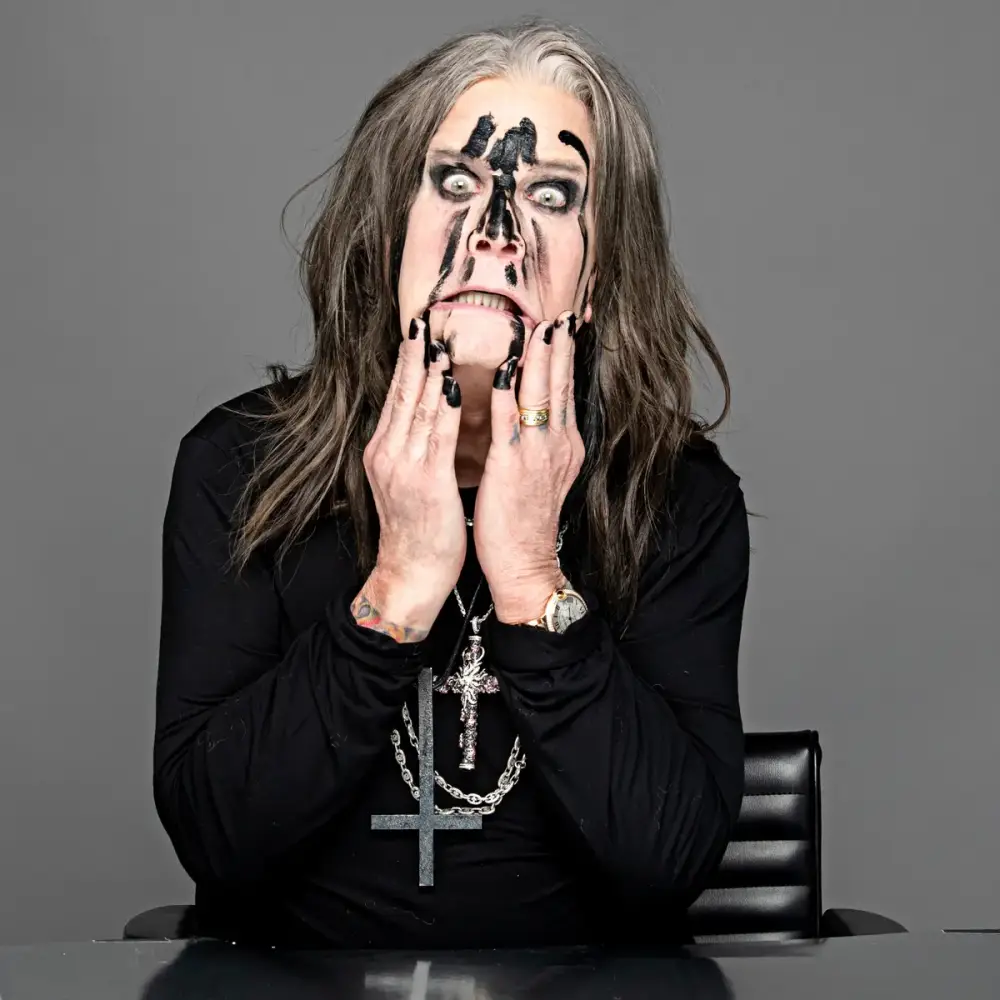 Release Date: September 9, 2022.
Label: Epic Records
Producer: Andrew Watt
Track Listing:
Patient Number 9 (featuring Jeff Beck)
Immortal (featuring Mike McCready)
Parasite (featuring Zakk Wylde)
No Escape from Now (featuring Tony Iommi)
One of Those Days (featuring Eric Clapton)
A Thousand Shades (featuring Jeff Beck)
Mr. Darkness (featuring Zakk Wylde)
Nothing Feels Right (featuring Zakk Wylde)
Evil Shuffle (featuring Zakk Wylde)
Degradation Rules (featuring Tony Iommi)
Dead and Gone
God Only Knows (featuring Dave Navarro)
Darkside Blues