Sharon Osbourne Talks About 'The Osbournes'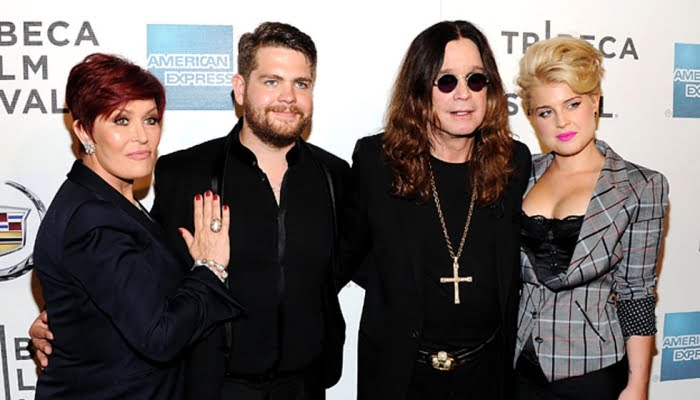 Sharon Osbourne recently spoke to SiriusXM's The Jess Cagle Show about 'The Osbournes'. She says that she has no regrets about the MTV reality show, which included The Prince Of Darkness and the life of his family.
READ: KISS FRONTMAN RECALLED FIRST TIME HIS LED ZEPPELIN CONCERT
The program's hosts Jess Cagle and Julia Cunningham asked her if she ever felt any regret from the show. She said: "No. And I'm really lucky for my kids that we stopped it when we stopped it, because of the kids. And it was getting too much. I'm glad that we stopped it before social media became what it was, 'cause people can be so cruel."
Also, Sharon Osbourne has shared a new update about Ozzy's new solo album. She said that Ozzy just finished the album, and the album is coming out in January.
Click here for the source.