Kamelot Announces South America Tour Dates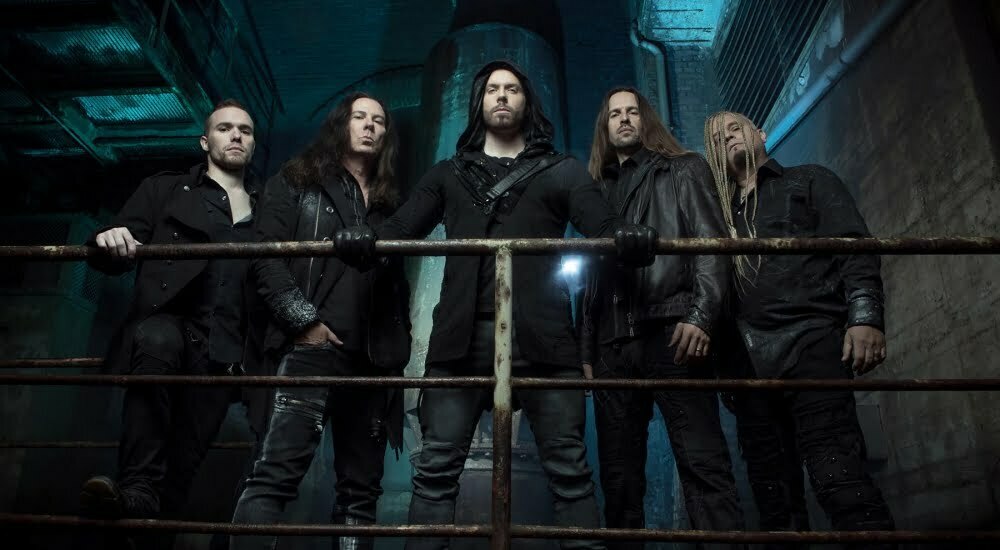 American/European power metal band Kamelot, who features Thomas Youngblood on guitars, Tommy Karevik on vocals, Oliver Palotai on keyboards, Sean Tibbetts on bass and Alex Landenburg on drums, are excited to announce that they return to Brazil, Chile and Argentina for the final chapter of The Shadow World Tour.
The 5-date tour will kick off at Brazil on May 15 and conclude at Santiago in Chile on May 22.
"This tour has been historic for us and the fans and its brought us to new cities around the world. We are very proud to bring the show to our family in Brazil, Argentina and Chile." states guitarist Thomas Youngblood.
Also, the professional recording artist Lauren Hart will join them once again. She posted a photo on her Instagram account about the tour and expressed her excitement.
"Guess what, South America?! Kamelot is coming! And yes, I will be joining them once again! This will be my first time there."
You can find the 2020 South America The Shadow World Tour dates below.
May 15 – Brasilia, Brazil
May 16 – Sao Paulo, Brazil
May 17 – Rio De Janeiro, Brazil
May 20 – Buenos Aires, Argentina
May 22 – Santiago, Chile
Tickets go on sale on December 18th.