Ozzy Osbourne: "I Am Not to be Able to Tour Right Now"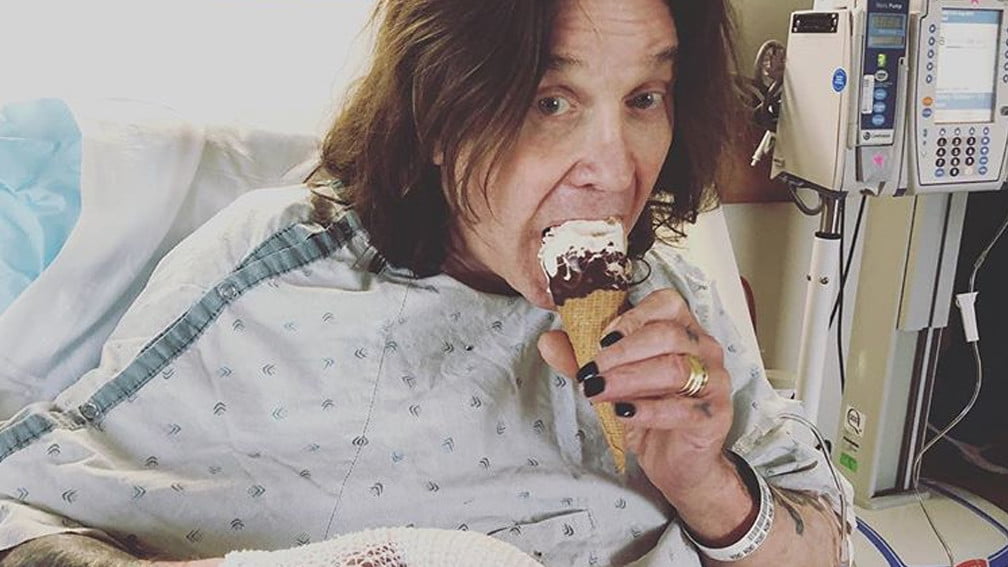 At the beginning of April, Ozzy Osbourne has canceled his many tours. The reason for this cancellation was the dislocation of dislodge metal rods in his body. After canceling his tour with Megadeth, Ozzy said:
"Words cannot express how frustrated, angry and depressed I am not to be able to tour right now. I'm grateful for the love and support I'm getting from my family, my band, friends and fans, it's really what's keeping me going. Just know that I am getting better every day…I will fully recover…I will finish my tour…I will be back!"
Click here for source.