Suicide Silence: "New Album in the Bag"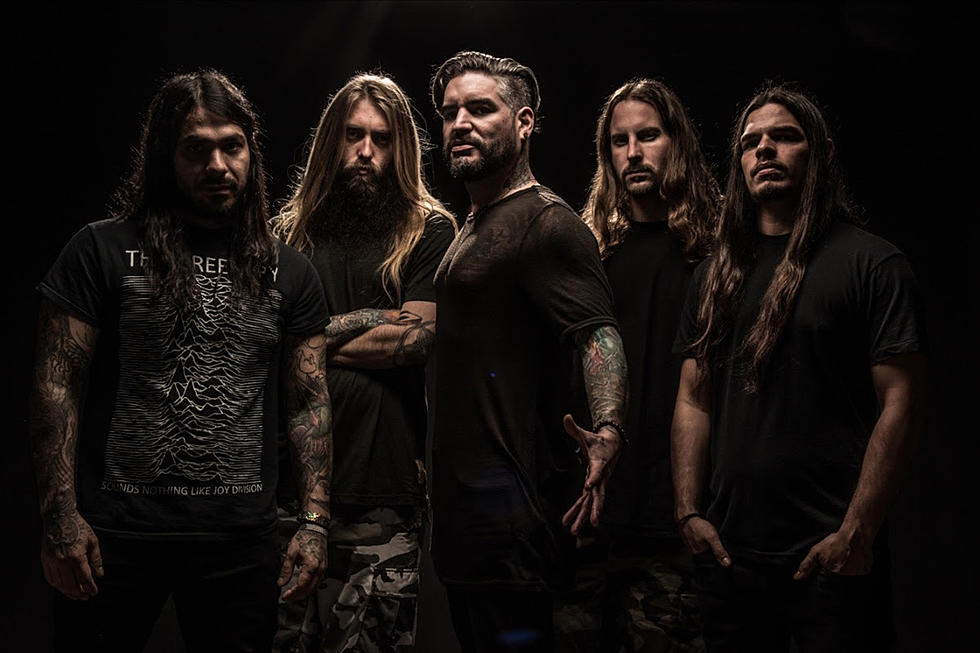 Suicide Silence, which released its latest album in January 2017, announced that they have completed work on sixth studio album. The band published the announcement on their verified Instagram account.
The album's disc was produced by Steve Evetts and was mixed by Josh Wilbur. The release date of the album is not known yet but it's expected to come out in 2020.