Lars Ulrich Shares His Unforgettable Experience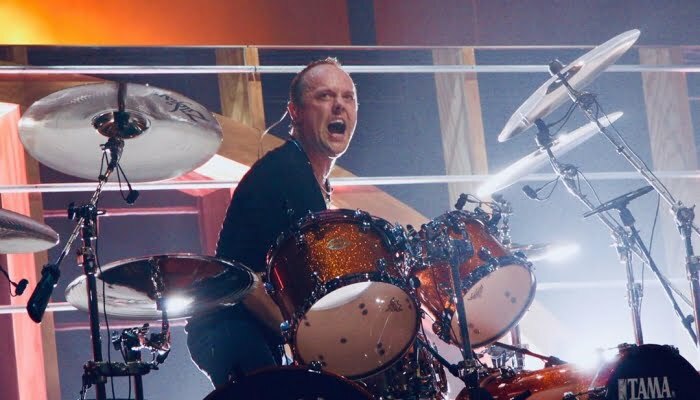 Ten years ago, the 25th anniversary of Rock Hall at Madison Square Garden brought together an incredible group of artists and resulted in some pretty amazing collaborations. On the second night of the show, October 30, Metallica performed a very unusual gig with Ozzy Osbourne, Lou Reed, and Ray Davies.
Metallica drummer Lars Ulrich has recently shared a photo on his official Instagram account and talked about his unforgettable experience.
Lars Ulrich talked about this fascinating night: "Ten years ago today in 2009, we played a very unusual gig… Super fun, super cool, super inspiring. The Rock Hall of Fame founder Jann Wenner decided to throw a 25th-anniversary celebration of the Rock Hall with a couple shows at Madison Square Garden in New York City. The idea was for a few different artists like ourselves to host, or be an anchor, for a segment featuring a few of their songs and some crazy cool guests…"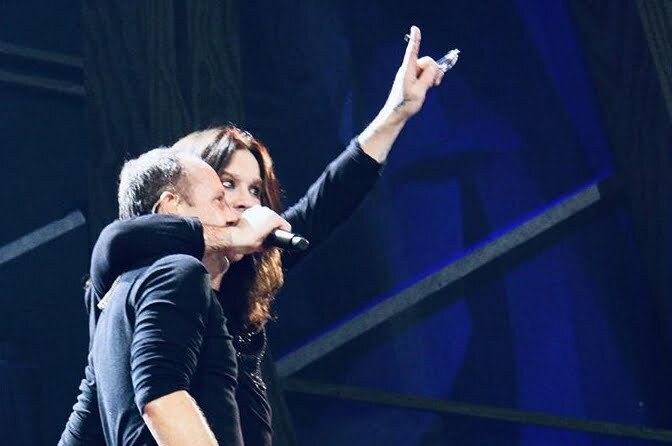 READ: CHILDREN OF BODOM RELEASES NEW MUSIC VIDEO FOR 'HEXED'
"We were in some very prestigious company with artists like U2 and Bruce Springsteen among the others…as you can see we played a couple of our tunes, and they were joined by the 1-2-3 punch of Lou Reed, Ozzy Osbourne and Ray Davies for some crazy next level covers that blew the roof off the joint and blew our collective minds. Truly an unforgettable experience."
The show, along with the other participants, lasted about 8 hours. Here is the list of other participants:
10.00 AM – 11.00 AM – ESU
12.00 PM – 2.00 PM – U2, MJ Black Eyed Peas, Patti Smith, Bruce Springsteen
2.15 PM – 3.45 PM – Metallica, Lou Reed, Ozzy Osbourne, Ray Davies
3.45 PM – 5.15 – Jeff Beck, Buddy Guy, Billy Gibbons, Sting
5.15 PM – 6.15 – Aretha Franklin, Annie Lennox, Lenny Kravitz
Setlist:
1- For Whom the Bell Tolls
2- Sweet Jane with Lou Reed
3- Iron Man/Paranoid with Ozzy Osbourne
4- All Day and All of the Night with Ray Davies
5- Enter Sandman
6- Turn the Page
READ: JINJER SHARES NEW MUSIC VIDEO FOR 'PIT OF CONSCIOUSNESS'