Sharon Osbourne Reacted Harshly: 'Disrespectful'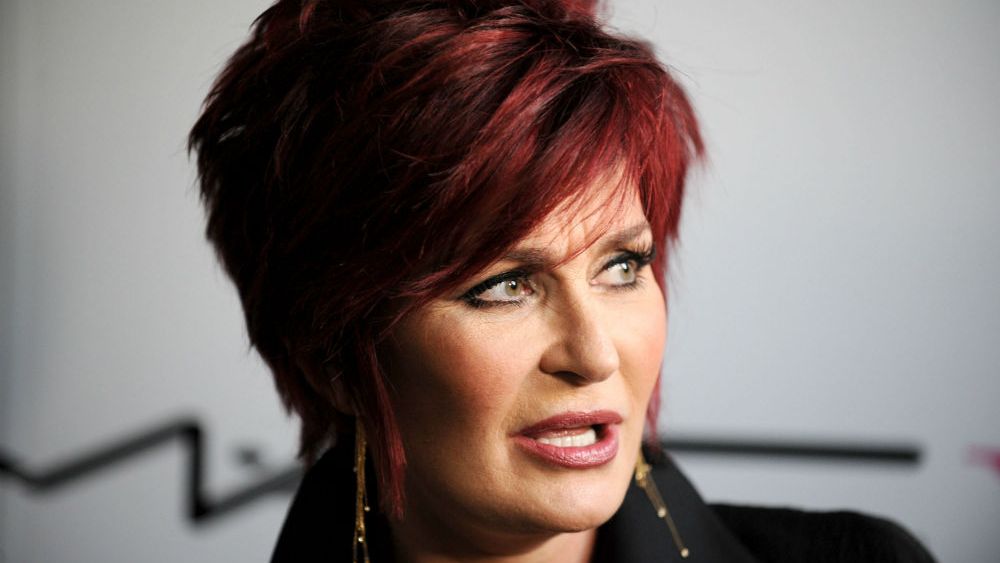 Mrs. Osbourne has recently spoken out about some magazine outbursts about publishing news, spreading rumors and disrespect. In the last episode of The Talk, Mrs. Osbourne said some publishers were exaggerating Ozzy's health and calling it "on a crazy train to an early death" and it was disrespectful.
READ: OZZY OSBOURNE RETURNS TO THE SCENES
She exactly said:
"I'm not lost for words a lot, as you all know, but why do people just say this was true? How cold and callous are those headlines? Where's people's empathy? It's not, by any stretch of the imagination… I've been open with everyone and so was Ozzy, he had a terrible, terrible bout of bad luck with his health, one thing after another. Then after his fall that he had, it's been awful for him."
Click here for source.