Classic Deep Purple Guitarist Says Eddie Van Halen Was A Brilliant Guitarist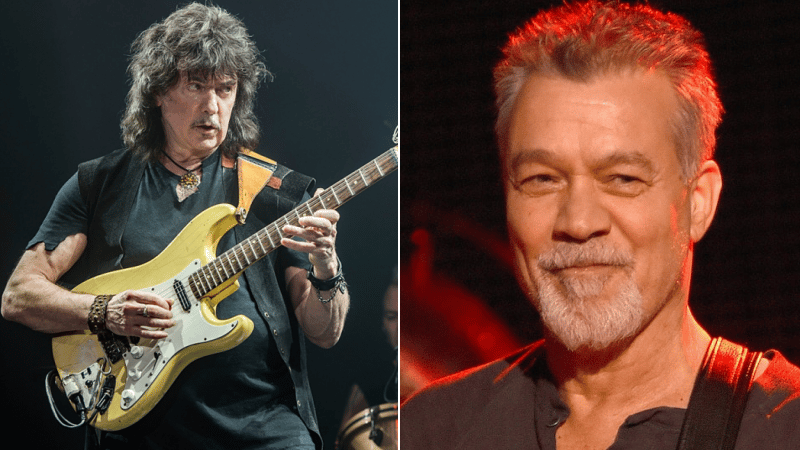 Ritchie Blackmore, known for the classic guitarist of the rock band Deep Purple, has shared a special letter through his social channels and paid his tribute to Eddie Van Halen, who died at the age of 65 on October 6th.
In the letter he wrote, Ritchie said that Eddie Van Halen was a brilliant guitarist and that he was the ultimate guitar hero. He also touched his personality and stated that he was one of the nicest guys he ever met.
Ritchie Blackmore said: "Eddie Van Halen was a brilliant guitarist who started a technique of guitar playing which was emulated by a whole generation of guitarists. He was one of the nicest musicians I ever met in the music business.
"Very shy and not at all conceited about his ability as a guitar player. Frank Zappa said he reinvented the guitar. I agree. He will be sadly missed but his brilliant legacy will always be remembered. The ultimate guitar hero."
You can read below what Ritchie wrote for Eddie Van Halen.