Kiss Frontman Recalled First Time His Led Zeppelin Concert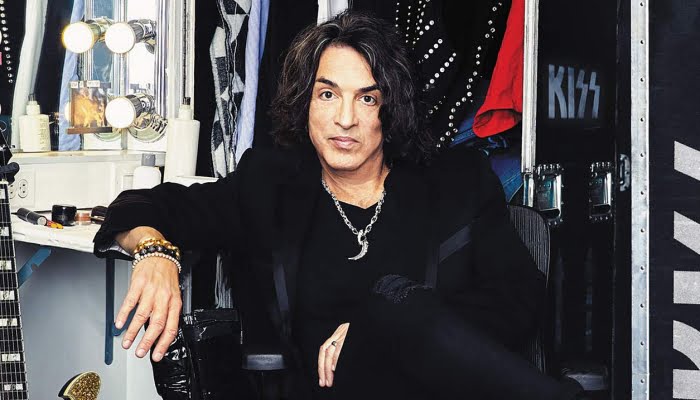 In a recent interview with Dean Delray's Let There Be Talk, Kiss legend Paul Stanley recalls when he witnessed the Led Zeppelin concert for the first time. Stanley said he had never seen anything more perfect than that to this day and he was just 17 years old.
READ: LED ZEPPELIN TEAMED-UP WITH JOHN VARVATOS FOR 50TH ANNIVERSARY
He tells how he was impressed by them: "I saw Led Zeppelin in August 1969. They were playing 'What Is And What Should Never Be', a couple of those tracks and Jimmy had his bow and they were panning his guitar left and right so he could point it. I was just absolutely blown away. Robert Plant was singing like something from another planet. He was hitting notes effortlessly, and there was such bravado in everything they were doing, it just blew me away."
Also, Kiss will headline Download Festival in 2020. On June 12, they will perform on the last day of the End of the Road World Tour.