Children Of Bodom Releases New Music Video For 'Hexed'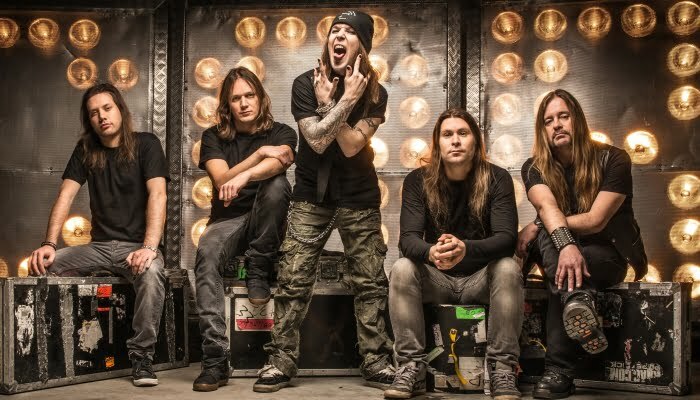 Finnish melodic death metal band Children of Bodom have recently released a new animated video for Hexed, which was taken by the band's tenth studio album.
The video was created by The RMIT University in Australia. Producers Aaron McLoughlin and Simon Norton spent the last 15 weeks and 3000 working hours with their team to create the video.
Also, producer Aaron McLoughlin stated about the animated video: "As always, we like to come up with something that suits what the band is all about, so we drew inspiration from the song lyrics as well as the monochromatic imagery found in Children of Bodom's videos and album art. Animating metal videos is such a fun thing to do at university, and the team felt very honoured creating this film for Children of Bodom."