Ron McGovney Does Not Regret Leaving Metallica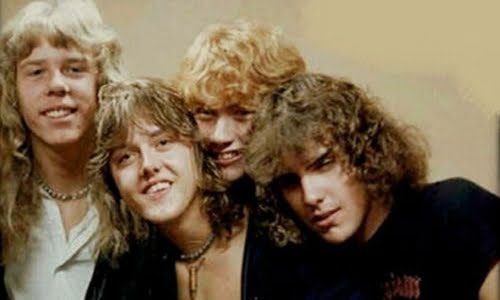 Former Metallica bassist Ron Mcgovney recently spoke about his leaving from Metallica. He revealed that he has never regretted leaving from the band.
READ: RON MCGOVNEY SHARED A RARE PHOTO FOR THE FIRST TIME
On October 27, Ron shared a photo of James' handwritten lyrics for 'Hit the Lights' in the Rock and Roll Hall of Fame in 2009. Under the photo Ron shared, a fan asked him that 'Have you ever regretted leaving the band?' Ron answered: "No. It's not a lifestyle that I could have survived. In many ways."
You can see the speech they speak below.
No. It's not a lifestyle that I could have survived. In many ways.

— Ron McGovney (@RonMcGovney) October 26, 2019