What Was Lemmy's Favorite Ozzy Osbourne Record?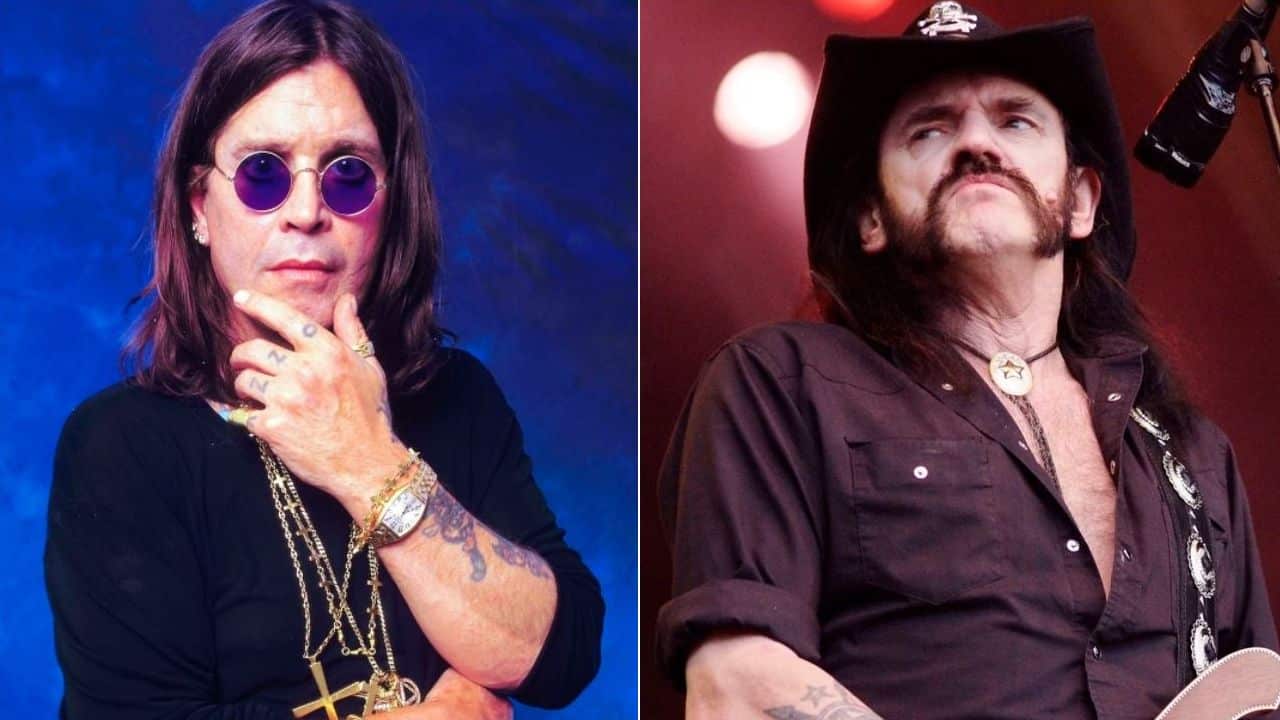 Black Sabbath legend Ozzy Osbourne recalled Motörhead icon Lemmy Kilmister's respectful and rarely-known words for his hit album No More Tears, as well as revealing Lemmy's favorite song from the album. If you want to learn what was Lemmy's favorite Ozzy Osbourne record of all time, keep reading it.
Ozzy Osbourne has been leading heavy metal music since his first steps in 1967. Rising to prominence as a member of Black Sabbath, the musician made remarkable things until his first dismissal from the band in 1979. During that period, Ozzy Osbourne brought great energy to the band and was the key member of the band's highest-selling effort, Paranoid. Although he reunited with the band several times, he is working hard for his solo career these days.
When we mentioned Ozzy Osbourne's solo career, The Prince Of Darkness launched a solo career after Sabbath first dismissed him in the late 1970s. At the time, he was on his top, just like the present, and released a couple of records in a decade. Debuted in Blizzard of Ozz in 1980, the singer released six solo studio albums in 11 years. Currently preparing to release his upcoming album, Patient Number 9, which will be released on September 9, 2022, the musician has sold over 100 million copies worldwide.
Over the years, Ozzy Osbourne has made a lot of friends in the rock community. One of those musicians he created a special connection with was the late Motörhead singer Lemmy Kilmister. From hanging out together to getting high together, they collected numerous heartwarming memories. They also made music together, as Lemmy was guested on Ozzy's No More Tears by recording four different tracks.
However, in a new interview with Metal Hammer, Ozzy Osbourne revealed what was Lemmy's favorite Osbourne song and album of all time. At first, the singer mentioned what Lemmy told him before his death. According to Ozzy, Lemmy lived life the way he wanted to live.
"I went down to South America and he was there on tour, but he was so fucked he couldn't speak to anyone," he said. "He was sitting at the front, skinny as a rake. He was riddled with cancer at the end, but mind you, he turned round to me and said 'I'm probably going to die, I suppose. Never thought I'd make 70, so I did good.'
"His exact words were, 'I could have lived a lot longer and taken care of myself, but I lived my life the way I want to live and I ain't got no regrets.' Fair enough!"
Lemmy's Favorite Ozzy Osbourne Record Of All Time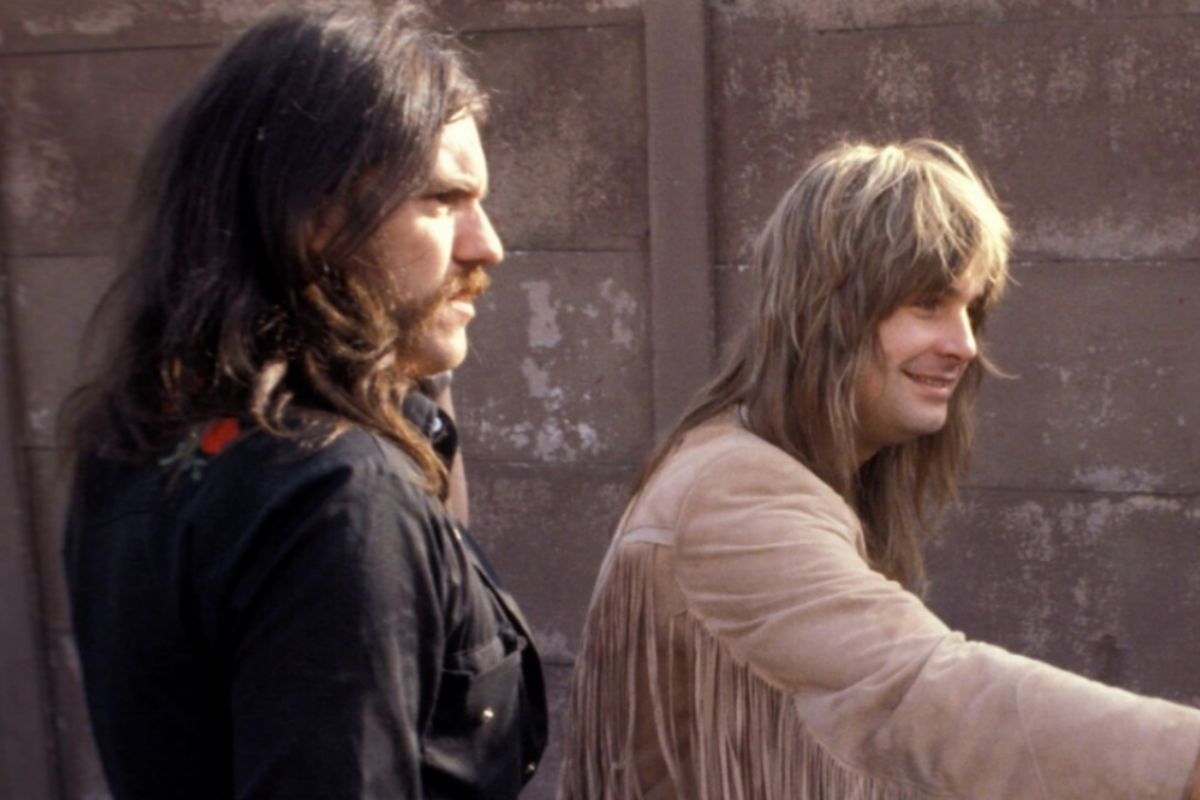 In the continuation, Ozzy Osbourne recalled what Lemmy told him about his hit record, No More Tears. He also disclosed Lemmy's favorite sentence to say to him about the album. According to Ozzy, Lemmy chose No More Tears as his favorite record of all time.
"He'd go, 'That record you just made was fucking shit' or 'I really like that one,'" he continued.
"His favorite [line] was, 'Your best record was No More Tears – yeah, because you wrote on it, you cunt!"
Back in May 2021, Ozzy picked Lemmy as his rock god, repeating that he was a good guy. He also mentioned a moment he was shocked about Lemmy at the time he gave him a book to read. Lemmy read the book in a very short time and shocked Ozzy.
"My rock god is Lemmy Kilmister," Ozzy said. "Lemmy was a guy – he shot from the hip every time. 'That sucks,' or, 'I like that.'
"I'm good at starting lyrics, but I can't finish them. And he'd go – he'd write a bunch of lyrics for my songs – 'Mama, I'm Coming Home.'
"So, I'd give him a tape, and I had this book on World War II. I haven't read it and I told him, 'Tell me what you think. And I have a bunch of these lyrics – whenever you can…' I'm thinking, it's gonna be a week.
"And he says, 'Come back in about four hours.' So I got back, and he goes, 'What do you think about these?' And I go, 'Oh, great.' He then goes, 'What about these?' I go, 'Oh, you got two…?'
"He goes, 'No, I got another one – three.' I go, 'You had written three sets of lyrics?!' He said, 'Yeah, and that book was crap!' I said, 'What book?' He says, 'The book you gave me.'
"He was a speed-reader! He could read really fast. He was amazing! You look at people like Lemmy and you think, 'Oh, he's a yob [a rude, noisy, and aggressive young person].' But he was very well-educated."