Will Judas Priest Release A New Album In 2023? Rob Halford Answers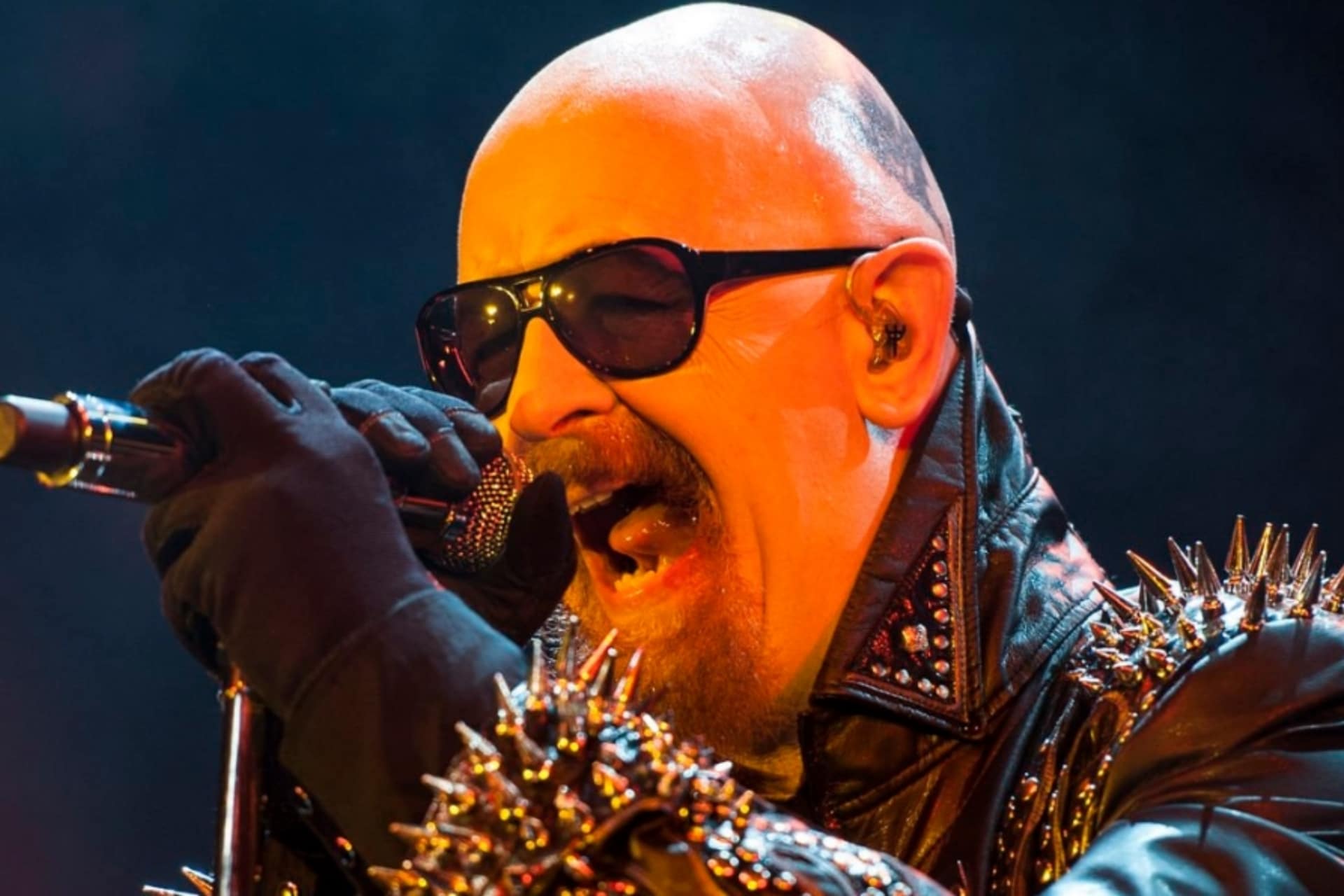 Rob Halford has opened up about his band Judas Priest's next album, which will be a follow-up to Firepower. The veteran singer reveals what the band wants to bring its fans on the next Judas Priest album. He also answers if Judas Priest will release a new album in 2023.
Having released eighteen studio albums for its fans, Judas Priest has hard at work on their next album, which will be a follow-up to their 2018-released latest album, Firepower, which was a massive success for the band and proved what they really are. In the new album, Judas Priest wants to bring fans the same Firepower vibe, but they also want to add new sound to the album.
As Rob Halford recently revealed on Full Metal Jackie's recent weekend radio program, the lead singer explained how Firepower affected the band. According to Halford, the album brought a whole new energy to the band.
"I think that Firepower, for Priest, was as important as Painkiller was in the respect of bringing the focus and energy and refining and fine-tuning what we wanted to display at the heart of this band," Halford explains. "We definitely achieved that with Firepower."
Will Judas Priest Release A New Album In 2023?
When the 71-year-old musician opens up about the band's upcoming album, he says the new album sounds phenomenal. Adding that the next album is not Firepower 2, Rob Halford discloses that Judas Priest explored new opportunities for the album.
"As far as where we are going next, the record is done apart from me," Rob continues. "I've got a mic somewhere, I've been lollygagging around doing lots of stuff. But it's done and it sounds phenomenal.
"I think it's going to be a great follow up. It's not Firepower part two. We're always pushing and we're always trying to see what we can do next. So, there are some exciting opportunities that we've explored for the follow-up."
Elsewhere, Rob Halford also answers if Judas Priest will release the album in 2023. Although he was unsure, Halford stated that the band plans to release the next album in 2023.
As for when the band will release the new album, he says: "I think we can but we can't be 1,000 percent certain because the front-end planning of a release is quite complex. You have to get your calendar of events in the right order. But we're really hustling to try and get it out sometime next year."
Judas Priest are still celebrating receiving the Musical Excellence Award at this year's Rock and Roll Hall of Fame induction ceremony. On November 5, the band performed with K.K. Downing live for the first time after 13 years and rocked the audience with three epic songs, Living After Midnight, You've Got Another Thing Comin', and Breaking the Law.