Bruce Dickinson Names His Favorite Dream Theater Track By Touching His Rare Talent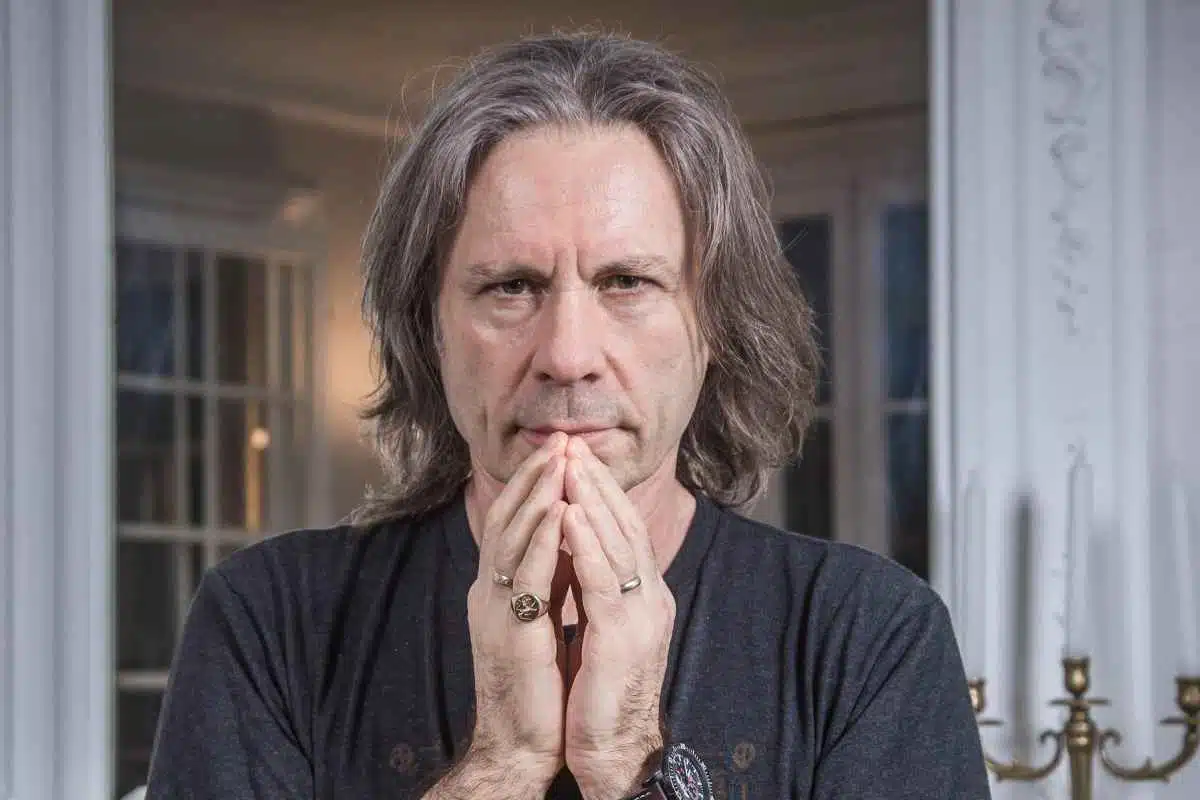 Iron Maiden singer Bruce Dickinson named in the recent radio interview that his favorite Deep Purple song and revealed his dream job by touching his talents.
Speaking about his favorite Deep Purple track, he said that his favorite song is Fireball, which was taken from the band's Fireball album, released in 1971. He said about the track that it's got some phenomenal bits in it.
While he was talking about the track, Bruce Dickinson touched his rare drum talents and mentioned the greatness of Ian Paice, the drummer of the rock band Deep Purple.
"Fireball. It's just one of those tracks, that is not played very often, but it's got some phenomenal bits in it.
"And of course, it's also got – I mean, having been a drummer or at least aspired to being a drummer, I have huge respect for drummers, and Ian Paice is simply one of the finest drummers in the world, he really is.
"And I suppose if you're going to be a drumming nit-noid type guy, it's his foot, it's all down to his foot."
Tap here for the interview.