Metallica Makes History with 'The Black Album'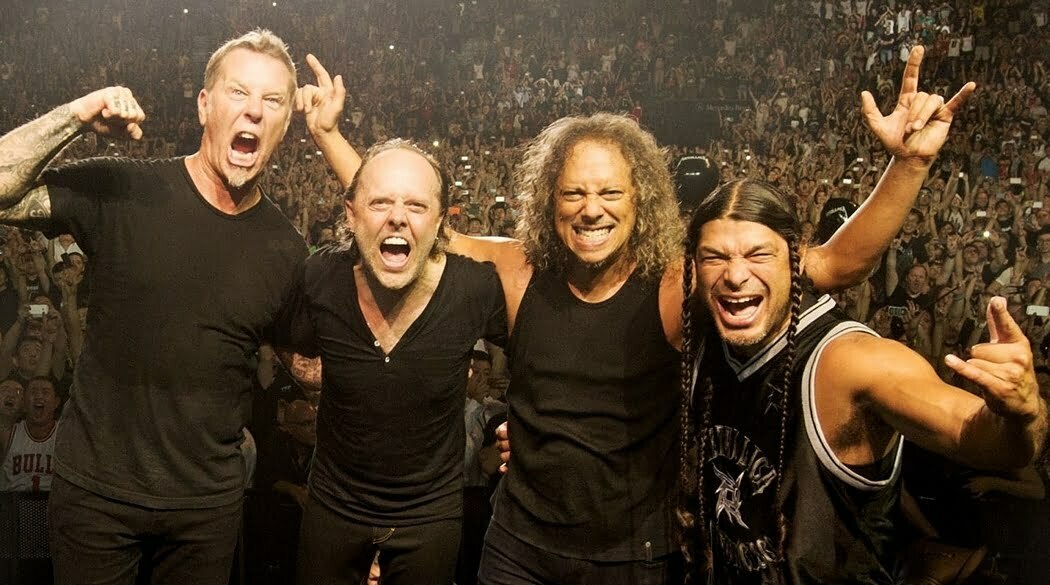 The American heavy metal legends Metallica's self-titled album, The Black Album, has approached a sales of around 17 million in the United States and sells over 31 million in the worldwide.
According to Forbes, Metallica, who features James Hetfield on vocals, Lars Ulrich on drums, Kirk Hammett on lead guitar and Robert Trujillo on bass, did not fall for 550 weeks from the lower half of the Billboard 200, the chart that ranks the most-consumed albums in the U.S. every week as a result of these sales. They are the fourth legend in American history to exceed the 550-week limit, following Pink Floyd, Bob Marley and Journey.
Also, Metallica has recently announced that they will perform at Rockville Festival in Daytona Beach, FL, with Disturbed, Lynyrd Skynyrd and more on May 8-9-10, 2020.