Metallica's Kirk Hammett Shares His Top Nine 2019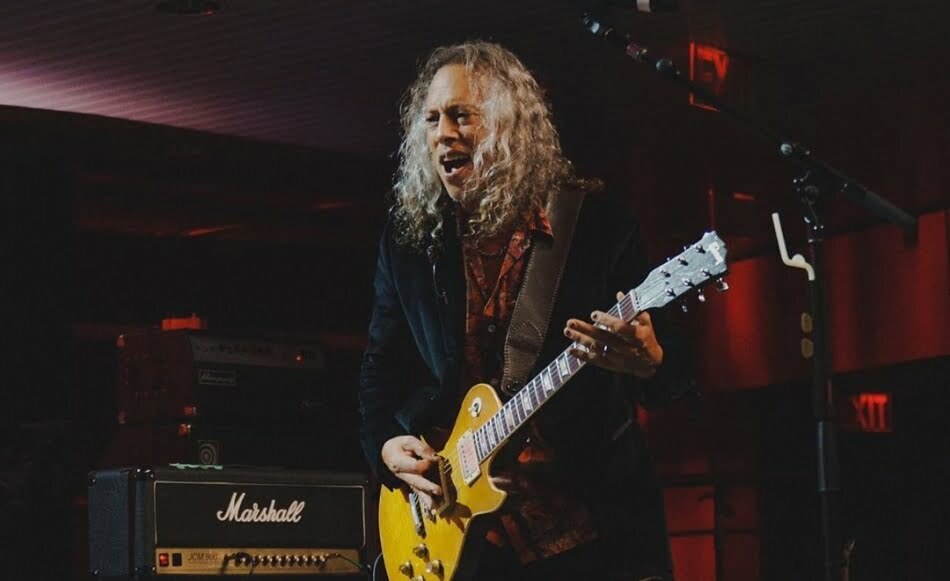 The American heavy metal band Metallica's lead guitarist Kirk Hammett has just shared a photo on his Instagram and showed us the top nine photos he choose for 2019.
Here's the statement Kirk shared about the photo:
"Alright, fine. #topnine2019 – so what I'm getting here is that unless I'm wearing my fantastic hat, you'd rather not see me by myself…"
In the first photo, Kirk was with his old bandmate Cliff Burton, who died on September 27, 1986. Also, the other photos are included Jason Newsted, a former bandmate, famous actor Johnny Depp, and Slayer legend Tom Araya.