Metallica Drummer Lars Ulrich Shares an Interesting Photo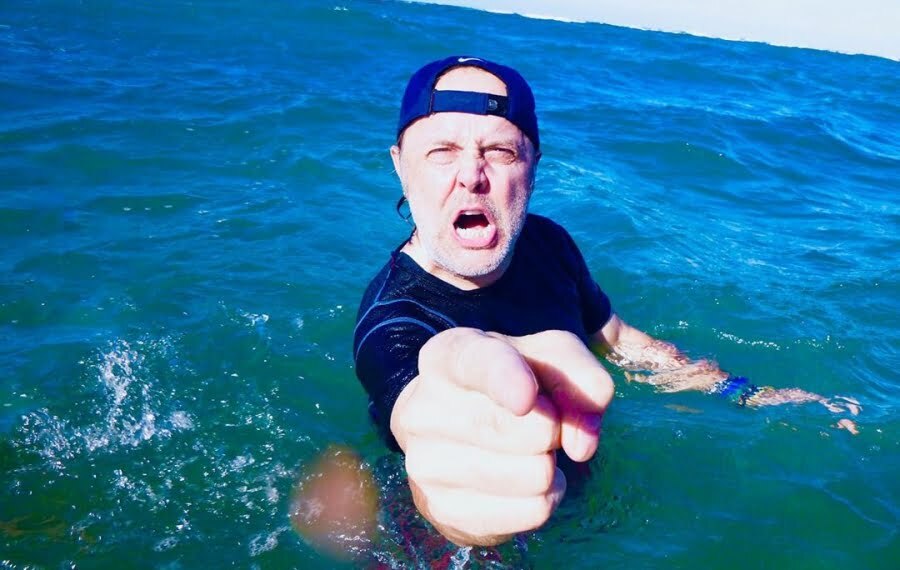 Lars Ulrich, drummer and co-founder of the American heavy metal band Metallica, has recently posted an interesting photo on his Instagram account. In the photo he published, Lars was buried in the sand and laughing. Also, there was a heart drawn on the sand.
Lars was apparently having a happy Tuesday and asked his fans a question about it, "and how is your Tuesday treatin' you," he said.
You can see Lars' Instagram post below.