Ozzy Osbourne Bites Pacifiers With His Daughter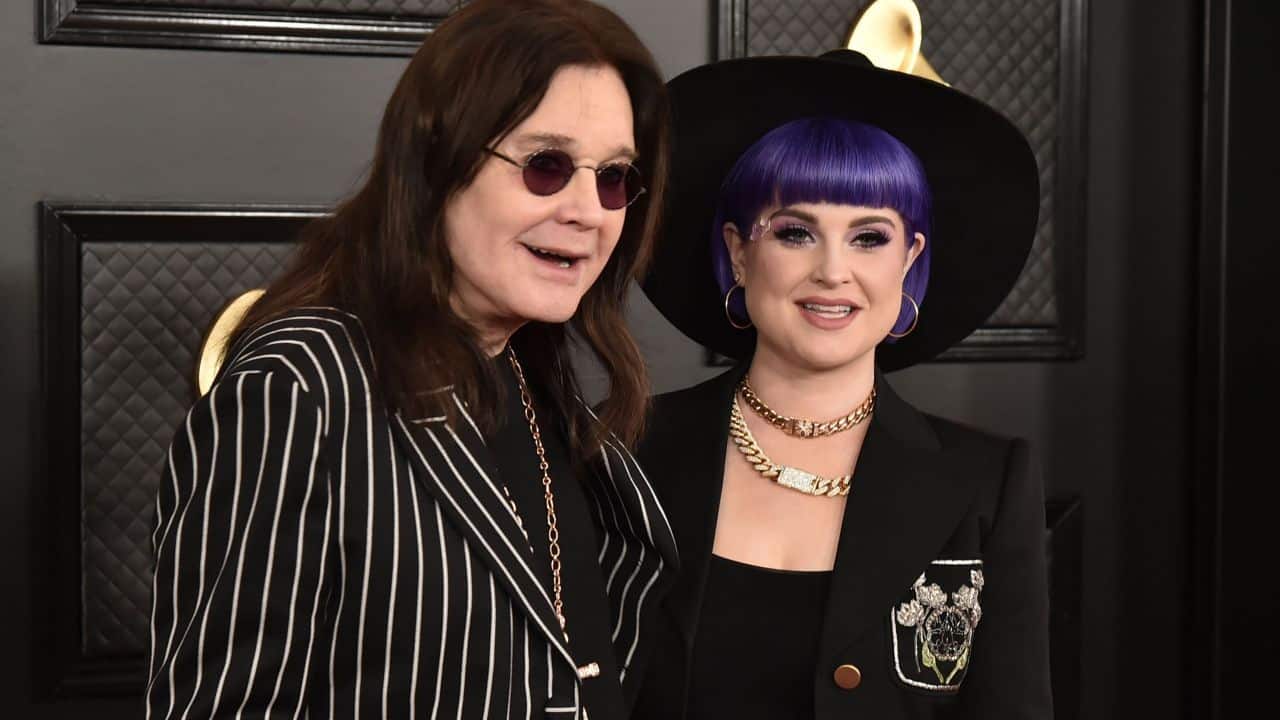 Black Sabbath singer Ozzy Osbourne, also known as The Prince of Darkness, has turned 72 recently, on December 2nd. In honor of that day, some rarely known photos have been revealed by his daughter, Kelly Osbourne.
Recently, Kelly Osbourne, the daughter of Ozzy Osbourne, has updated his official Instagram post to celebrate her dad's birthday and revealed some photos for it. In the photos, Ozzy Osbourne looked very young and different.
In the first photo, Ozzy Osbourne and Kelly Osbourne were posing in front of the birthday cake. When people swiped the photo and reached the second, they've seen that Kelly and Ozzy were hugging each other. In the third, Ozzy Osbourne was biting the pacifiers. In the fourth and latest photo, Ozzy was looking at her daughter and wearing his shoe.
"Happy birthday Dadda," Kelly captioned. "I watch you every day overcome the hugest obstacles. Through all of this you have become an even better father to me and husband to mum. We are so lucky to have you. To see how far you have come in the last year is insane. YOU ARE MY HERO. You are the real iron man. I love you dadda. I'm so proud to be your daughter."
You can find the photos below.