Dee Snider Ends Up The Reunion Rumors Of Twisted Sister, Read What He Said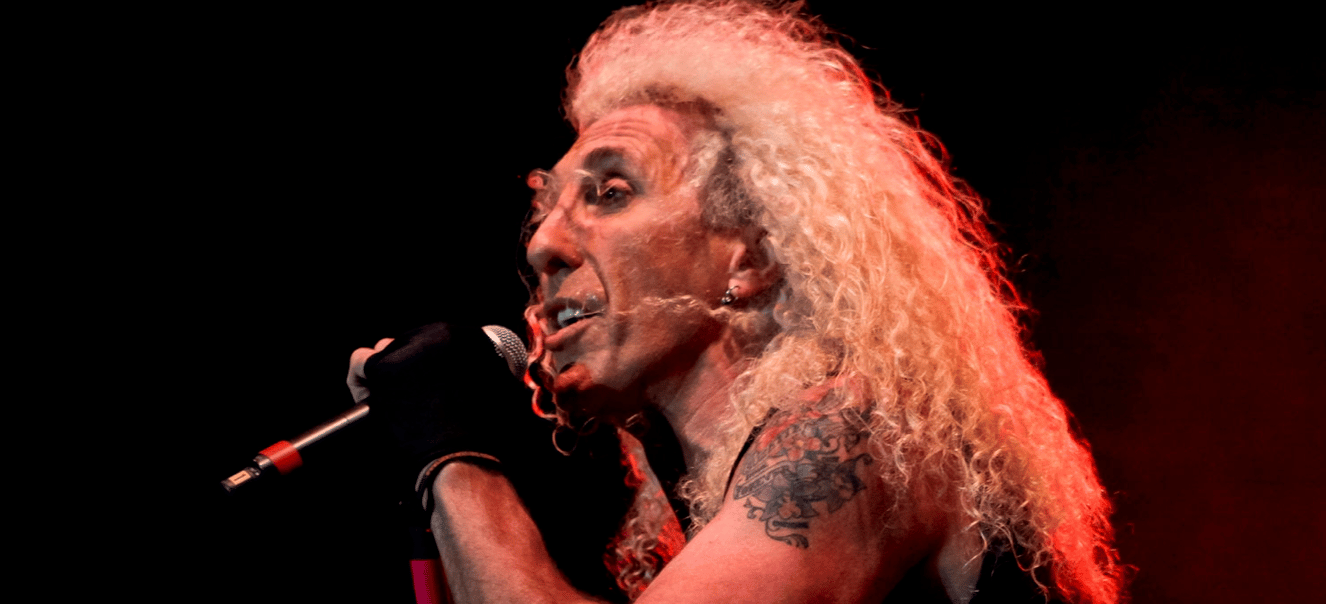 In a new interview with Sirius XM, Dee Snider, known for the vocalist of the heavy metal band Twisted Sister, talked about Twisted Sisters' reunion situation and revealed what he thinks on their come back.
When the successful singer was asked about the issue, Dee Snider replied:
"Look, I know that some of my bandmembers have recently said 'never say never.' I wrote a song called 'Never Say Never' many years ago, so I'll go with that for their benefit, but I will say this: it was so hard fought to find a Dee Snider sound, to find my place in the community, the metal community. Mentally, if I do anything moving forward, I want it to be continuing on this path that I finally found.
"As I sit here thinking about, okay, I've got these movies I'm gonna make, I just wrote this novel, I'm working on a second novel, my brain is going, 'Where is the follow-up to 'For The Love Of Metal'?' That's something that I really wanna do. So in the long line of things I've got on there, Twisted would have to come after that, and then we'd get to be – like, what? – in our 70s. So I don't know if I see that happening – in this lifetime."
Twisted Sister played its last-ever show on November 12, 2016, in Monterrey.
Click here for the conversation.