Metallica Icon James Hetfield's New Book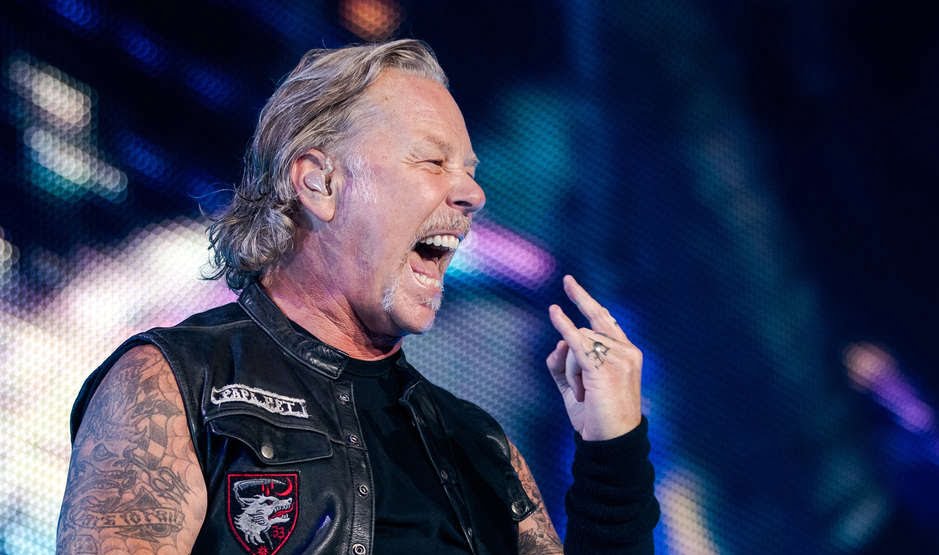 The 'Reclaimed Rust: The Four-Wheeled Creations of James Hetfield', written by American heavy metal band Metallica frontman James Hetfield, will be released on May 5, 2020, through Insight Editions. In the book, Metallica legend opens up his garage for an exclusive tour of the highlights of his incredible collection of restored and customized classic cars.
We all know how much James Hetfield loves classic cars, but also, the successful musician has enjoyed another lifelong passion: restoring and customizing classic cars into magnificent pieces of automotive art.
The book consists of 192 pages and is 7×12 in size.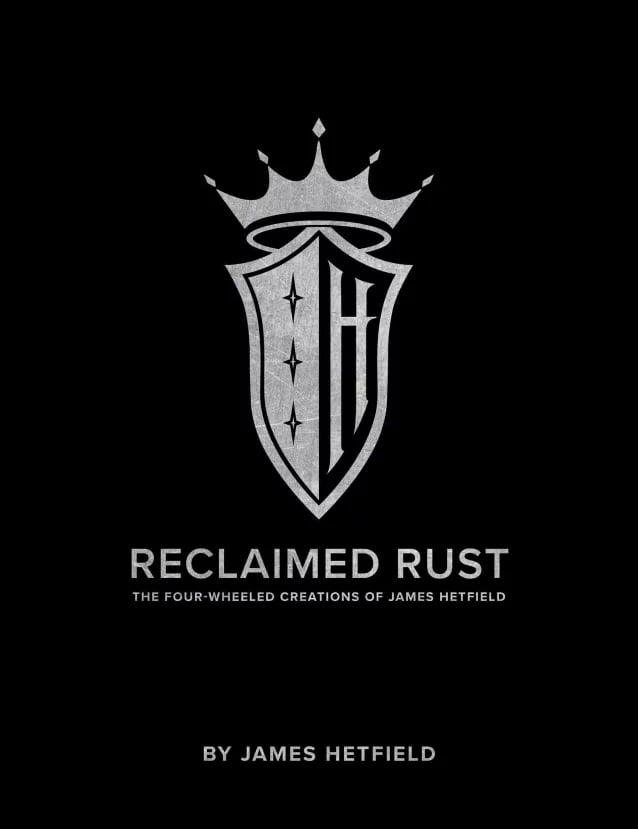 Click here for the source.