Founding Vocalist Gus Farias Has Removed from 'Volumes'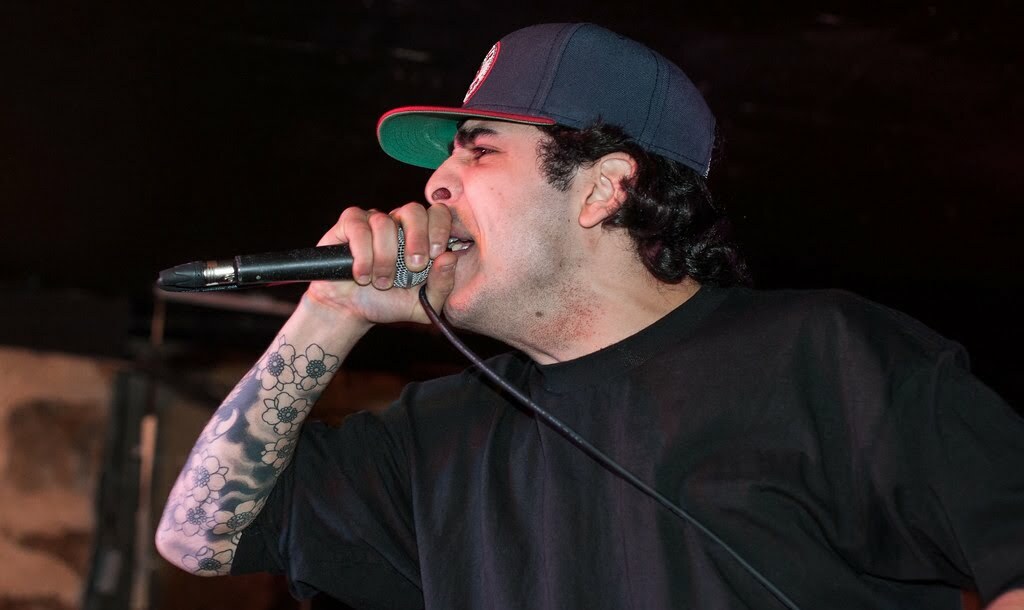 American progressive metalcore and self-proclaimed groove metal band Volumes are removed the founding member Gus Farias from the band, which was they decade together.
In a recent post shared by Gus Farias, the heart-wrenching farewell has been confirmed. You can read his statement about leaving below.
"Thank you to the VTEAM for all the love the las 10 years touring & putting records out but I'm out dis b*tch.

To make it clear, me exiting had zero percent to do with drugs. It was over some way more petty shit; it's sad…

I just want to make it clear that I did not quit. I love being in a band. I got kicked out for personal bullshit, which really is bullshit. I'm gonna be the bigger man and not air out business like that. I got a check, I secured my royalties. I'm out."
https://www.instagram.com/p/B6JgxB8hfAL/?utm_source=ig_web_copy_link