Ozzy Osbourne's Rare Christmas Photo Revealed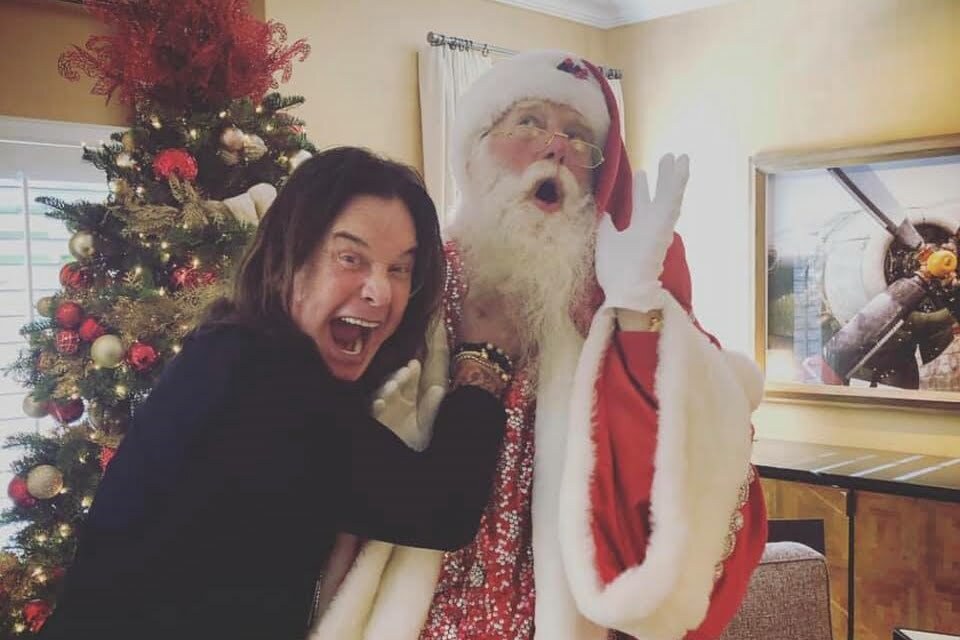 Born on December 3, 1948, English heavy metal legend The Prince of Darkness, Ozzy Osbourne, has just shared a rare photo of him about Christmas on his official Instagram account.
In the photo he shared, Ozzy dressed as Santa Claus and holding a rabbit in his hand. The photo attracted great attention and was greeted with the best wishes of the fans. The fans wished from the New Year that the better health status for Ozzy.
Also, Ozzy Osbourne wrote a statement to the photo and stated that he is getting ready for the holidays.
You can see the photo and the statement he shared below.