KISS's Gene Simmons Says Rock Is Dead Because Of Fans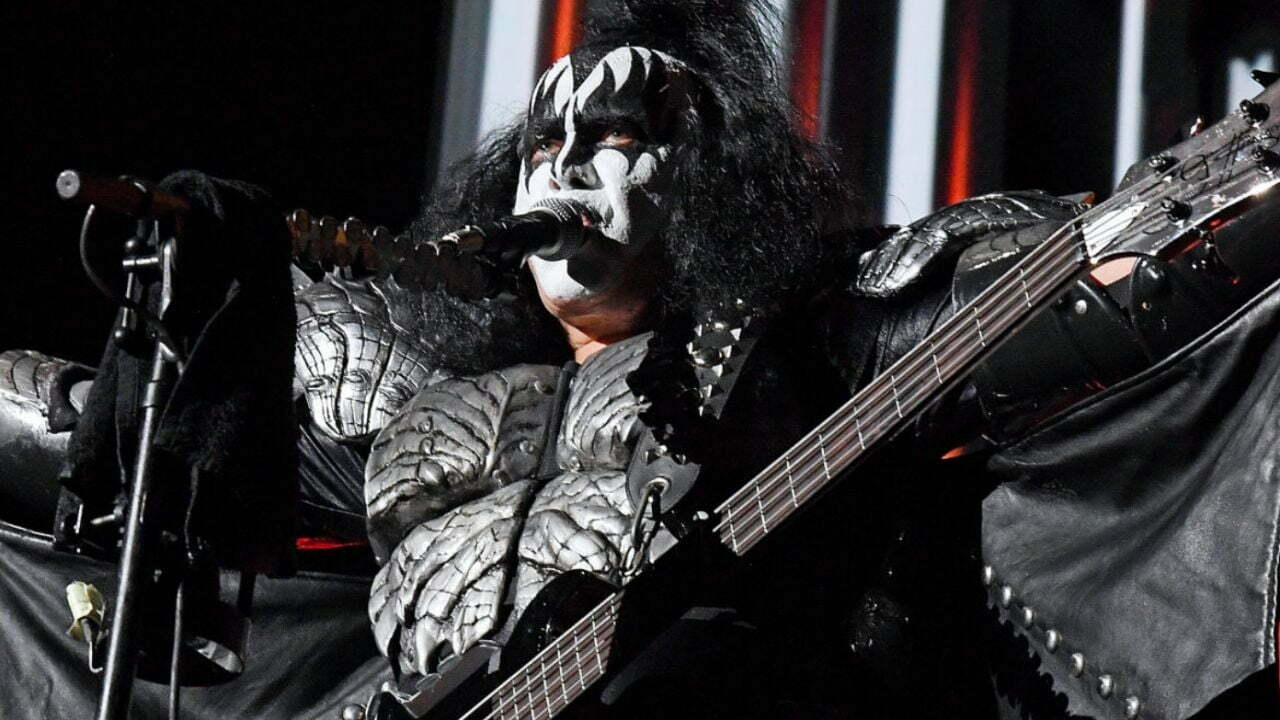 KISS bassist Gene Simmons has once again shared his thoughts about the current state of rock music and blamed fans for the death of the genre.
In the recent past, Gene Simmons told publicly that "rock is dead and murdered." After his words, he was criticized by some rockers, including Dee Snider, Alice Cooper, and Greta Van Fleet singer Josh Kiszka.
A few days before his contacting for COVID, on August 28, Gene Simmons has made a new appearance on 95.5 KLOS to discuss his current opinion on the rock genre. He blamed fans for the death of rock music and said the situation will not change if they continue to download and file-share for free.
When the interviewer revealed, "You've been a critic of the new rock, saying it's dead, but your point was more about the economics of music and that artists aren't funded by labels like they used to be," Simmons declined it.
"No, that's not what it's about," he said. "It's about the fans who continue to download and file-share for free, so new bands can't earn a living."
Gene Simmons Reveals The Main Thing To Keep Rock Music Alive
Gene Simmons has later revealed the main thing to keep rock music alive elsewhere in the conversation. He has sent a message for fans and said that they should support their news bands to keep rock music alive. Simmons has also said that there are no new Elvis Presley or The Beatles.
"That's the main thing, that we should reach out, we should send a message to fans, 'Please, go and support your favorite new band, please. Don't do it for free, support them, so they can devote time to their art,'" Simmons continued.
"Because, between 1958 and 1988 – that's 30 years – we had The Beatles, and Elvis, and Hendrix, and Madonna, and AC/DC, and Motown, all this music that's iconic. You want to put KISS in there, fine… And Prince, and all that stuff.
"From 1988 until today is more than 30 years, that's about the time Napster started, who's the new Beatles? Where's Elvis?
"Foo Fighters, one of my favorite bands… Dave Grohl, amazing. That's an old, grandpa band, they've been around almost 25 years.
"So, where are The Beatles, where's Elvis? You can't because the talent is out there, but they can't survive."