Gene Simmons Upset KISS Fans Announcing An Important Decision About End Of The Road Tour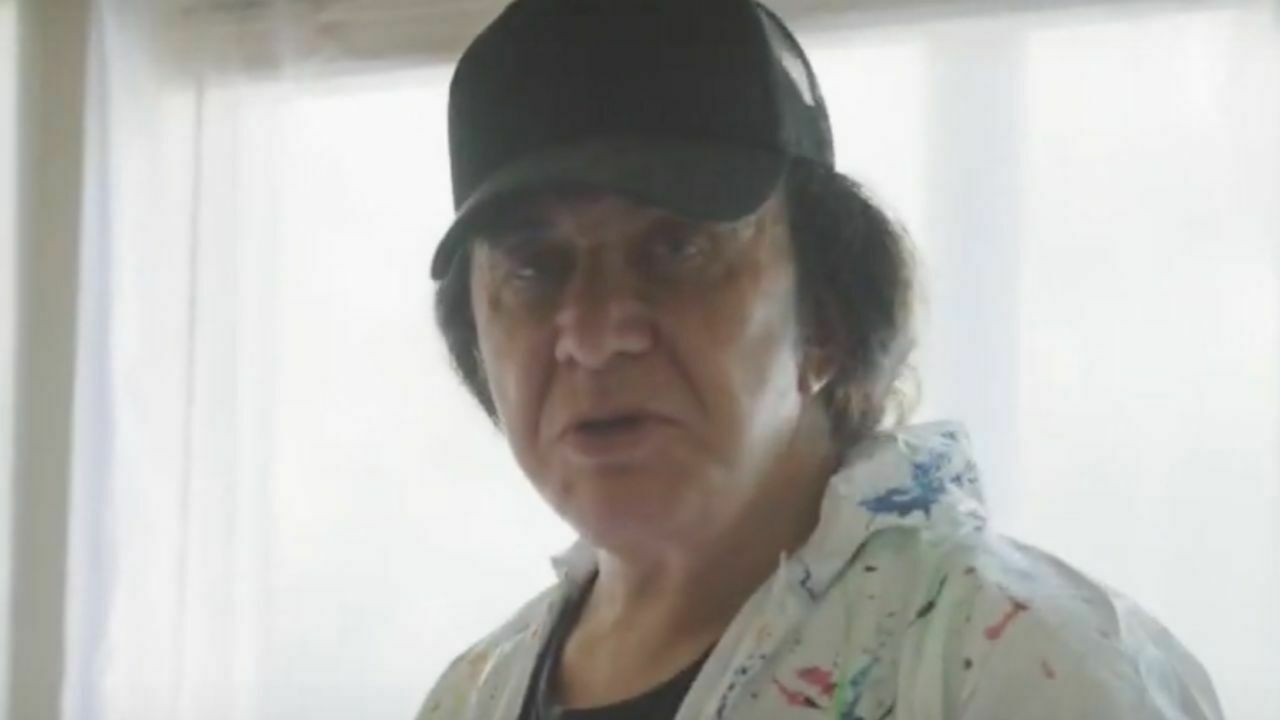 KISS bassist Gene Simmons has announced an important decision about the band's ongoing End Of The Road Tour and saddened some fans who want to meet with them.
After the COVID-19 pandemic, people decamped for a while to shake hands and kiss to not infect the coronavirus with each other. As you might agree, the world-threat virus has been most likely infecting humans due to those reasons.
Recently, Gene Simmons has announced his band KISS's important measure to prevent infecting and showed off that they've trying not to cancel the tour with that. Blasting people who deny wearing masks, Simmons confirmed that KISS will never do any meet-n-greets during the tour.
"That's for the fans, as well as us," Simmons said. "If one fan infects any one of us, the entire tour is canceled, and the insurance company goes insane, and everybody sues each other.
"Just one asshole who didn't care about you, who cared only about his 'freedoms.' Even as a courtesy when you yawn, you cover your mouth, and you're not willing to wear a mask that might endanger somebody else?"
Simmons Mocks American Laws Because Of Their Mask Rules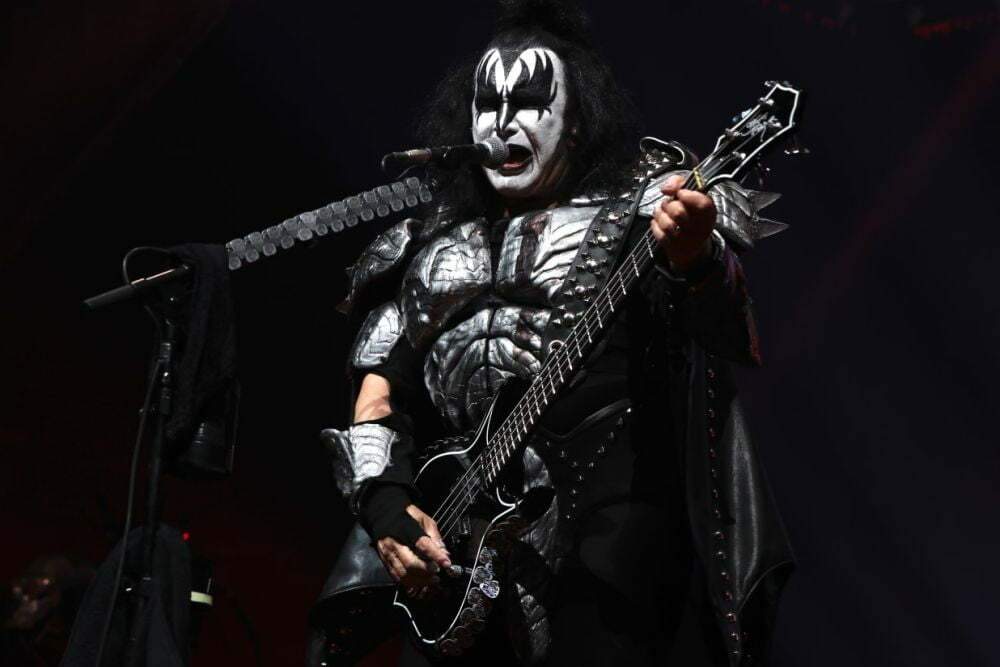 Elsewhere in the interview, Simmons has also mocked American Laws by touching on people who deny wearing masks and infecting people. Although he said that they're living in free America, he added that it's crazy.
"First of all, we're all going to keep our stuff safe, because, you know, there are different laws in different states, and you can't dictate to the fans," Simmons stated.
"But once you get backstage, every road member, road crew, security, truck drivers, everybody is gonna get vaccinated and wear masks, and the rest of you have a choice because you live in free America, although there's a law that says you must wear a seatbelt.
"There's a law that said you have to wear a seatbelt, and there isn't a law that you have to wear a mask to protect others in case you infect them? That's crazy."