Ozzy Osbourne's Recent Appearance Excited Fans About Future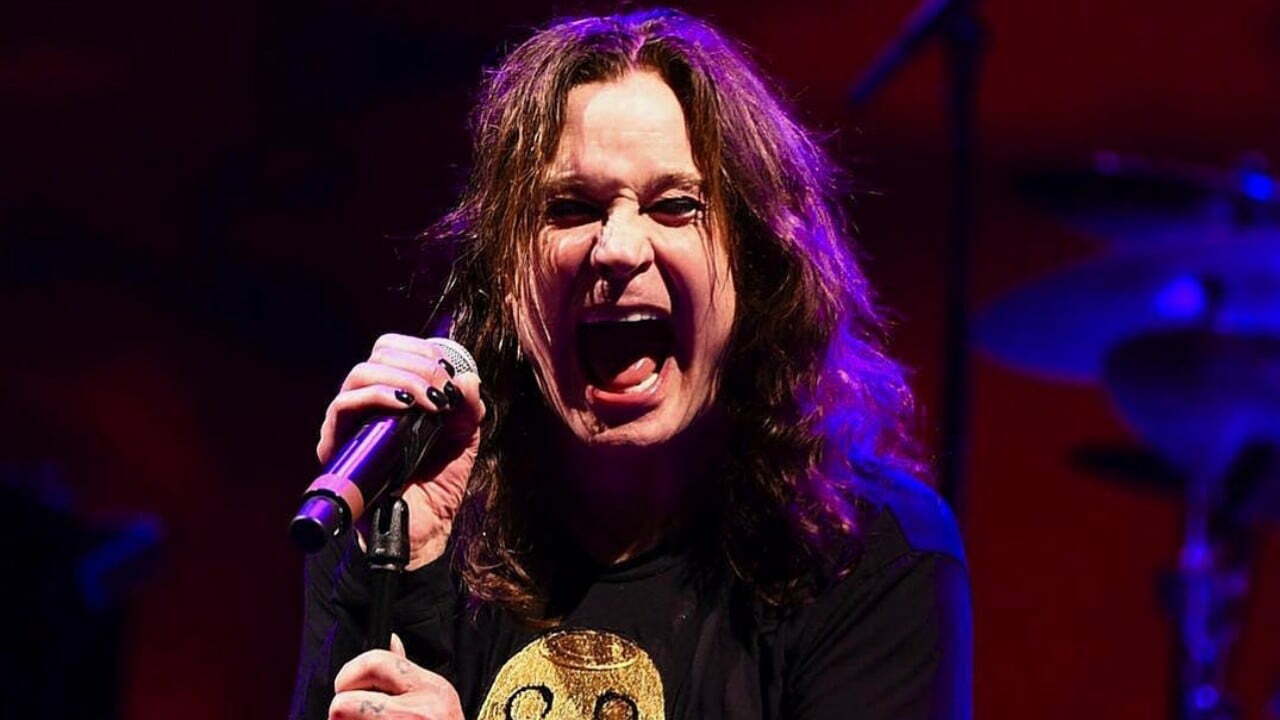 Ozzy Osbourne excited his fans with a recent update he made on his official social media channels.
As some of you might know, Ozzy Osbourne has been working hard on his upcoming solo effort, which is a follow-up to his twelfth solo effort, Ordinary Man. Although his healths status has given him tough times, Ozzy has been showing off that he will not give up easily.
However, in his social media photo, Ozzy Osbourne was sitting on a couch. He was smiling while looking at the camera. His iconic cane was with him. Also, he was wearing a hat that had devil horns.
Posing happily for his lovely fans, Ozzy Osbourne captioned: "At the studio."
At the studio pic.twitter.com/S8t9J8ZX4t

— Ozzy Osbourne (@OzzyOsbourne) August 5, 2021
At press time, the photo had more than 10k likes on Twitter. On Instagram, the photo has been liked by more than 200k people.
Ozzy Osbourne Thrills Fans On Future
As you know, Ozzy shows every time that health status won't stop him.
Recently, he announced that he has been planning to release the reissue of his iconic sixth studio album, No More Tears.
The Prince of Darkness decided to release the reissue in honor of the album's 30th anniversary.
The No More Tears reissue will be available as both an upgraded digital release and an LP edition. The releases will come as a two-disc set on black vinyl and as a Tower exclusive on heavyweight red and yellow vinyl. The releases will also have a special photo booklet.