Greta Van Fleet Singer Blasts Gene Simmons After His 'Rock is Dead' Claims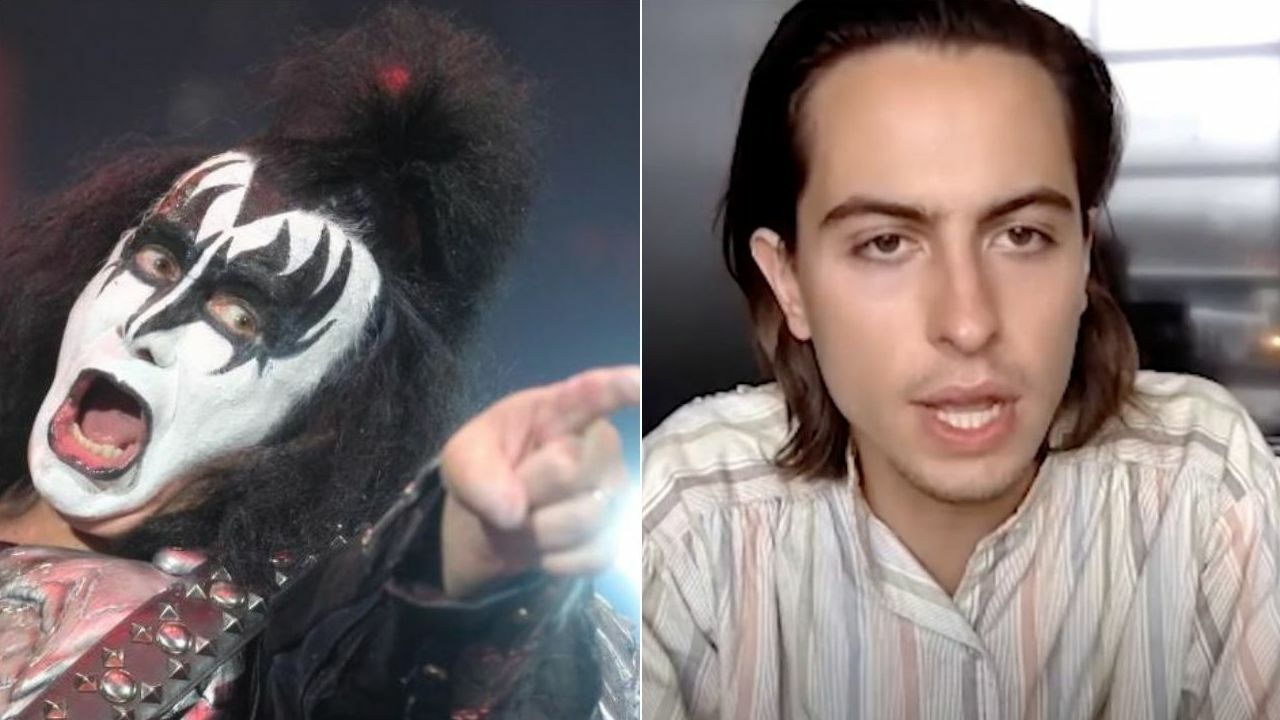 Josh Kiszka, the vocalist of the American rock band Greta Van Fleet, has shared his opinion on KISS bassist Gene Simmons' claims that "rock is dead" and made some surprising comments about his thoughts.
As some of you might remember, KISS bassist Gene Simmons has been arguing for a long time that "rock is dead." When he said a few years ago that rock was murdered, a lot of people agree with Gene Simmons, while some rockers and fans disagreed.
Recently, Greta Van Fleet singer Josh Kiszka made an appearance at NME and discussed Gene Simmons's remarkable words. He dismissed his thoughts and explained why he disagrees with him.
He Says The World Of Rock Gene Remembers Is Dead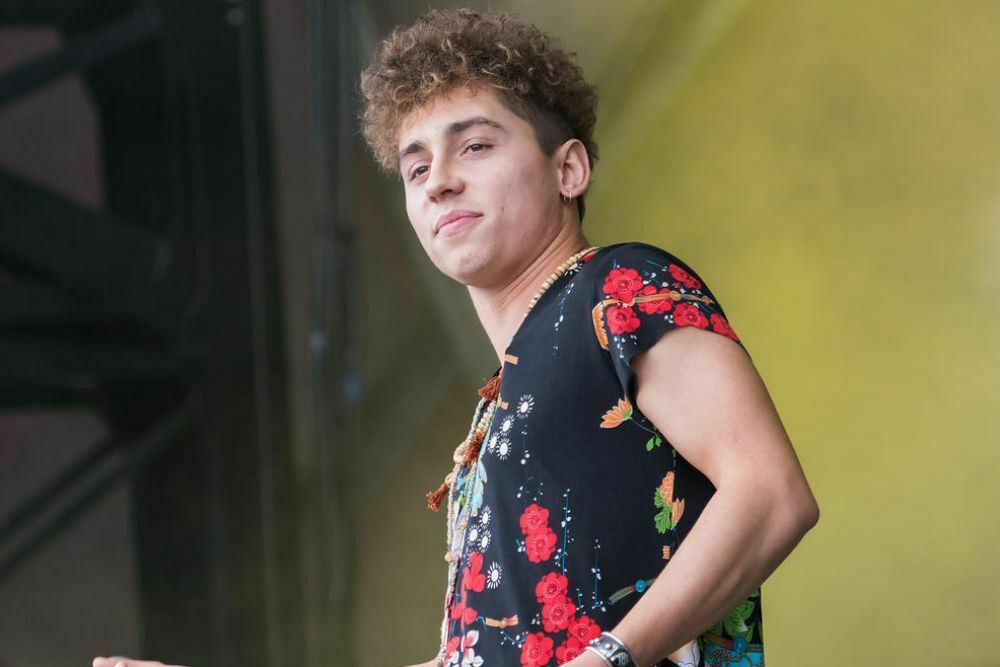 Opening up about his thoughts about the current state of rock and Gene Simmons' claims about the issue, the singer said rock is a "very elastic" and "eclectic genre." He also blasted Gene Simmons and said a lot of people disagree with him.
"Maybe the world of rock [Gene] remembers is dead," he said. "I think rock and roll is a very elastic genre, it's a very eclectic genre. It seems like every once in a while, a generation reinterprets what that is… And I've heard a lot, throughout the years, I guess people blowing hot air about…
"I think rock and roll can become dormant, but you can't kill something that supersedes time. It's an attitude and a spirit and a celebration. I think people pass the torch and time moves on.
"I think there's probably a lot of people that would disagree with him."
Gene Claims 'Rock Is Dead' and Reveals The Last Successful Band
Past October, Gene Simmons has spoken out about his current opinion about the rock industry. Speaking about the issue, Gene revealed that it was dead for new artists. He also said that the last great rock band was Foo Fighters.
"The record industry is dead for new artists," Gene Simmons said. "Rock is dead. The last great rock band was the Foo Fighters, and that's 20 years ago. You can't name another rock band, because you can't make a living."
"When I first started in '73, there was still a record industry, and the record company, which we used to talk badly about, was the best friend you ever had — they gave you millions of dollars and tour support and all that, and they only took money back from the records you sold. So you sold records, and then people showed up and got all that live money and the licensing and the merchandising."