Alice Cooper Disagrees With Gene Simmons' 'Rock Is Dead' Claims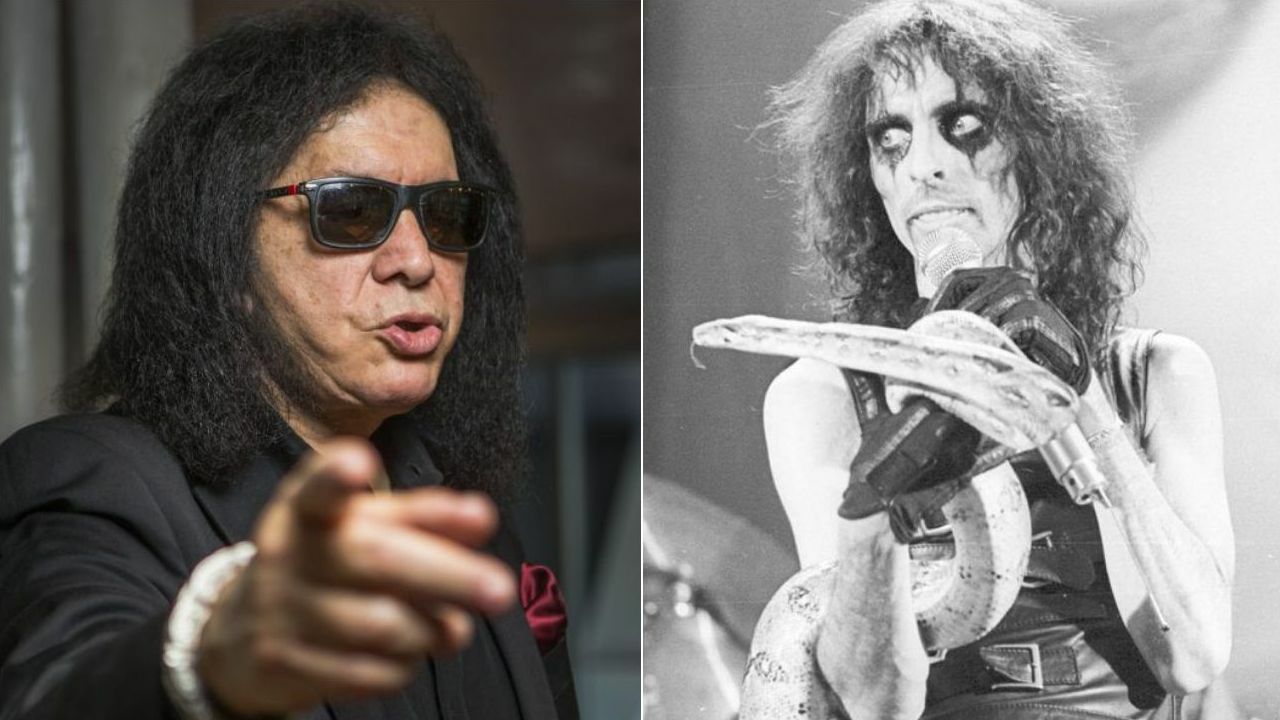 Alice Cooper, The Godfather of Shock Rock, has shared his thoughts about the current state of the rock world and showed that he disagrees with KISS bandleader Gene Simmons' "rock is dead" words.
As you remember, Gene Simmons told several times in the past that he thinks "rock is dead." While some musicians and fans agreed with him, most people disagreed with Gene Simmons.
Recently, Alice Cooper revealed what he thinks on the "rock is dead" argument. When the interviewer said that he never thought rock is dead, he also asked if Alice Cooper thinks rock is dead.
"No," Cooper told The Eddie Trunk Podcast. "First of all, there are kids right now in garages all over the world learning Guns N' Roses and Aerosmith, and rock 'n' roll is kind of in an interesting place right now because now rock 'n' roll is on the outside looking in, and it's not the apex of music right now."
He added that they were the pirates at first: "It sort of gives these young bands a chance to be the outlaws again. Because remember, when we first started, rock 'n' roll was not – we were the pirates, kind of looking in at the party with our nose at the window."
Cooper concluded by revealing the change of the music world: "And then all of a sudden we became mainstream, and now we're back to being outlaws again."
Alice Cooper and Ace Frehley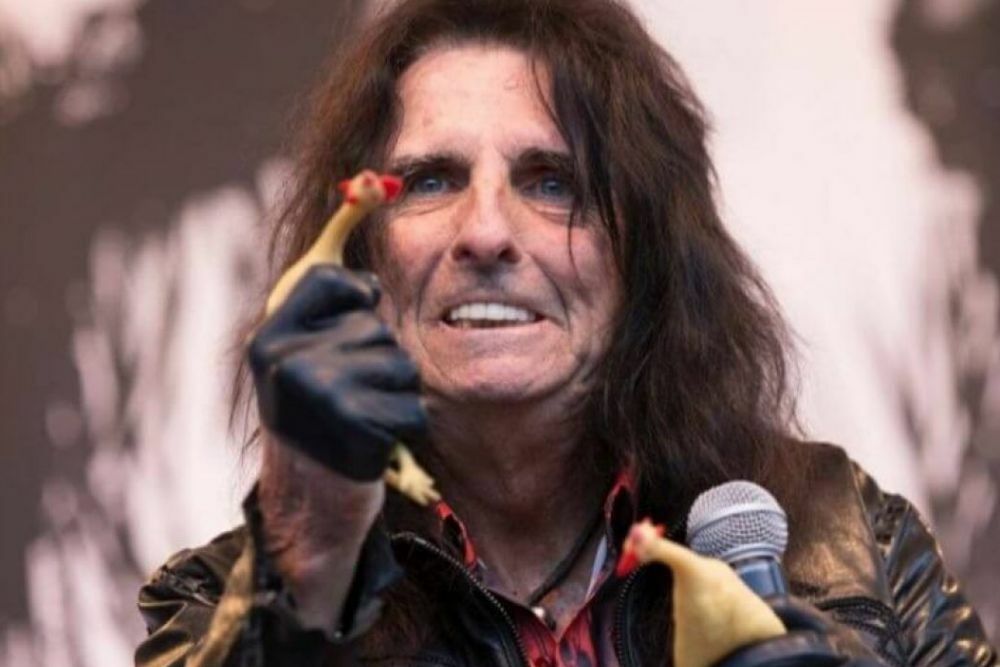 Cooper has announced his long-awaited return with a fall 2021 United States tour with a familiar name, Ace Frehley.
The two legends will hit the road next September and October.
The trek will be kicking off on September 17 and run out on October 23.
Ace Frehley will rock the stage with Alice Cooper from September 18 to October 22.
The tour will take place on 26 different dates.