John Frusciante Gives Exciting News On Red Hot Chili Peppers' New Music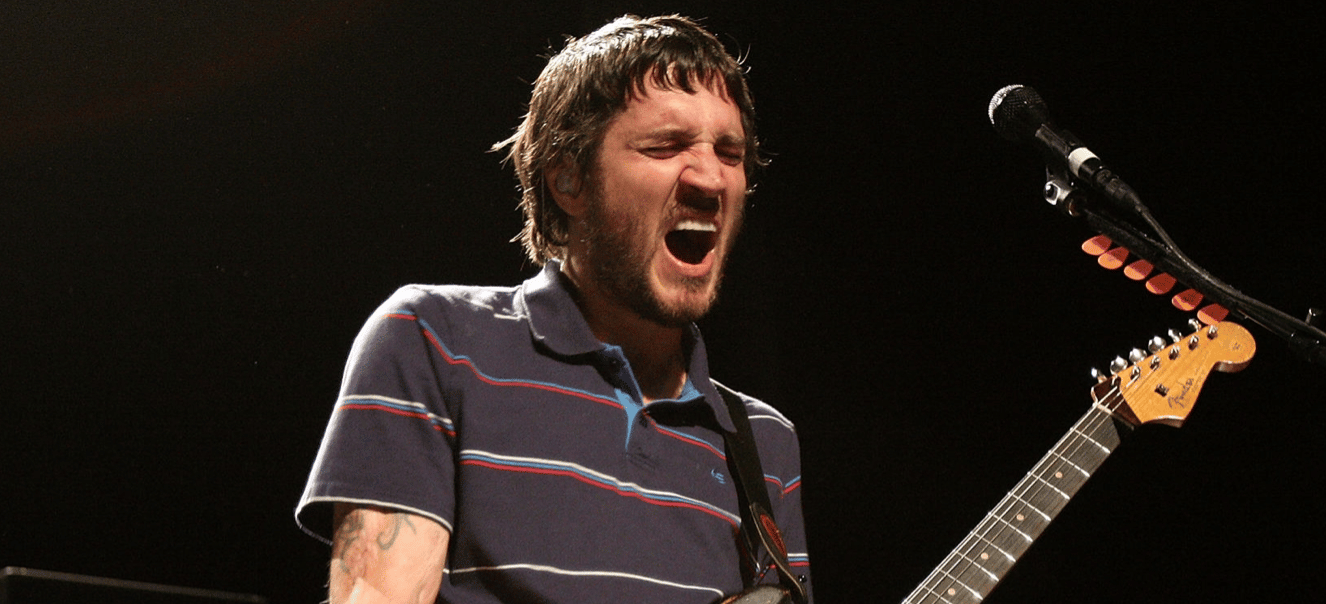 Red Hot Chili Peppers guitarist John Frusciante, who rejoined the band in 2019 after Josh Klinghoffer's 12-year career between 2007-2019, has just made a conversation with Ele-King and gave new details on the band's new music.
During a conversation, while he talks on the issue, John Frusciante said that he is happy to rejoin the band once again. He also touched on his summer plans but stated that he is sad to postpone it next summer.
"That's right. I came back to the band because I knew that I could continue to play electronic music, and I have the leeway to get along.
"I was planning to have a live show in the summer, but everything was postponed to next year. Therefore, I hope that RHCP live activities will be realized next summer."
While he continues to his words, he said he working on new music. John also touched his upcoming album MAYA and revealed rare-known truth about it.
"I'm working on a song right now. The goal is to go into the studio and work on an album by the end of the year – or finish the album. It was a story that the songwriting started as soon as I returned so that new songs could be released.
"I've been making electronic music since I returned to Japan as a member of the band in 1998, so I'm glad I have the time.
"As a rock musician and as an electronic musician, I want to express myself in two ways and be free. The album 'MAYA' released in September is the name of my cat. She had cancer last year and recently died…
"I got her right before I started working on RHCP's 'Stadium Arcadium' and from there she was always next to me when I was making music, listening to music, and practicing. So I wanted to put her name on the album title."
On December 15, 2019, with a sudden announcement shared through its social channels, Red Hot Chili Peppers that they reunited with the band's legendary guitarist John Frusciante.
Click here for the interview.