Kirk Hammett Shares a Photo with James Hetfield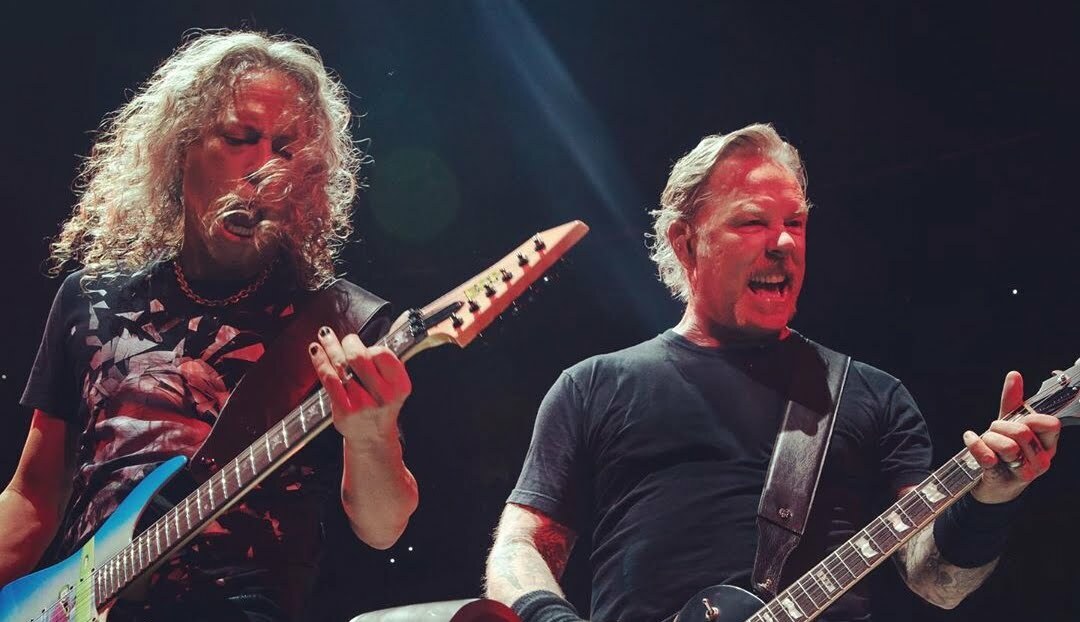 Kirk Hammett, lead guitarist of the American heavy metal band Metallica, has recently shared a photo taken by Brett Murray under the name of "Metallica Monday" on his Instagram account and mentioned James Hetfield.
Under the photo Kirk Hammett shared, many fans were commenting about James Hetfield, and they wish he would return as soon as possible.
You can see the Kirk Hammett's Instagram post below.